Medical device and MedTech insights, news, tips and more
Smith & Nephew launches new JOURNEY II Unicompartmental Knee System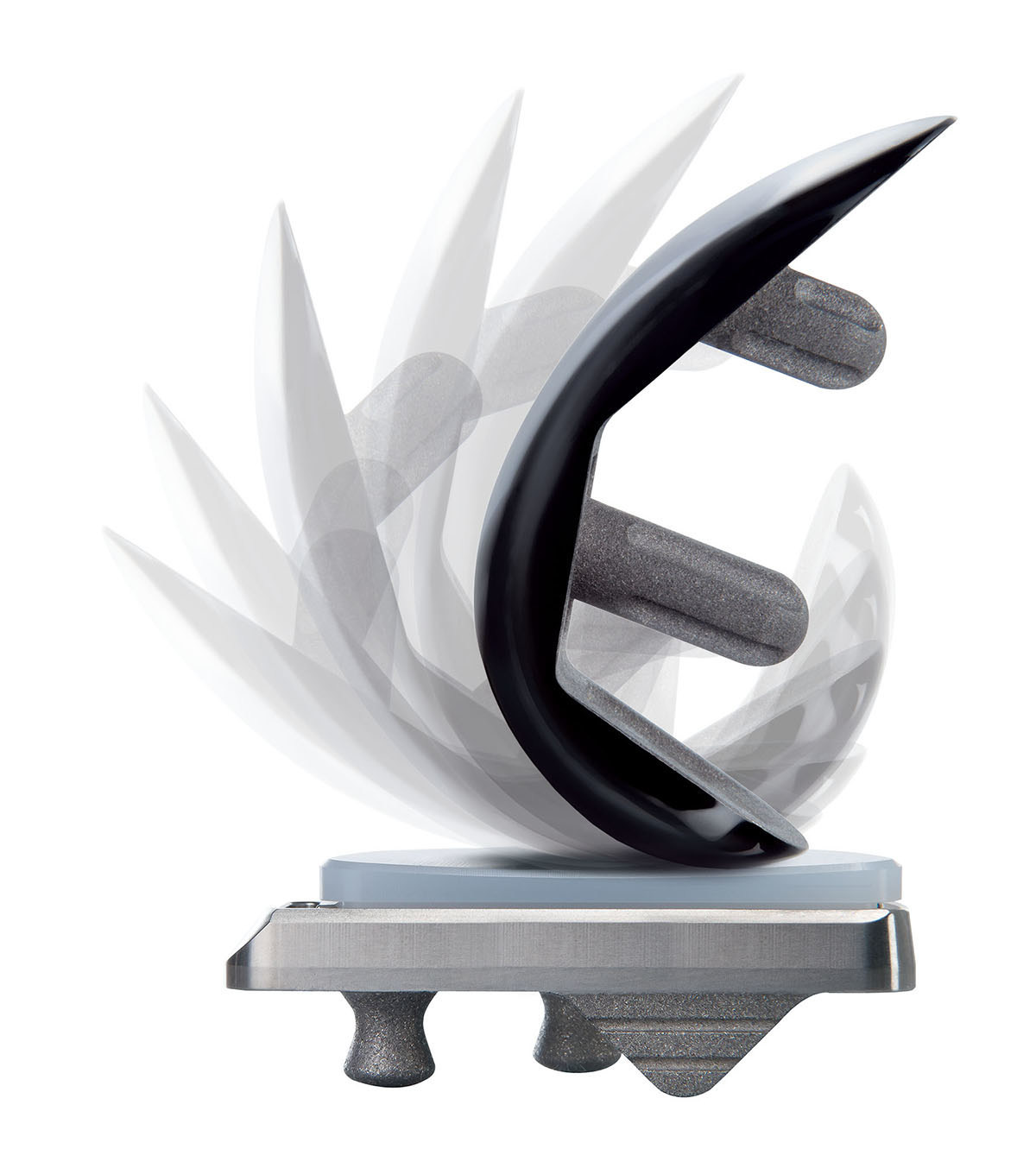 Smith+Nephew, the global medical technology business, today announces the launch of its new JOURNEY II Unicompartmental Knee (UK) System. Built on the heritage of one of the most clinically successful partial knees,1,2 and paired with proprietary OXINIUM™ Technology, JOURNEY II UK is designed to help patients rediscover their normal life.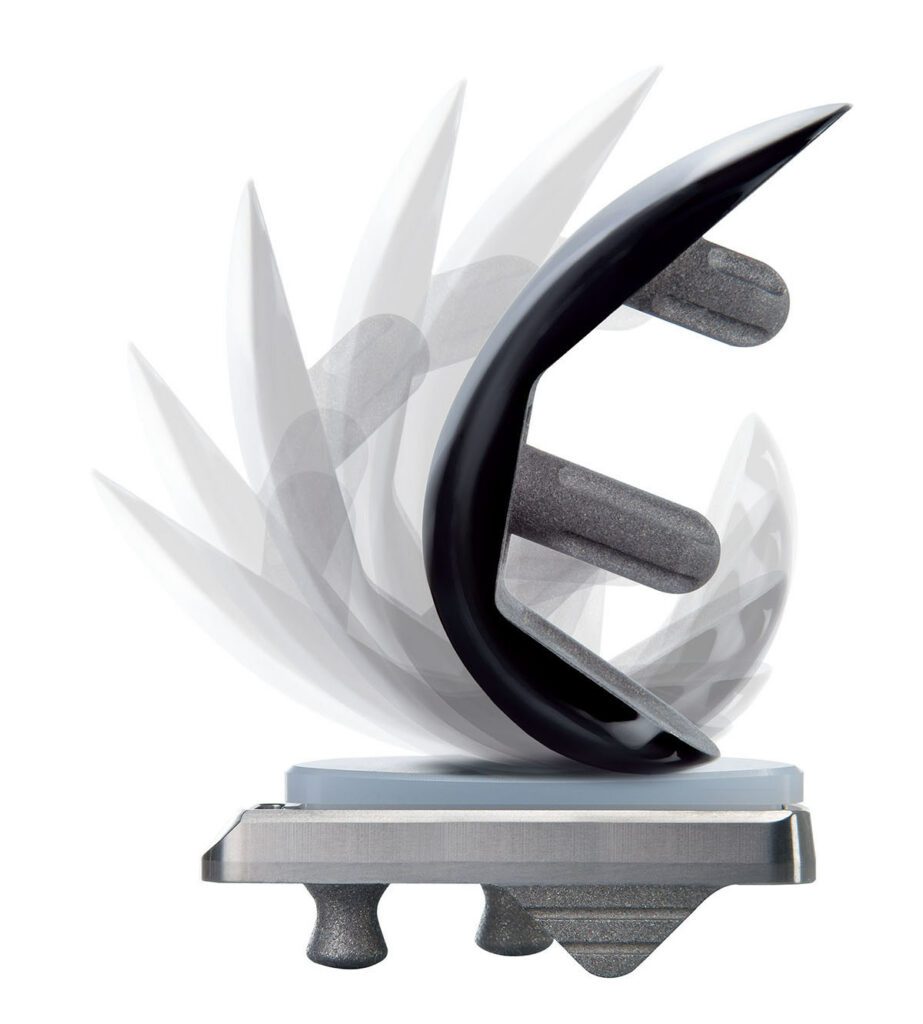 JOURNEY II UK provides a highly personalized approach to partial knee arthroplasty, via a modular, two-tray configuration, which may drive value and cost reduction in sterilization costs through a reduced OR footprint3-4 and instrumentation that can be customized to match a familiar surgical flow.
Through the introduction of a lateral-specific tibia baseplate and an increased size range for femoral components and medial tibia baseplates, the JOURNEY II UK System provides a unique opportunity to optimize bone coverage in both the medial and lateral compartments of the knee.
"The updated instrumentation presented by the JOURNEY II Unicompartmental Knee System, paired with the increased range in implant sizes and a lateral specific baseplate, makes it easy to reproducibly perform well-balanced medial and lateral unicompartmental arthroplasties," said Dr. Tad Gerlinger, Midwest Orthopaedics at Rush University Medical Center, Chicago, IL.
Unicompartmental procedures may result in a reduction of cost to payers, via decreased implant and procedure costs, compared to total knee arthroplasty.5-6 When paired with Smith+Nephew's innovative enabling technologies, the JOURNEY II UK's two-tray footprint is reduced and may offer healthcare providers increased value in a comprehensive solution to unicompartmental knee procedures.
"Our JOURNEY II Unicompartmental Knee System brings a much-needed solution to the partial knee space. Our customers want it because partial knees enable faster recovery6-8 and improved functionality5,7-11 for their patients," said Skip Kiil, President of Orthopaedics at Smith+Nephew. "Adding to these benefits, JOURNEY II UK is also designed to deliver high patient satisfaction."
See Full Press Release: Smith+Nephew launches new JOURNEY™ II Unicompartmental Knee System
---
Written by: Smith & Nephew
---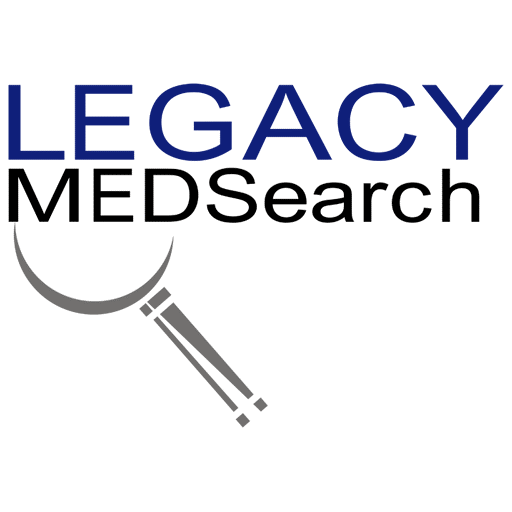 Legacy MedSearch has more than 30 years of combined experience recruiting in the medical device industry. We pride ourselves on our professionalism and ability to communicate quickly and honestly with all parties in the hiring process. Our clients include both blue-chip companies and innovative startups within the MedTech space. Over the past 10 years, we have built one of the strongest networks of device professionals ranging from sales, marketing, research & , quality & regulatory, project management, field service, and clinical affairs.
We offer a variety of different solutions for hiring managers depending on the scope and scale of each individual search. We craft a personalized solution for each client and position with a focus on attracting the best possible talent in the shortest possible time frame.
Are you hiring?
Contact us to discuss partnering with Legacy MedSearch on your position.
Begin your legacy now. We are your medtech and medical device talent advisory firm.