Medical device and MedTech insights, news, tips and more
Sonde Health Granted Foundational U.S. Patent for Use of Vocal Biomarkers in Health Assessments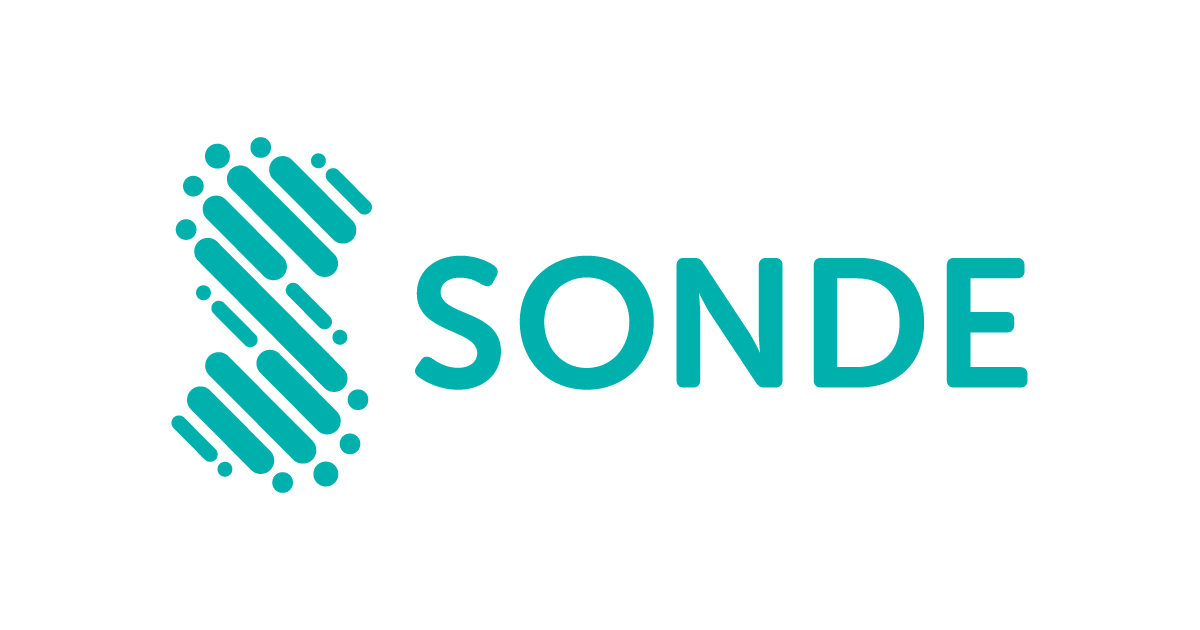 Sonde Health, Inc., a leading company developing a voice-based technology platform to measure health when a person speaks, today announced that the United States Patent and Trademark Office issued U.S. Patent No. 10,475,530, a foundational patent that covers crucial aspects of Sonde's vocal biomarker technology.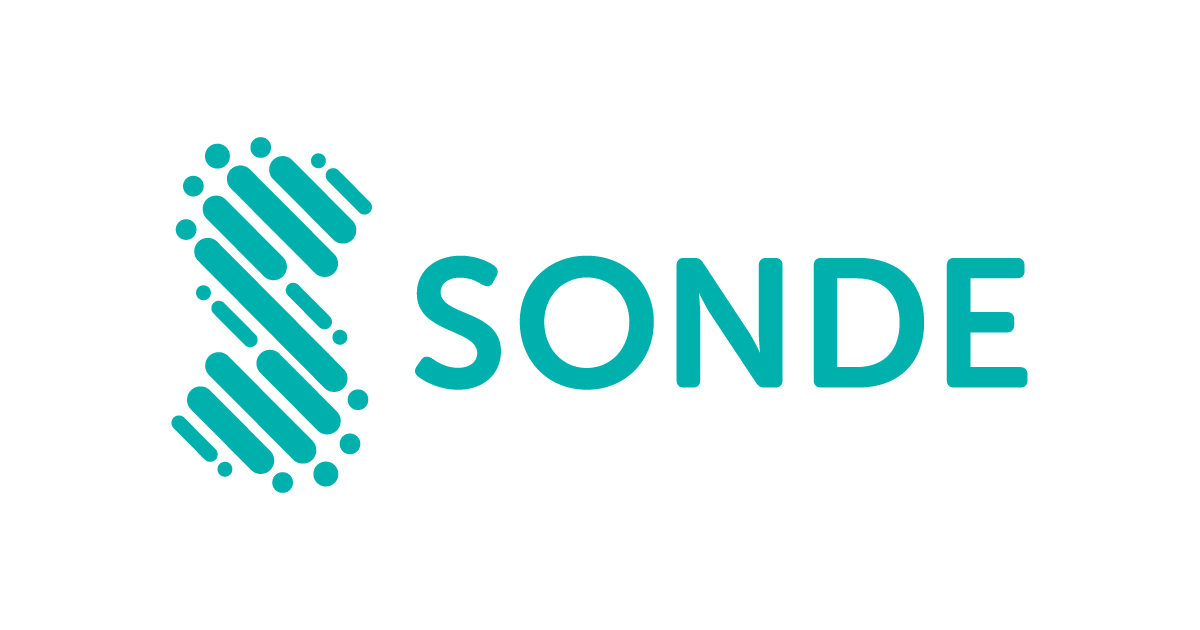 The patent covers the use of Sonde's technology to capture, analyze and utilize vocal biomarkers to potentially enable more efficient and timely diagnosis and treatment of disease. As affirmed in the patent, Sonde's platform is designed to use these vocal biomarkers – derived from analysis of short segments of speech – to evaluate health and wellness and identify when an individual should take additional screening tests or connect with a medical professional. Accelerating disease diagnosis and cueing treatment decisions in this manner could potentially enable people to more quickly seek the care they need for conditions ranging from depression to dementia to allergies. It also holds the potential to significantly cut healthcare costs.
"This patent strengthens our mission to harness voice as a vital sign so health and wellness can be quickly, accurately and inexpensively monitored through snippets of speech as short as six seconds in length," said Jim Harper, Ph.D., co-founder and chief operating officer of Sonde Health. "There is an incredibly broad base of voice-capable consumer devices that are compatible with our platform and enable us to prioritize patient data security as a core feature. We are aggressively pursuing an intellectual property portfolio that complements the technological advances being made by our researchers in this exciting space."
The patent announced today covers additional key aspects of Sonde's vocal biomarker technology, including its combination with other contextual sensors, integration of voice-based biometrics for user identity verification, and location-based control of vocal biomarker technology activation. The patent also covers the provision of ranked recommendations and scheduling of follow-up care – such as a telehealth session – after voice-based analysis of health and wellness status.
See Full Press Release: Sonde Health Granted Foundational U.S. Patent for Use of Vocal Biomarkers in Health Assessments | Business Wire
---
Written by: Sonde Health
---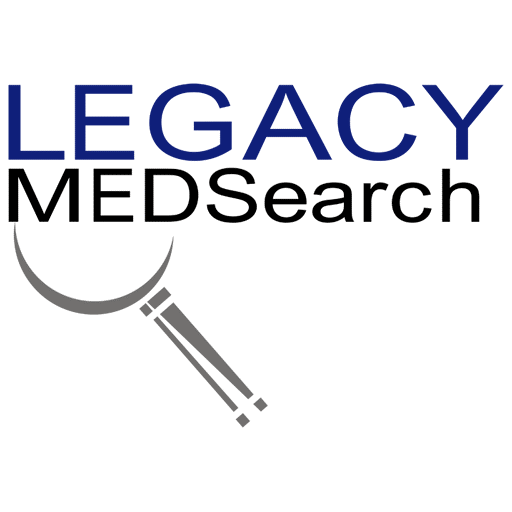 Legacy MedSearch has more than 30 years of combined experience recruiting in the medical device industry. We pride ourselves on our professionalism and ability to communicate quickly and honestly with all parties in the hiring process. Our clients include both blue-chip companies and innovative startups within the MedTech space. Over the past 10 years, we have built one of the strongest networks of device professionals ranging from sales, marketing, research & , quality & regulatory, project management, field service, and clinical affairs.
We offer a variety of different solutions for hiring managers depending on the scope and scale of each individual search. We craft a personalized solution for each client and position with a focus on attracting the best possible talent in the shortest possible time frame.
Are you hiring?
Contact us to discuss partnering with Legacy MedSearch on your position.
Begin your legacy now. We are your medtech and medical device talent advisory firm.