Medical device and MedTech insights, news, tips and more
SpectraWAVE Secures 510(k) Clearance of HyperVue™ Intravascular Imaging System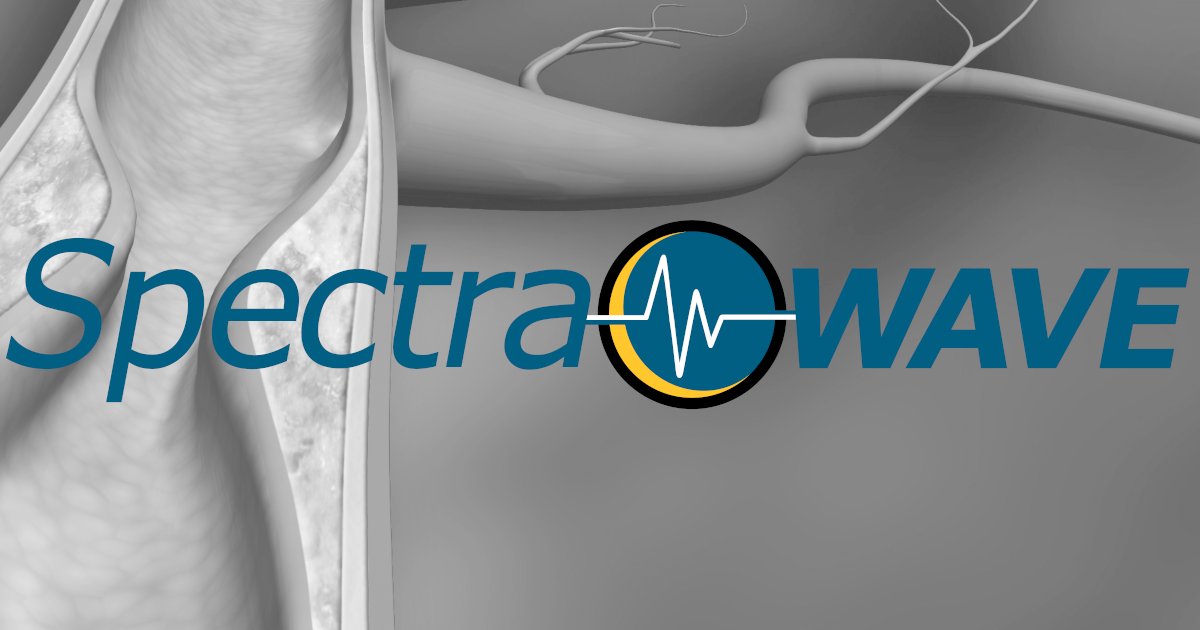 SpectraWAVE, Inc., a medical imaging company focused on improving the treatment and outcomes for patients with coronary artery disease (CAD), today announced Food and Drug Administration (FDA) 510(k) clearance of their flagship intravascular imaging system, HyperVue™. The system combines next-generation DeepOCT™ images and near infrared spectroscopy (NIRS) with state-of-the-art ease of use to support physicians optimizing coronary stenting in the cardiac catheterization lab. In addition, the system has now been used by multiple physicians as part of a first-in-human study.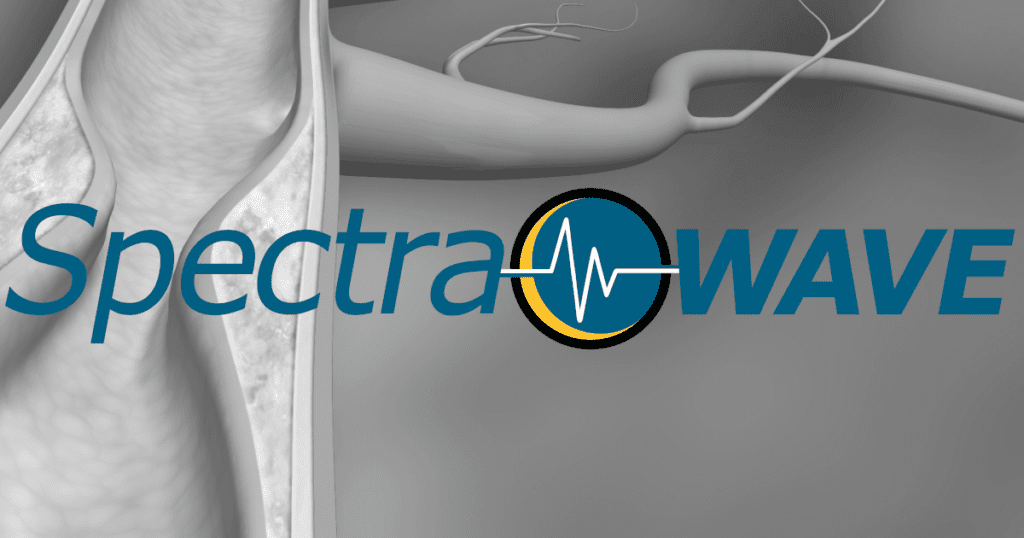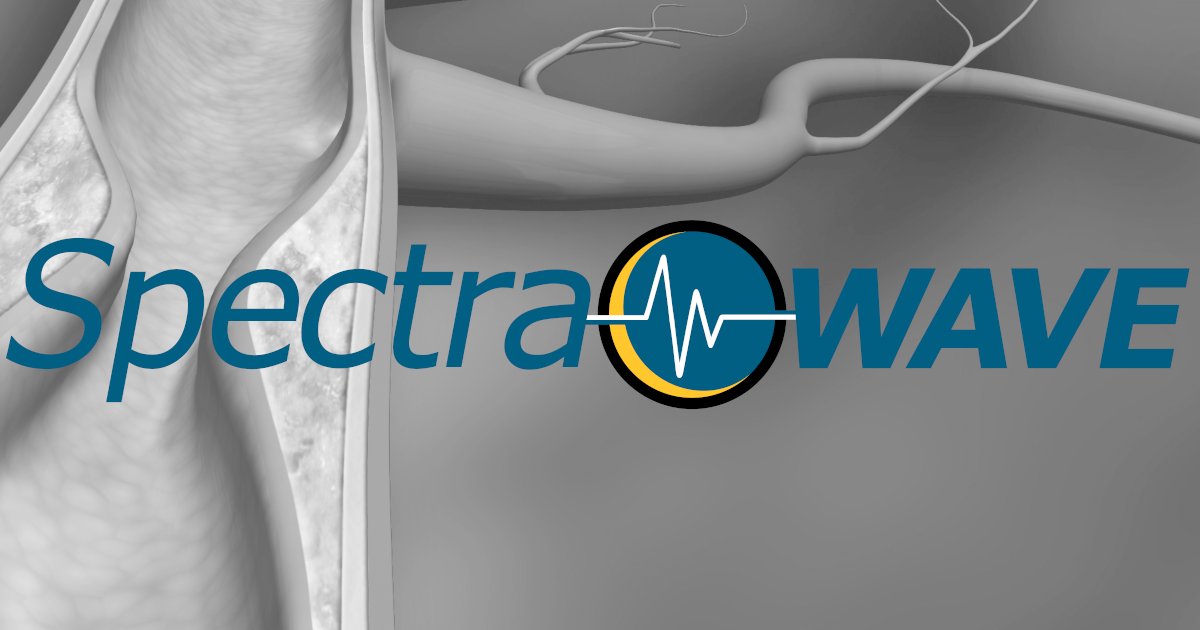 "This is a landmark day for SpectraWAVE, but more importantly, a critical step towards improving outcomes for patients with coronary artery disease," said Eman Namati, Ph.D., Chief Executive Officer of SpectraWAVE. "Our proprietary DeepOCT-NIRS imaging system pushes the technological limits of optical coherence tomography—both in image quality and depth—while combining it with spectroscopy for the first time, packaging both into a no-flush catheter with an artificial intelligence-powered user experience. With this regulatory clearance, we are excited to begin the transition to a commercial entity and launch our product."
"Clinical evidence strongly suggests that patients benefit from intravascular imaging-guided stent optimization," said Ziad A. Ali, M.D., D.Phil, Director of the DeMatteis Cardiovascular Institute at St. Francis Hospital and Heart Center and Director of the Angiographic Core Laboratory at the Cardiovascular Research Foundation in New York. "After completing the first-in-human procedures, it's clear SpectraWAVE has built something truly special with a combination of DeepOCT and NIRS, paired with a workflow and AI-enabled image analysis that will prove beneficial for precise and optimal CAD treatment. The DeepOCT technology provides exceptional visualization of critical structures such as the external elastic membrane and calcium, while NIRS removes the guesswork in classifying lipidic plaques. I believe the HyperVue system will enable comprehensive and seamless PCI optimization, but also act as a trailblazing tool for future applications in high-risk vulnerable plaque detection and treatment."
Intravascular imaging has become an essential tool to optimize the approximately 1 million coronary stenting procedures per year in the United States, providing key insights into plaque morphology, plaque modification decisions, stent and balloon sizing and landing zone selection, confirmation of treatment optimization and future adverse event risk. The HyperVue system is the first to combine two critically important imaging technologies, DeepOCT and NIRS, while optimizing for image quality and procedural efficiency in the cath lab. The Starlight™ Imaging Catheter delivers rapid pullbacks of both imaging modalities in a single, low-profile, no-flush form factor. The physician controls both image acquisition and artificial intelligence-enabled image review from the sterile field, a workflow designed for simplicity when optimizing percutaneous coronary intervention (PCI).
Initial cases from the first-in-human study (NCT05241665) have been conducted at the Department of Research Innovation, Angiografia de Occidente in Colombia, South America under the guidance of site Principal Investigators Antonio Dager, M.D., Interventional Cardiologist and Director of the Structural Heart Program, as well as study Principal Investigator Dr. Ali.
About SpectraWAVE, Inc.
SpectraWAVE, located in Bedford, Mass., is a privately held medical device company founded in 2017 to provide unrivaled optical and computational insights to improve the treatment and outcomes for patients with coronary artery disease (CAD). CAD, the buildup of plaque in the wall of the arteries that supply blood to the heart, affects 18.2 million adults age 20 and older. In CAD patients that undergo percutaneous stent placement, it is estimated that one in five patients experience adverse events within two years. SpectraWAVE's state of the art HyperVue™ Imaging System combines next generation DeepOCT™ images and near infrared spectroscopy (NIRS) with workflows optimized for the cardiac catheterization lab. The HyperVue Imaging System is intended for the imaging of coronary arteries and is indicated in patients who are candidates for transluminal interventional procedures. The NIRS capability of the system is intended for the identification of patients and plaques at increased risk of major adverse cardiac events. For more information and complete indications for use, please visit www.spectrawave.com.
See Full Press Release at the Source: SpectraWAVE Secures 510(k) Clearance of HyperVue™ Intravascular Imaging System
---
Press Release by: SpectraWAVE
---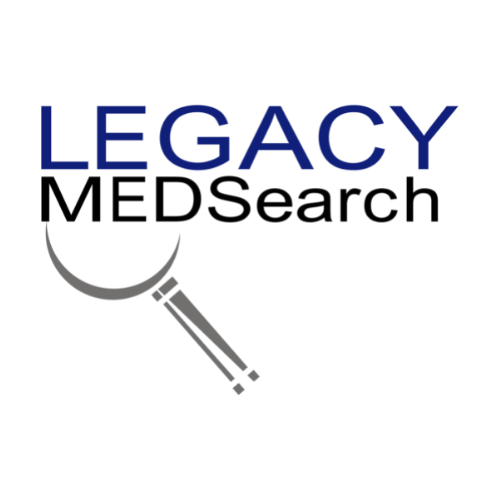 Legacy MedSearch has more than 35 years of combined experience recruiting in the medical device industry. We pride ourselves on our professionalism and ability to communicate quickly and honestly with all parties in the hiring process. Our clients include both blue-chip companies and innovative startups within the MedTech space. Over the past 17 years, we have built one of the strongest networks of device professionals ranging from sales, marketing, research & , quality & regulatory, project management, field service, and clinical affairs.
We offer a variety of different solutions for hiring managers depending on the scope and scale of each individual search. We craft a personalized solution for each client and position with a focus on attracting the best possible talent in the shortest possible time frame.
Are you hiring?
Contact us to discuss partnering with Legacy MedSearch on your position.
Begin your legacy now. We are your medtech and medical device talent advisory firm.