Medical device and MedTech insights, news, tips and more
St. Jude Medical Warns of Premature Battery Depletion in Some Cardiac Devices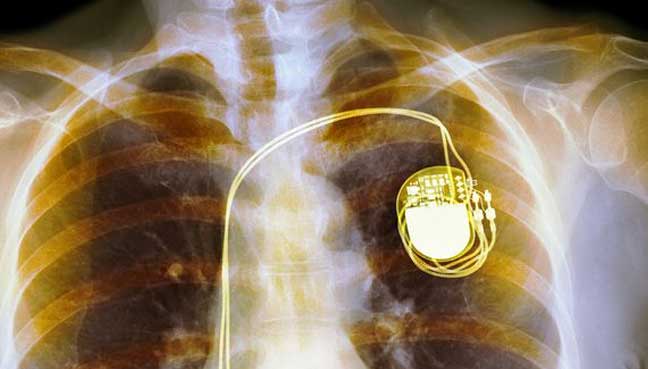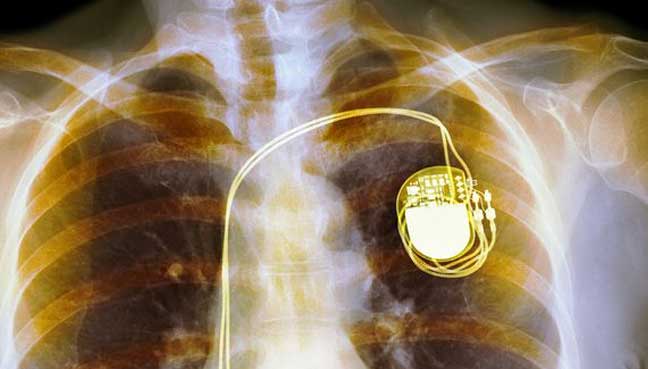 St. Jude Medical issued an advisory Oct. 11 warning of premature battery depletion associated with lithium deposits in a small number of implantable cardioverter defibrillators (ICDs) and cardiac resynchronization therapy ICDs.
The issues could affect 0.21 percent of the devices manufactured before May 23, 2015, according to a company news release. St. Jude Medical said the advisory does not pertain to its pacemakers.
St. Jude Medical asked physicians to contact their patients about the issue and set up a website for patients to determine whether their device is affected.
"Our highest priority is the safety of patients depending on our life sustaining technology and we are working with regulators and physicians to communicate about this advisory and the resources we are providing to assist with patient management," the company said.
The release of the advisory occurred one month after St. Jude Medical sued an investment research firm, a cybersecurity research firm and three individuals for making false statements about St. Jude's cardiac devices.
After the research firm Muddy Waters released a report in late August alleging potential hacking issues with the devices, St. Jude's common stock fell more than 5 percent.
St. Jude Medical has denied any issues, although Reuters has reported that the FDA is investigating allegations that Muddy Waters made. It is unclear how the issues will affect Abbott's proposed $25 billion deal to acquire St. Jude Medical, which the companies said in April would close by the end of the year.
"We felt this lawsuit was the best course of action to make sure those looking to profit by trying to frighten patients and caregivers, and by circumventing appropriate and established channels for raising cybersecurity concerns, do not use this avenue to do so again," St. Jude Medical CEO and president Michael T. Rousseau said in a news release. "We believe this lawsuit is critical to the entire medical device ecosystem—from our patients who have our life saving devices, to the physicians and caregivers who care for them, to the responsible security researchers who help improve security, to the long-term St. Jude Medical investors who incurred losses due to false accusations as part of a wrongful profit-making scheme."
Source: St. Jude Medical warns of premature battery depletion in some cardiac devices | Cardiovascular Business
Author: Tim Casey
Begin your legacy now. We are your medtech and medical device talent advisory firm.