Startup CEOs Reveal the 1 Question They Ask Every Job Candidate
Resource Library November 19, 2015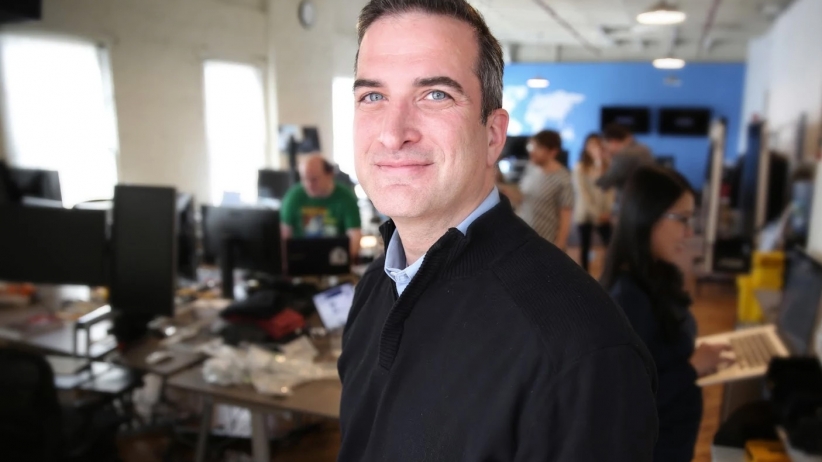 The companies in this article were included in the Entrepreneur360™ Performance Index.
Part of the appeal of running your own business is that you get to hand-pick exactly who you work alongside each day. But let's face it: it seems as if no matter how much you vet each candidate, you never quite know what you're going to get.
The hiring process is challenging, especially for newer business owners. Determining whether an interviewee is well-suited for the startup environment is just the start. You must also consider whether they'd fit your company's culture and core values, then take extra steps to ensure they'd complement your pre-existing team.
That's why we asked a range of startup founders featured in the Entrepreneur360™ Performance Index their top, go-to question for potential candidates. Check out what they ask during job interviews and whether you should ask your potential hires the same thing: What's the one question you always ask when you interview someone? Why?
"If you didn't have to work, why would you come into the office?"— Gautam Gupta, co-founder and CEO of NatureBox, a monthly subscription service that delivers healthy snacks.
Why: I try to understand the person's motivations and interest.I also try to understand where they want to take their career and how NatureBox fits within that path. Lastly, I'm looking to gauge their intellectual curiosity.
"What are your career goals over the next 3-5 years?"— Matt Straz, founder and CEO of Namely, a cloud-based platform that helps businesses manage payroll, benefits and other HR needs.
Why: Millennials are leaving their employers twice as fast as those from older generations, making average tenure in a job about three years. With that said, I look for hiring opportunities that could surpass that time period. We invest in the employee's development to keep them motivated to do great things because it aligns with their long-term career goals– which is a win for the company.
"Why do you do what you do?"— Joe Coleman, co-founder and CEO of Contently, a software business that helps companies build audiences by managing the workflow of premium marketing content at scale.
Why: By the time I interview someone, several people whose opinion I trust have already signed off on them, so I'm really just trying to get to know the candidate. I try to get a sense of why they do what they do, their background, and what motivates them. At the end of the day, it's really important to hire people who contribute to the culture in a positive way.
Read More – Source: Startup CEOs Reveal the 1 Question They Ask Every Job Candidate
AUTHOR - Authorship Credit Noted Above
SHARE