Medical device and MedTech insights, news, tips and more
Sterilucent Granted Emergency Use Authorization to Reprocess Respirators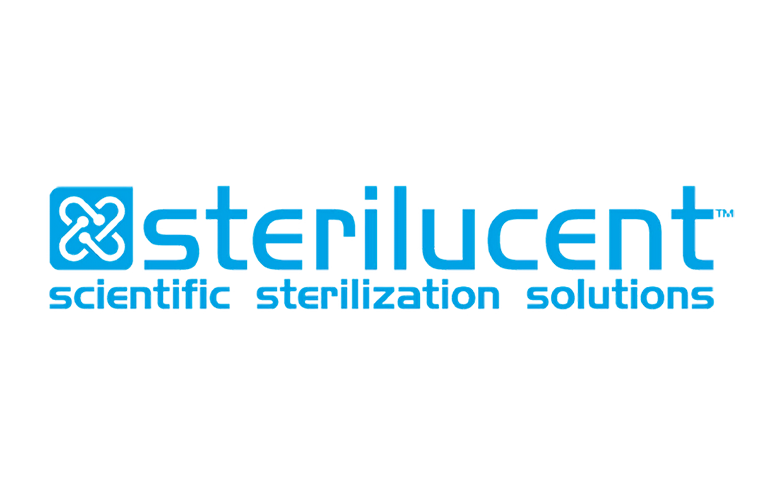 The U.S. Food and Drug Administration has granted Sterilucent, Inc. (Minneapolis, MN), an Emergency Use Authorization to allow the emergency use of the Sterilucent™ HC 80TT Vaporized Hydrogen Peroxide Sterilizer for decontaminating single-use compatible N95 and N95-equivalent respirators.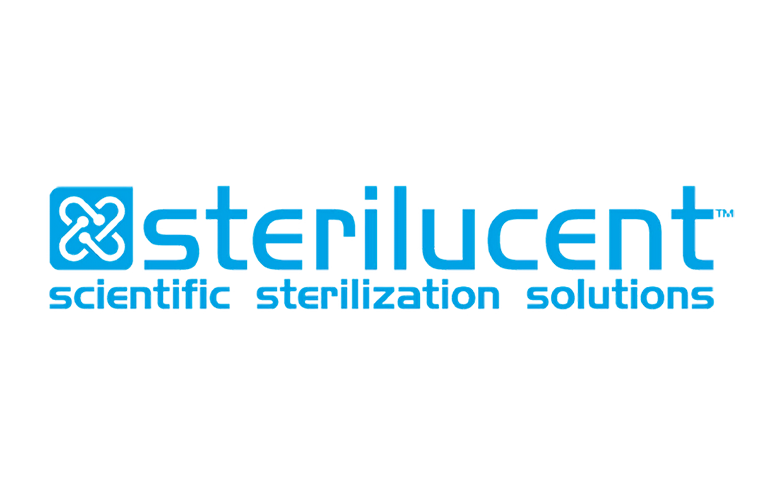 Test results have demonstrated that filtering facepiece respirators may be reprocessed for use during the COVID-19 pandemic in the HC 80TT Flexible Cycle up to 10 times without a detrimental impact on filtration performance or a significant reduction in respirator fit. The system can reprocess up to 12 respirators at a time.
"We are glad to be able to help extend the safe use of PPE for healthcare staff during this time of overburdened supply chains," said Chief Operating Officer Stephen Loes. "The HC 80TT sterilizer can provide timely internal turnaround of PPE that helps extend a facility's inventory and better manage supply disruption or unavailability. Unlike other systems that deliver fixed amounts of chemistries for all load sizes for the selected cycle, the HC 80TT Cycle Guardian™ technology dynamically adjusts delivery of the sterilant needed based on the load in the chamber. The N95 load is light and, therefore, the HC 80TT sterilizer delivers less chemistry, resulting in less degradation of the respirator and lowering the cost per cycle for the facility."
3M provides a regularly updated Technical Bulletin that discusses the CDC COVID-19 guidelines for decontaminating N95 respirators. The bulletin includes systems acceptable for mask reprocessing and those to avoid. The Sterilucent HC 80TT sterilizer is listed in Table 1, which summarizes the effects of decontamination methods on 3M respirators.
See Full Press Release: Sterilucent Granted Emergency Use Authorization to Reprocess Respirators
---
Written by: Sterilucent
---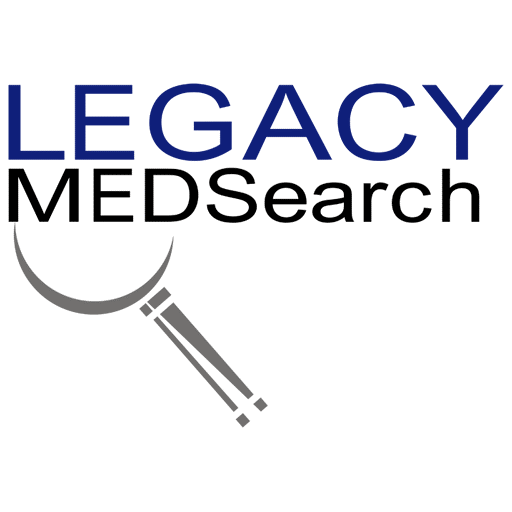 Legacy MedSearch has more than 30 years of combined experience recruiting in the medical device industry. We pride ourselves on our professionalism and ability to communicate quickly and honestly with all parties in the hiring process. Our clients include both blue-chip companies and innovative startups within the MedTech space. Over the past 10 years, we have built one of the strongest networks of device professionals ranging from sales, marketing, research & , quality & regulatory, project management, field service, and clinical affairs.
We offer a variety of different solutions for hiring managers depending on the scope and scale of each individual search. We craft a personalized solution for each client and position with a focus on attracting the best possible talent in the shortest possible time frame.
Are you hiring?
Contact us to discuss partnering with Legacy MedSearch on your position.
Begin your legacy now. We are your medtech and medical device talent advisory firm.