Medical device and MedTech insights, news, tips and more
STERIS Announces Second On-site Decontamination Solution for Respiratory Masks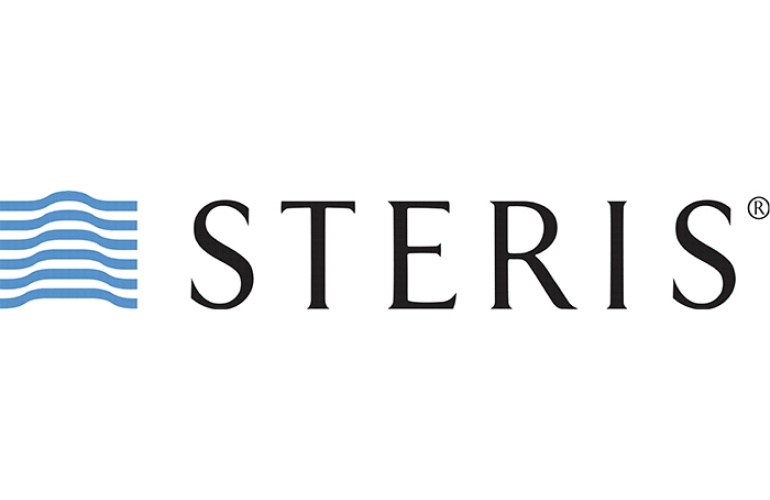 STERIS plc announced that the U.S. Food and Drug Administration (FDA) has issued another Emergency Use Authorization (EUA) for respirator decontamination. The EUA enables healthcare providers to decontaminate surgical N95 respirators by utilizing certain AMSCO Steam Sterilizers that have been upgraded with STERIS's new "Decon" cycle.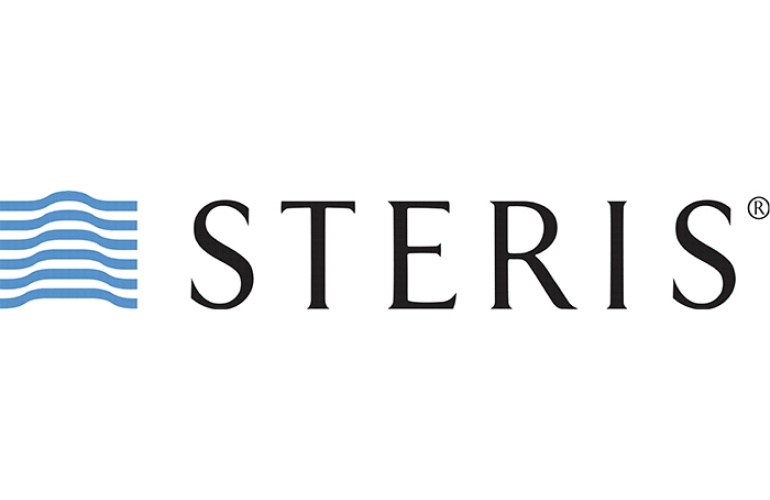 This EUA is the second authorization for STERIS to temporarily provide a solution for decontaminating compatible N95 respirators. The first EUA, announced by STERIS on April 10, 2020, utilizes vaporized hydrogen peroxide to decontaminate respirators.
"It is encouraging to see a number of EUA's by STERIS and other companies being authorized for hospitals to safely reuse respirators during this pandemic," said Walt Rosebrough, President and Chief Executive Officer of STERIS. "Our people leveraged their extensive knowledge once again to assist the caregivers on the front lines. STERIS will install the upgraded cycle needed to decontaminate respirators at no charge for healthcare providers who coordinate the upgrade with other maintenance at their facility. Once again, we appreciate the collaboration with 3M and the guidance of the FDA."
STERIS recommends decontaminating masks after each use, up to a maximum of ten times, and maintaining chain of custody to minimize risk of cross contamination. Given the installed base of these sterilizers in the U.S., over thirty million respirators per day could be decontaminated if fully utilized for this method.
See Full Press Release: STERIS Announces Second On-site Decontamination Solution for Respiratory Masks | STERIS plc
---
Written by: STERIS plc
---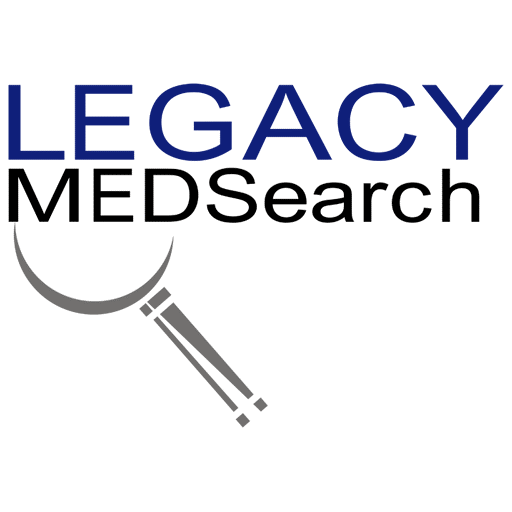 Legacy MedSearch has more than 30 years of combined experience recruiting in the medical device industry. We pride ourselves on our professionalism and ability to communicate quickly and honestly with all parties in the hiring process. Our clients include both blue-chip companies and innovative startups within the MedTech space. Over the past 10 years, we have built one of the strongest networks of device professionals ranging from sales, marketing, research & , quality & regulatory, project management, field service, and clinical affairs.
We offer a variety of different solutions for hiring managers depending on the scope and scale of each individual search. We craft a personalized solution for each client and position with a focus on attracting the best possible talent in the shortest possible time frame.
Are you hiring?
Contact us to discuss partnering with Legacy MedSearch on your position.
Begin your legacy now. We are your medtech and medical device talent advisory firm.