Medical device and MedTech insights, news, tips and more
STERIS Spending $4.6B to Acquire Cantel Medical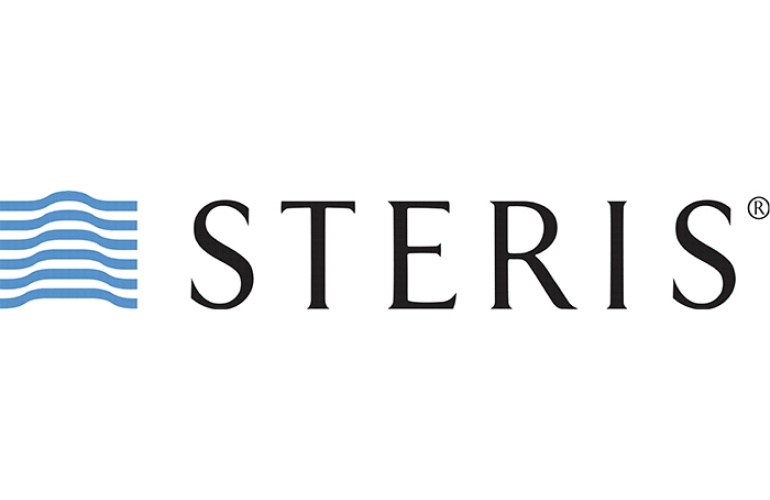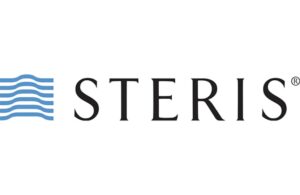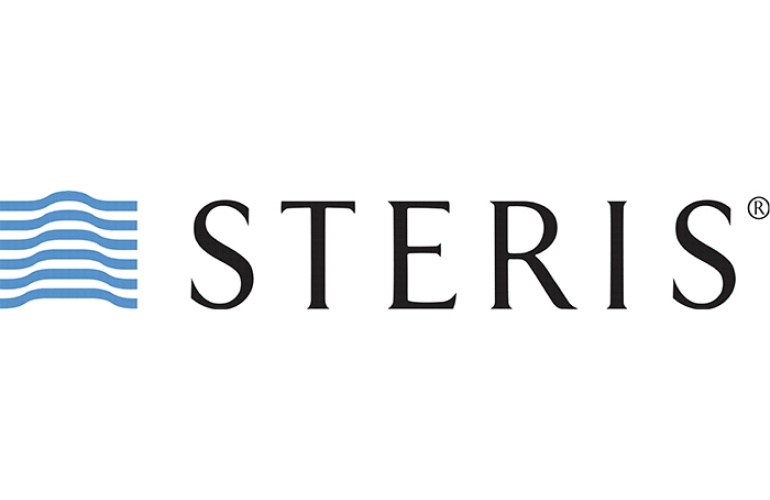 STERIS plc (NYSE: STE) ("STERIS" or the "Company") and Cantel Medical Corp (NYSE:CMD) ("Cantel") today announced that STERIS has signed a definitive agreement to acquire Cantel, through a U.S. subsidiary.  Cantel is a global provider of infection prevention products and services primarily to endoscopy and dental Customers.  Under the terms of the agreement, STERIS will acquire Cantel in a cash and stock transaction valued at $84.66 per Cantel common share, based on STERIS's closing share price of $200.46 on January 11, 2021. This represents a total equity value of approximately $3.6 billion and a total enterprise value of approximately $4.6 billion, including Cantel's net debt and convertible notes.  The agreement has been unanimously approved by the Boards of Directors of both companies.
"We have long appreciated Cantel, which is a natural complement and extension to STERIS's product and service offerings, global reach and Customers," said Walt Rosebrough, President and Chief Executive Officer of STERIS.  "Our companies share a similar focus on infection prevention across a range of healthcare Customers.  Combined, we will offer a broader set of Customers a more diversified selection of infection prevention and procedural products and services.  We welcome the people of Cantel to the STERIS team and firmly believe we will create greater value for our Customers and shareholders together."
Charles M. Diker, Chairman of the Cantel Board of Directors, has separately entered into a voting support agreement along with certain other entities collectively holding approximately 10% of Cantel's outstanding shares. Mr. Diker said, "We are pleased to reach this agreement with STERIS, which is the culmination of a robust process to achieve an outcome that allows Cantel shareholders to participate in the significant upside of the combined company, while also providing them with immediate cash value.  Together with STERIS, we believe the value opportunity is compelling, both today and in a post-COVID world, as the combined company will have the scale, breadth and depth to unlock substantial value that will drive further benefits for Cantel shareholders, Customers and all stakeholders."
"We believe Cantel and STERIS are a perfect strategic fit, and this combination is a natural next step for our company, enabling us to accelerate progress on our Cantel 2.0 initiatives and drive enhanced value for shareholders and the healthcare providers and systems we support," said George Fotiades, CEO of Cantel.  "The last year has demonstrated more than ever the importance of innovative and comprehensive infection prevention and control solutions that protect healthcare providers and patients.  Together with STERIS, we will be able to provide a more extensive and innovative suite of offerings to our Customers around the world.  Importantly, STERIS recognizes that our proven and talented team is the foundation of Cantel's success and we look forward to working collaboratively to bring our two organizations together."
This transaction brings together STERIS's and Cantel's franchises to create a stronger global business serving a broader set of Customers. Cantel's largest business, its Medical portfolio, will strengthen and expand STERIS's Endoscopy offerings, adding a full suite of high-level disinfection consumables, capital equipment and services, as well as additional single-use accessories. Cantel's Dental business extends STERIS into a new Customer segment where there is an increasing focus on infection prevention protocols and processes.  Annual revenue for Cantel in its recent fiscal year ended July 31, 2020, was approximately $1 billion, with adjusted EBIT of approximately $134 million.
Financial Highlights and Transaction Details
The companies expect to realize annualized pre-tax cost synergies of approximately $110 million by the fourth fiscal year following the close, with approximately 50% achieved in the first two years.  Cost synergies are expected to be primarily driven by cost reductions in redundant public company and back-office overhead, commercial integration, product manufacturing, and service operations.
Under the terms of the agreement, Cantel common stockholders will receive approximately $16.93 in cash and 0.33787 of a STERIS ordinary share, or a total of value of approximately $84.66 per Cantel common share based on STERIS's closing share price of $200.46 on January 11, 2021.  The transaction is anticipated to close by the end of STERIS's first quarter of fiscal 2022 (ending June 30, 2021), pending customary closing conditions including receipt of regulatory approvals and approval by Cantel stockholders.
STERIS expects to fund the cash portion of the transaction consideration and repay a significant amount of Cantel's existing debt with approximately $2.0 billion of new debt and has obtained fully committed bridge financing.
See Full Press Release at the Source: STERIS Announces Definitive Agreement to Acquire Cantel Medical NYSE:STE
---
Press Release by: Steris
---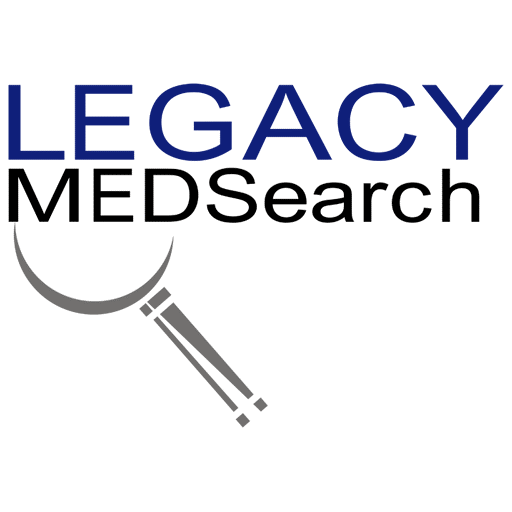 We offer a variety of different solutions for hiring managers depending on the scope and scale of each individual search. We craft a personalized solution for each client and position with a focus on attracting the best possible talent in the shortest possible time frame.
Are you hiring?
Contact us to discuss partnering with Legacy MedSearch on your position.
Begin your legacy now. We are your medtech and medical device talent advisory firm.