Medical device and MedTech insights, news, tips and more
Stimlabs® LLC Announces Launch of Relese® – A Uniquely Fenestrated Allograft for Chronic and Acute Wounds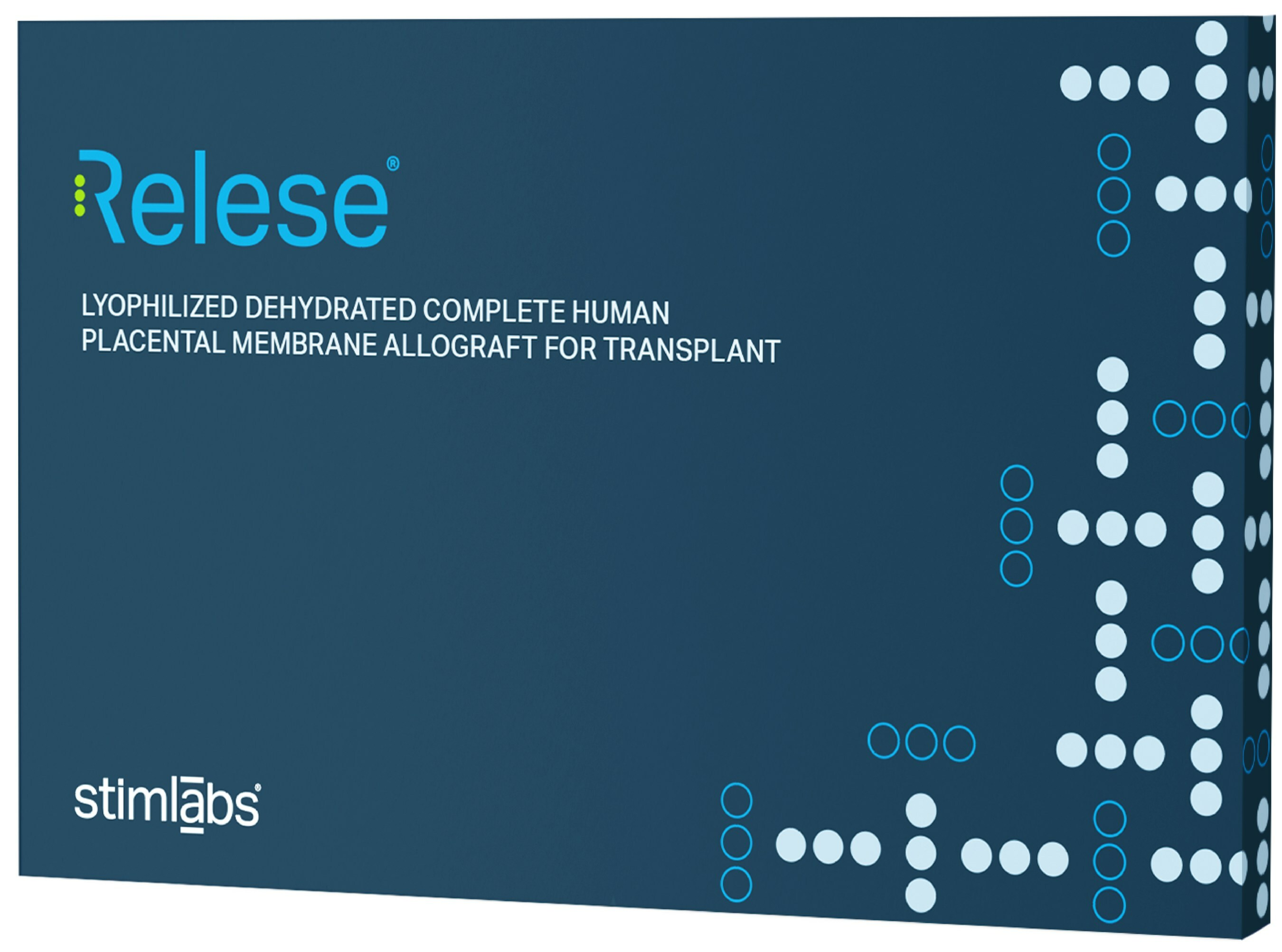 Stimlabs LLC, ("StimLabs"), a leader in regenerative medicine, announced the launch of Relese, a fenestrated dehydrated complete human placental membrane (dCHPM) allograft for chronic and acute wounds.
As the latest solution in StimLabs' growing suite of dCHPM allografts, Relese provides a selective barrier with channels that allow wound fluid to drain while also protecting the wound from the surrounding environment. Relese offers a thicker, specialized allograft with excellent handling characteristics, making it ideal for various clinical applications.
StimLabs' dCHPM portfolio philosophy has always been to protect and retain the valuable structures and components found in birth tissues. Most placental membrane-based products are processed by delaminating and removing one or more layers of the native tissue. These processing techniques can compromise tissue integrity and the preservation of key components.1 Through StimLabs' patented Clearify™ technology, Relese retains all three layers of the native tissue, key proteins, growth factors, and other components while never delaminating the membrane.
"Our team of scientists, researchers, and industry experts has developed a high-quality allograft while addressing specific patient needs. We are confident clinicians will see the impact Relese can have on patients suffering from highly exudating chronic and acute wounds," says John Daniel, StimLabs' Founder and CEO. With the introduction of Relese, StimLabs aims to extend its reach to more patients in need of a unique placental membrane-derived solution.
About StimLabs
Stimlabs LLC was founded in 2015 with the mission to advance the state of regenerative medicine. Comprised of industry leaders, StimLabs is dedicated to offering patients the best possible care through innovation and personalized solutions. StimLabs has a comprehensive product portfolio addressing various clinical needs and has established a strong intellectual property catalog. Committed to delivering superior products, StimLabs is a trusted partner to physicians and patients alike.
See Full Press Release at the Source: Stimlabs® LLC Announces Launch of Relese® – A Uniquely Fenestrated Allograft for Chronic and Acute Wounds
---
Press Release by: Stimlabs
---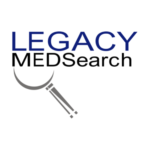 Legacy MedSearch has more than 35 years of combined experience recruiting in the medical device industry. We pride ourselves on our professionalism and ability to communicate quickly and honestly with all parties in the hiring process. Our clients include both blue-chip companies and innovative startups within the MedTech space. Over the past 17 years, we have built one of the strongest networks of device professionals ranging from sales, marketing, research & , quality & regulatory, project management, field service, and clinical affairs.
We offer a variety of different solutions for hiring managers depending on the scope and scale of each individual search. We craft a personalized solution for each client and position with a focus on attracting the best possible talent in the shortest possible time frame.
Are you hiring?
Contact us to discuss partnering with Legacy MedSearch on your position.
Begin your legacy now. We are your medtech and medical device talent advisory firm.