Medical device and MedTech insights, news, tips and more
Stryker Persists in Legal Battle With Ex-Rep, Despite Bankruptcy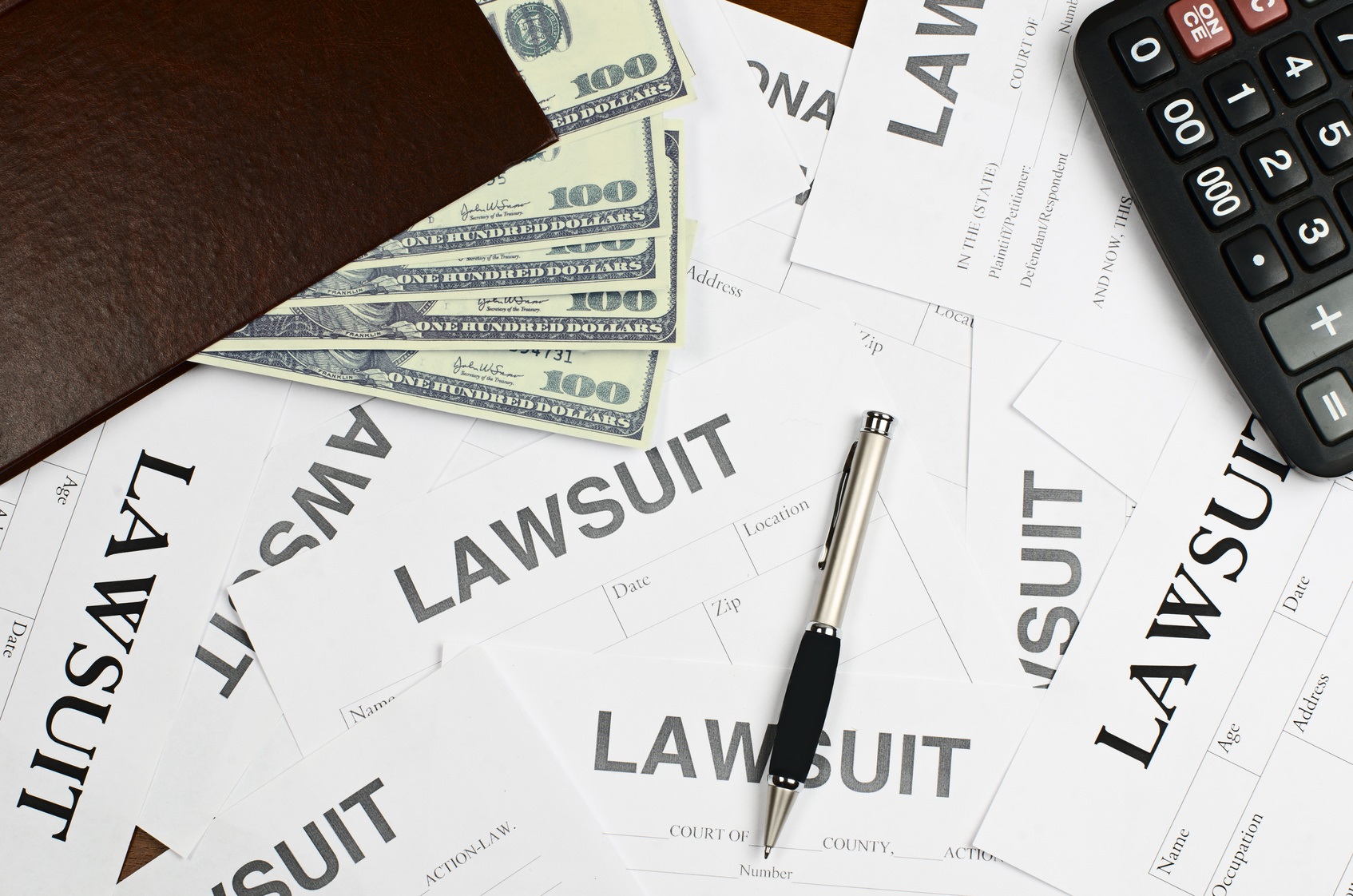 Ex-Stryker rep, Chris Ridgeway, has been in the middle of a legal battle with Stryker since September 2013 when they fired and sued him, claiming he conspired with Biomet to steal Stryker's trade secrets, pricing, and obtain a distributorship deal through Ridgeway's side business, Stone Surgical, LLC.
Ridgeway has since filed bankruptcy protection in an effort to not pay the hefty fines the court awarded Stryker.
Background
Ridgeway was hired by Stryker as a sales representative in 2001 and worked his way up to District Sales Manager for Stryker CMF in the South Louisiana Territory. According to the claim, he was the highest ranking employee for Stryker CMF in Louisiana.
During his employment at Stryker, Ridgeway started a side business called Stone Surgical, which is a direct violation of the Stryker Code of Conduct as he was exploiting relationships with Stryker's customers to sell medical devices for his side business. To make matters worse, Ridgeway was spending more than half of his time running Stone Surgical and even forcing some of his Stryker co-workers to participate in his side business.
Ridgeway was terminated once Stryker found out he was meeting with one of Stryker's biggest competitors, Biomet, and disclosing trade secrets and confidential pricing information in an effort to get a distributorship deal with them through Ridgeway's Stone Surgical.
After his termination, Stryker learned more about Ridgeway's dealings, including operating the side business, not hiring qualified candidates to support the market, and fraudulently manipulating the billing process at one of Stryker's largest customers in order to trick them into ordering more product.
Ridgeway contends he never signed a non-compete with Stryker and they hurt his career as Biomet ended the relationship with him and Stone Surgical because of the accusations.
In the end, the jury cleared Stryker of these claims but what happened in-between is likely why Stryker is taking such a hard line approach in this case.
Discovery
The case got interesting as Stryker sought to gather evidence against Ridgeway.
Basically, Ridgeway began concealing evidence and lying to Stryker and the court about the existence of such evidence.
Stryker filed discovery requests in October of 2015 and were unable to get much of a response from Ridgeway and his legal team. In February, Stryker filed a motion to compel against Ridgeway as he failed to properly respond to the discovery requests. By March, the District Court granted a motion in favor of Stryker and sanctioned Ridgeway $14,635.00 for his discovery failures.
Based on additional information brought to Stryker's attention through a third-party subpoena, Stryker learned Ridgeway made a proposal after he was terminated to one of Stryker's customers on behalf of Biomet, which he failed to disclose in discovery.
The prompted Stryker to move for a rule to show cause, arguing that Ridgeway was either withholding evidence or destroying it.
The company was right as the forensic examination of his devices by a third-party expert turned up 188,000 documents believed to be relevant to the case. Stryker's attorneys found repeated instances in which Ridgeway misappropriated Stryker's trade secret pricing after he had been terminated from Stryker.
Two weeks before the start of the trial, the court granted Stryker's motion in part and finding Ridgeway was liable for Stryker's attorney fees and forensic examination costs. Those costs came to $223,351.16
Award
After a two-week trial, the jury found in favor of Stryker and that Ridgeway owed Stryker more than $745,000 for violating non-compete and confidentiality agreements and misappropriating trade secrets.
The kicker is Stryker's claim that they are entitled to recover its attorneys' fees.
Read Full Article – Source: Stryker still going after ex-rep, despite bankruptcy | Medtechy
Begin your legacy now. We are your medtech and medical device talent advisory firm.