Medical device and MedTech insights, news, tips and more
Synapse Biomedical Wins New Approval for Diaphragm Pacing System to Free Patients from Ventilators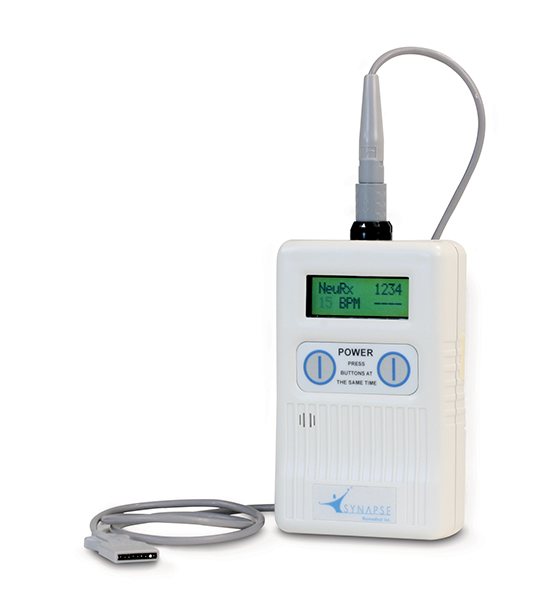 Synapse Biomedical, Inc. announced today that the FDA has granted premarket approval (PMA) of the NeuRx® Diaphragm Pacing System (NeuRx DPS®) for use in patients with spinal cord injuries who rely on mechanical ventilation.
PMA is the most stringent type of device marketing application required by FDA. More hospitals are expected to begin implementing the NeuRx DPS® now that they no longer have to undergo the lengthy internal review and approval process required under the previous humanitarian device exemption.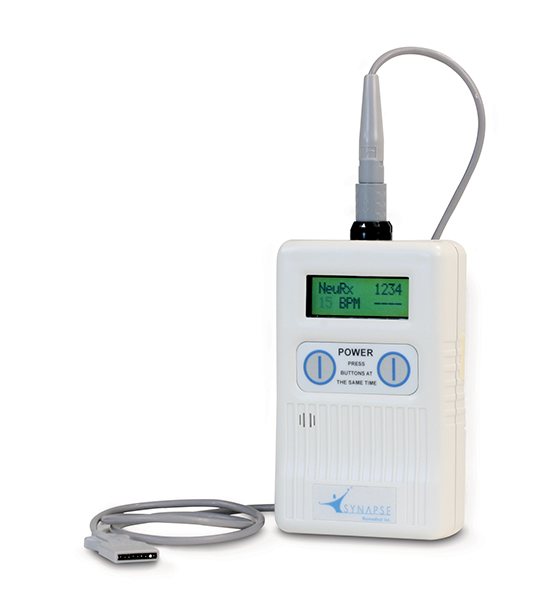 "This is a very big deal for our community," said Jen French, executive director of the North American Spinal Cord Injury Consortium, an advocacy group. "It will improve access and affordability for people living with spinal cord injuries and give them the chance to live life without the restrictions imposed by a ventilator."
About the NeuRx DPS®
The NeuRx DPS® is an option for spinal cord injury (SCI) patients who prefer a more natural method of breathing. Rather than using positive pressure (forced air), NeuRx DPS® provides negative pressure ventilation which mimics the body's natural breath cycle.
The NeuRx DPS® is a battery-powered device that delivers electrical stimulation via four percutaneous intramuscular electrodes implanted into the diaphragm with minimally invasive laparoscopy. It is intended for use in patients with stable SCI with stimulatable diaphragms, but who lack control of their diaphragms. The device is indicated to allow patients 18 years and older to breathe without the assistance of a mechanical ventilator for at least four continuous hours a day. Many patients have gone on to use the device up to 24 hours per day.
Pioneered by Raymond Onders, MD, Chair of Surgical Innovation at University Hospitals Cleveland Medical Center, and J. Thomas Mortimer, Emeritus Prof. of Biomedical Engineering at Case Western Reserve University (CWRU), NeuRx DPS® was first implanted in a prospective clinical investigation in 2000 and has now been proven in over 2,500 patients worldwide. Actor Christopher Reeve was one of the first recipients.
"The new FDA approval is great news for patients," said Dr. Onders. "Rapid weaning from mechanical ventilation allows for faster rehabilitation—giving patients a better chance of recovery, independence, and a new more normal way of life—while significantly reducing costs, freeing up ICU beds, and reducing clinical staff time with these patients."
"Synapse Biomedical is dedicated to helping free people from mechanical ventilators. We are currently stimulating over 10,000,000 breaths per day for spinal cord injured patients who can't breathe on their own around the world. With this FDA approval, we can make our diaphragm pacer available to many more patients who were previously unable to access a hospital administering our humanitarian device," said Anthony Ignagni, CEO and founder of Synapse Biomedical.
About Synapse Biomedical, Inc.
Founded in 2002, Synapse Biomedical's mission is to provide life transforming treatments through the commercialization of our neurostimulation platforms. Synapse Biomedical aims to build a sustainable enterprise on the foundation of scientific & clinical findings that will provide meaningful value to patients, employees, community, and shareholders. Synapse is based in Oberlin, Ohio, approximately 30 miles west of Cleveland.  For more information, including fact sheets, frequently asked questions, high resolution images and broadcast quality video, please visit www.synapsebiomedical.com.
See Full Press Release at the Source: Synapse Biomedical Wins New Approval for Diaphragm Pacing System to Free Patients from Ventilators
---
Press Release by: Synapse Biomedical
---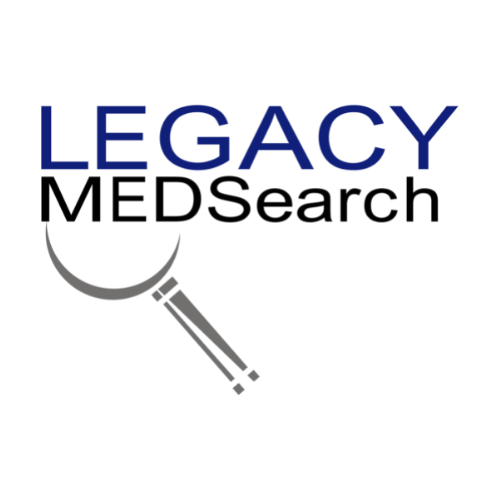 Legacy MedSearch has more than 35 years of combined experience recruiting in the medical device industry. We pride ourselves on our professionalism and ability to communicate quickly and honestly with all parties in the hiring process. Our clients include both blue-chip companies and innovative startups within the MedTech space. Over the past 17 years, we have built one of the strongest networks of device professionals ranging from sales, marketing, research & , quality & regulatory, project management, field service, and clinical affairs.
We offer a variety of different solutions for hiring managers depending on the scope and scale of each individual search. We craft a personalized solution for each client and position with a focus on attracting the best possible talent in the shortest possible time frame.
Begin your legacy now. We are your medtech and medical device talent advisory firm.