Medical device and MedTech insights, news, tips and more
Synaptive Medical Secures FDA Clearance for Evry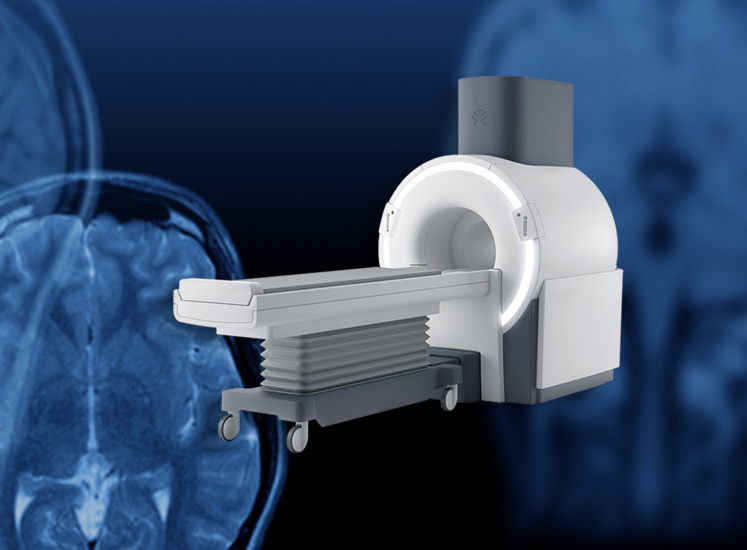 Synaptive Medical, a leader in robotic surgical visualization, announced today the company has secured clearance from the Food and Drug Administration (FDA) for its superconducting, head magnetic resonance imaging (MRI) technology, Evry™. Synaptive developed Evry to provide medical professionals with diagnostic imaging capabilities directly at the point of care in critical care settings, which was unachievable until recently with commercially available MRIs.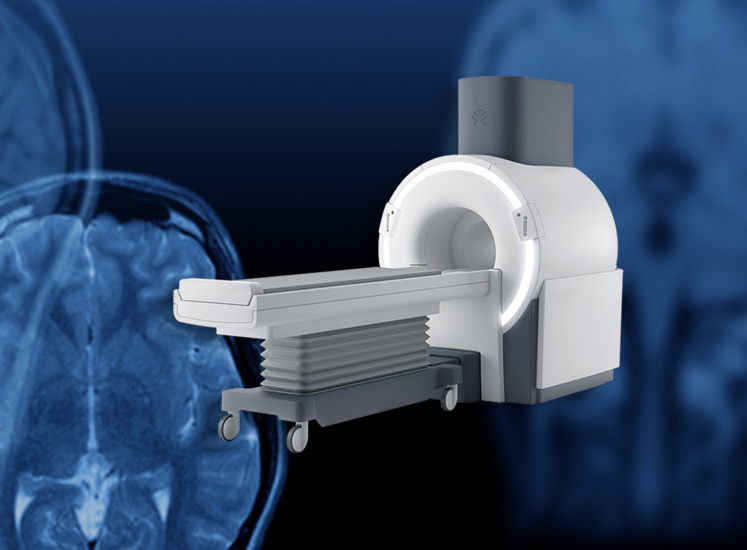 Among Evry's features include a mid-field 0.5T superconducting magnet that reduces the system's physical footprint, as well as predefined imaging protocols, automated series planning, including volume selection, a detachable stretcher to support bedside transfers and a multichannel head coil with patient-specific customized fitting intended to optimize image quality. Evry also bypasses the need for rigging and cranes for the delivery of MRI, yearly cryogen refills, a cryogen pipe and reinforced flooring, thus providing significant cost advantages.
"We are thrilled to now offer Evry in both Canada and the U.S.," said Cameron Piron, president and co-founder of Synaptive Medical. "Our mission at Synaptive has always been to offer unparalleled technologies that help improve and streamline how medical professionals deliver care to patients in a variety of acute and long-term settings. Securing clearance for Evry in the U.S., which follows closely on the heels of our recent approval in Canada, provides further validation of our approach as we continue to pursue addressing the needs of patients globally."
Gustavo Pradilla, M.D., Chief of Neurosurgery, Grady Memorial Hospital, stated, "As medical professionals, our goal is to utilize every tool at our disposal that will improve outcomes for our patients in a variety of situations. With the availability of Evry in the U.S., we will now be able to provide critical diagnostic information in settings beyond where traditional MRIs are offered, which can significantly expedite the speed at which we make actionable decisions that positively impact patient care."
See Full Press Release: Synaptive Medical Secures FDA Clearance for Evry™
---
Written by: Synaptive Medical
---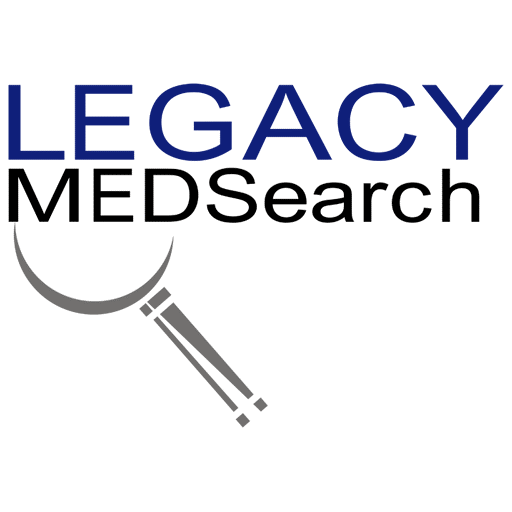 Legacy MedSearch has more than 30 years of combined experience recruiting in the medical device industry. We pride ourselves on our professionalism and ability to communicate quickly and honestly with all parties in the hiring process. Our clients include both blue-chip companies and innovative startups within the MedTech space. Over the past 10 years, we have built one of the strongest networks of device professionals ranging from sales, marketing, research & , quality & regulatory, project management, field service, and clinical affairs.
We offer a variety of different solutions for hiring managers depending on the scope and scale of each individual search. We craft a personalized solution for each client and position with a focus on attracting the best possible talent in the shortest possible time frame.
Are you hiring?
Contact us to discuss partnering with Legacy MedSearch on your position.
Begin your legacy now. We are your medtech and medical device talent advisory firm.