Medical device and MedTech insights, news, tips and more
Techsomed Announces FDA Clearance for Ablation Treatment Planning and Confirmation Software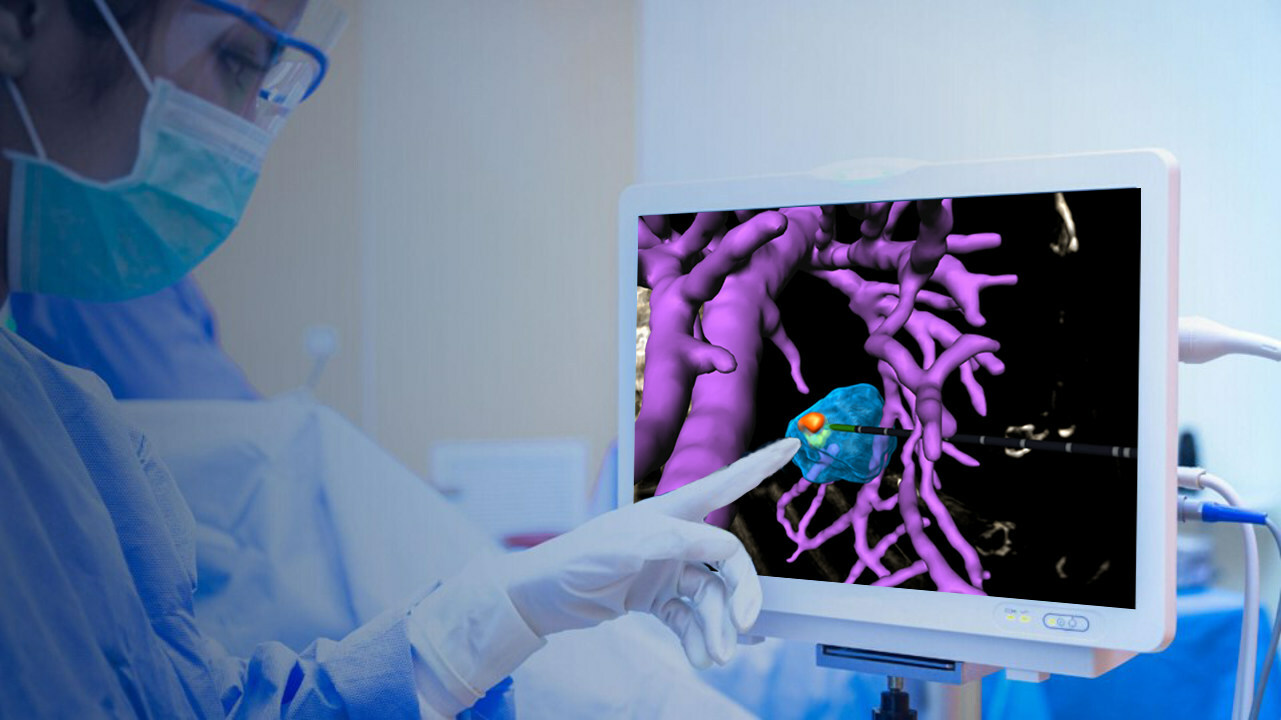 Techsomed Ltd., a medical software innovator dedicated to enhancing clinical impact in ablation therapy, announced today that it has received 510(k) clearance from the USA Food and Drug Administration (FDA) for its VisAble.IO software intended to assist physicians in planning liver ablation procedures, and confirming ablation zones, with the goal of increasing treatment precision.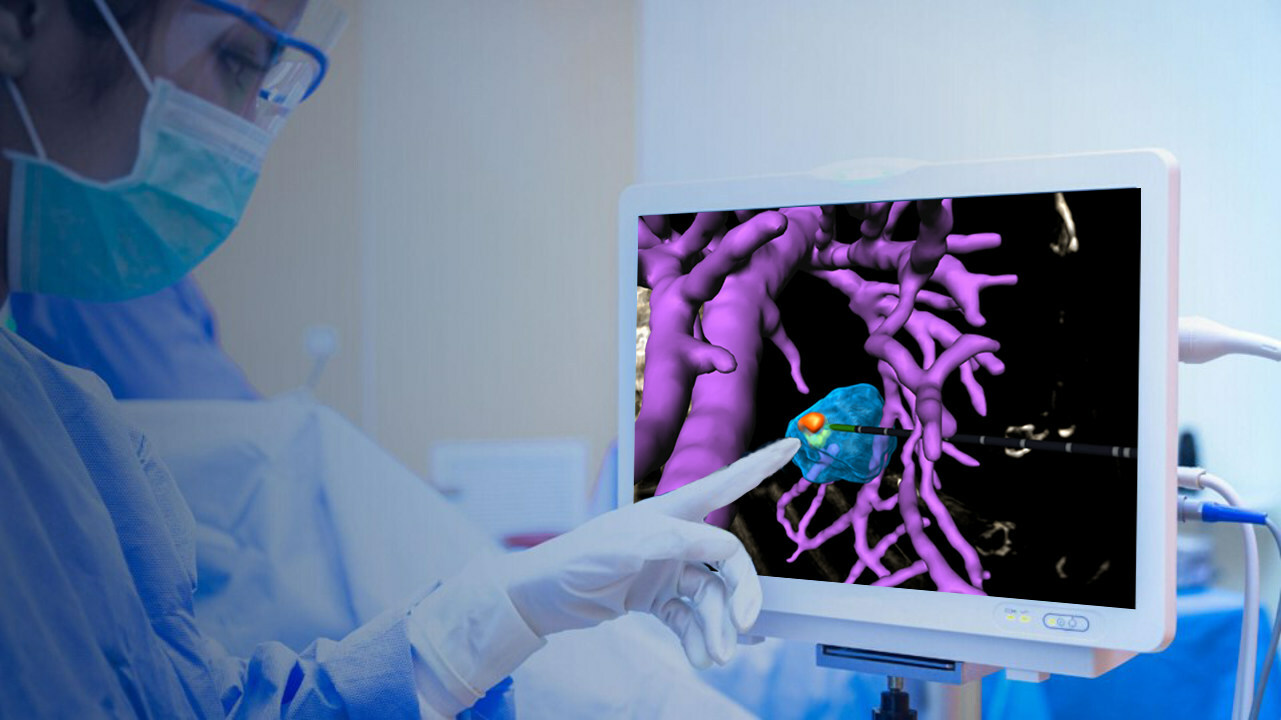 Ablation Therapy is a preferred minimally invasive treatment that uses extremely high or low temperatures to destroy abnormal tissue. However, insufficient image guidance precision and treatment control, lead to high risk of recurrence and complications, creating significant barriers to widespread adoption and limiting patients' eligibility.
VisAble.IO is the first product to be released as part of Techsomed's full BioTrace solution, an end-to-end software solution for full visualization & control for Image Guided Ablation Therapy. By utilizing AI-based technology, BioTrace leverages standard imaging—such as ultrasound (US) along with computed tomography (CT) or magnetic resonance imaging (MRI) to provide visualization of the full extent of the ablation zone in real-time, together with smart, personalized treatment planning and assessment tools, allowing physicians to provide their patients with optimized care.
VisAble.IO employs advanced computation and image registration to assist physicians in crucial steps of planning and assessing the ablation coverage of liver tumor. Its key features include 3D visualization of the ablation target within a patient-specific anatomical view, overlay and position of virtual instruments and estimated ablation regions onto medical images and finally, a unique interactive 3D view of ablation margins and missed volumes to help users assess ablation target coverage immediately post procedure.
"There is a real need for a good and efficient assessment tool, and it can serve any physician performing thermal ablations" Said Ryosuke Tateishi, MD, PhD, Department of Gastroenterology the University of Tokyo.
"We are excited to receive 510(k) clearance for our VisAble.IO solution and appreciate the relentless efforts of our entire team in achieving this milestone. This is a pivotal step forward in our journey of elevating ablation therapy into image guided ablation therapy and making it available for every patient everywhere". said Yossi Abu, CEO and Founder of Techsomed. "The FDA's validation of VisAble.IO's safety and effectiveness not only reflects the exceptional quality of our product but also paves the way for significant commercial opportunities".
The full BioTrace platform also includes the BioTrace.IO Lite software system, which is currently under review by the FDA through the De-Novo pathway, following the successful completion of a multi-center pivotal trial conducted in the USA. With its algorithm-powered technology, BioTrace.IO Lite will be the first software device to provide visualization of the ablated area based on standard real-time ultrasound imaging.
About Techsomed
Techsomed is a global medical imaging software company dedicated to making an enhanced clinical impact in Oncology, Cardiology and Pain Management through the first Gen-AI powered Image Guided Ablation Therapy System. We focus on leveraging standard medical imaging (US, CT, MRI) for generating real-time ablation visualization, advanced patient-specific treatment planning and predictive procedure analysis to ensure high-precision ablation that is accessible for every patient everywhere. The BioTrace.IO solution is not yet approved for sale or distribution in the USA and is limited by USA law to investigational use.
See Full Press Release at the Source: Techsomed Announces FDA Clearance for Ablation Treatment Planning and Confirmation Software
---
Press Release by: Techsomed Ltd.
---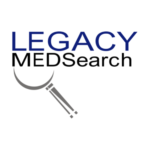 Legacy MedSearch has more than 35 years of combined experience recruiting in the medical device industry. We pride ourselves on our professionalism and ability to communicate quickly and honestly with all parties in the hiring process. Our clients include both blue-chip companies and innovative startups within the MedTech space. Over the past 17 years, we have built one of the strongest networks of device professionals ranging from sales, marketing, research & , quality & regulatory, project management, field service, and clinical affairs.
We offer a variety of different solutions for hiring managers depending on the scope and scale of each individual search. We craft a personalized solution for each client and position with a focus on attracting the best possible talent in the shortest possible time frame.
Are you hiring?
Contact us to discuss partnering with Legacy MedSearch on your position.
Begin your legacy now. We are your medtech and medical device talent advisory firm.