Medical device and MedTech insights, news, tips and more
The FDA Approves IDE for ReGelTec's Pivotal Study of HYDRAFIL® for Chronic Low Back Pain due to Degenerative Disc Disease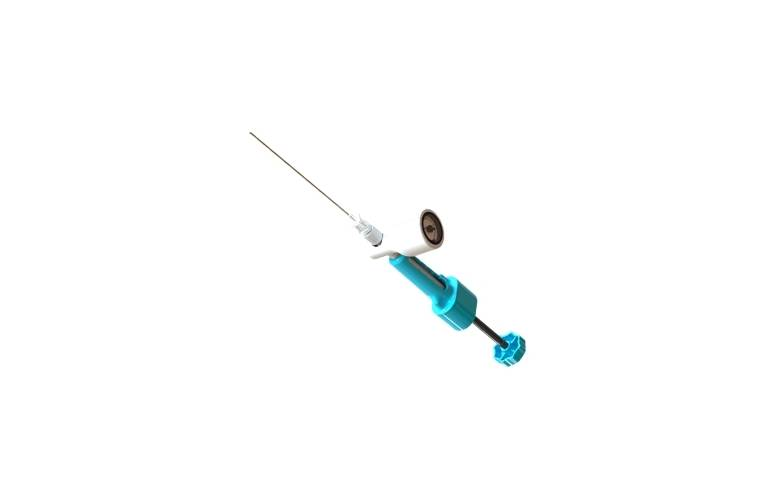 ReGelTec, Inc., announced that the U.S. Food and Drug Administration has approved an IDE for the company's pivotal study to support premarket approval of its HYDRAFIL® System. The HYDRAFIL System contains an injectable polymer that is implanted percutaneously via a needle to augment the native disc in a procedure performed under local anesthesia at an outpatient surgery center. The HYDRogel Augmentation For Intervertebral Lumbar Discs (HYDRAFIL-D) Study, is a multicenter, single-blinded, randomized, controlled trial to evaluate the safety and efficacy of the HYDRAFIL System for treatment of chronic low back pain due to degenerative disc disease. The HYDRAFIL-D Study will enroll approximately 225 patients in up to fifteen centers across North America and is expected to start in early 2024 after the company completes its next round of financing.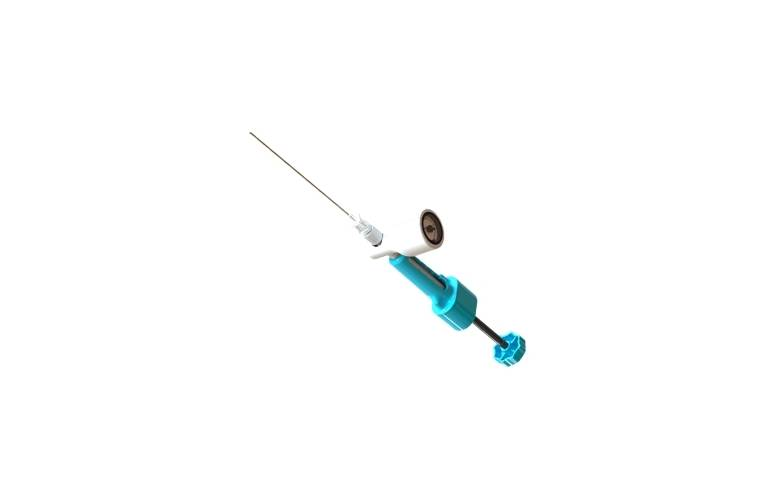 "I have been advising ReGelTec on their injectable hydrogel for chronic low back pain for more than four years and was able to treat a number of patients with the device during the initial studies performed outside the United States. The early results are excellenti and I can't wait to begin the HYDRAFIL-D Study here in Oklahoma City," said Dr. Douglas Beall, Chief of Interventional Spine Services, Comprehensive Specialty Care, Edmond, Oklahoma, who is an advisor to ReGelTec and one of two national principal investigators for the trial. Dr. Kasra Amirdelfan, Director of Clinical Research at Boomerang Healthcare, Inc. in Walnut Creek, CA and the other national principal investigator said, "the HYDRAFIL System is designed for a segment of the chronic low back pain population who are not very good candidates for conventional spine surgery. When conservative care fails, these patients have limited treatment options. HYDRAFIL appears to be a great option for these patients, and we are excited to demonstrate the value of the technology in this randomized, controlled trial."
"Obtaining IDE Approval for the HYDRAFIL-D Study from the FDA is a major milestone for ReGelTec," said Bill Niland, the company's co-founder and CEO who has successfully founded and exited multiple healthcare companies including Harpoon Medical, Inc., Vapotherm (NYSE:VAPO), and National Sleep Technologies. The company has treated more than 70 patients with 1-year follow-up on the first sixty patients showing a 69% reduction in pain scores and an 81% improvement in Oswestry Disability Index, a measurement of how low back pain is impacting a person's daily living.ii Mr. Niland said that "once we were able to share the 1-year follow-up data on our first sixty patients with the FDA, the team was able to work with the agency to obtain IDE approval, and now we are fundraising to secure the capital needed to fund the study and attain FDA approval."
ABOUT REGELTEC, INC:
ReGelTec, Inc.is a clinical stage medical device company commercializing HYDRAFIL®, a percutaneous treatment for chronic low back pain due to degenerative disc disease. The company was formed when a team of chemical engineers with extensive experience in polymer science partnered with a cross-functional team of medical device professionals with multiple successful exits. The HYDRAFIL System contains a hydrogel that can be injected into a degenerated disc via a needle. Once approved, HYDRAFIL will offer patients suffering from chronic back pain due to degenerative disc disease a minimally invasive treatment option beyond traditional conservative care. The HYDRAFIL System is an investigational device, limited by United States law to investigational use.
See Full Press Release at the Source: The FDA Approves IDE for ReGelTec's Pivotal Study of HYDRAFIL® for Chronic Low Back Pain due to Degenerative Disc Disease
---
Press Release by: ReGelTec, Inc
---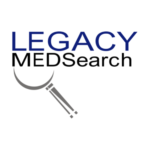 Legacy MedSearch has more than 35 years of combined experience recruiting in the medical device industry. We pride ourselves on our professionalism and ability to communicate quickly and honestly with all parties in the hiring process. Our clients include both blue-chip companies and innovative startups within the MedTech space. Over the past 17 years, we have built one of the strongest networks of device professionals ranging from sales, marketing, research & , quality & regulatory, project management, field service, and clinical affairs.
We offer a variety of different solutions for hiring managers depending on the scope and scale of each individual search. We craft a personalized solution for each client and position with a focus on attracting the best possible talent in the shortest possible time frame.
Are you hiring?
Contact us to discuss partnering with Legacy MedSearch on your position.
Begin your legacy now. We are your medtech and medical device talent advisory firm.