Medical device and MedTech insights, news, tips and more
TIOGA CARDIOVASCULAR, A SHIFAMED PORTFOLIO COMPANY, CLOSES $30M IN SERIES C FINANCING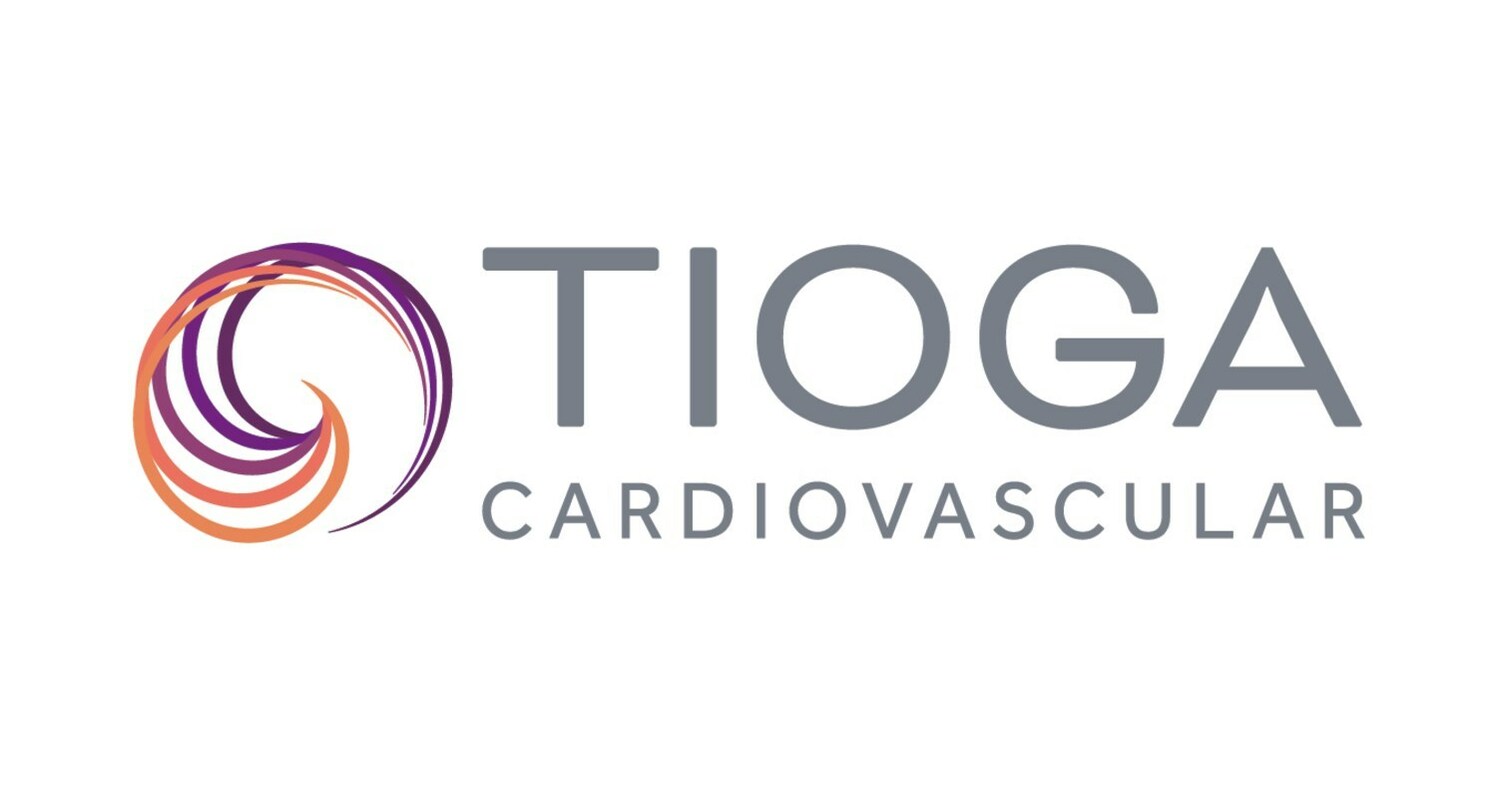 Tioga Cardiovascular, a Shifamed portfolio company that aims to redefine structural heart valve replacement, announced today the first closing of its $30M Series C financing. Led by Cormorant Asset Management, with significant participation from The Capital Partnership, AMED Ventures, the PA MedTech VC Fund, and Shifamed angel investors, the financing will be used to continue product development, support pre-clinical testing, and initiate first-in-human use for the company's novel transseptal mitral valve replacement (TMVR) technology.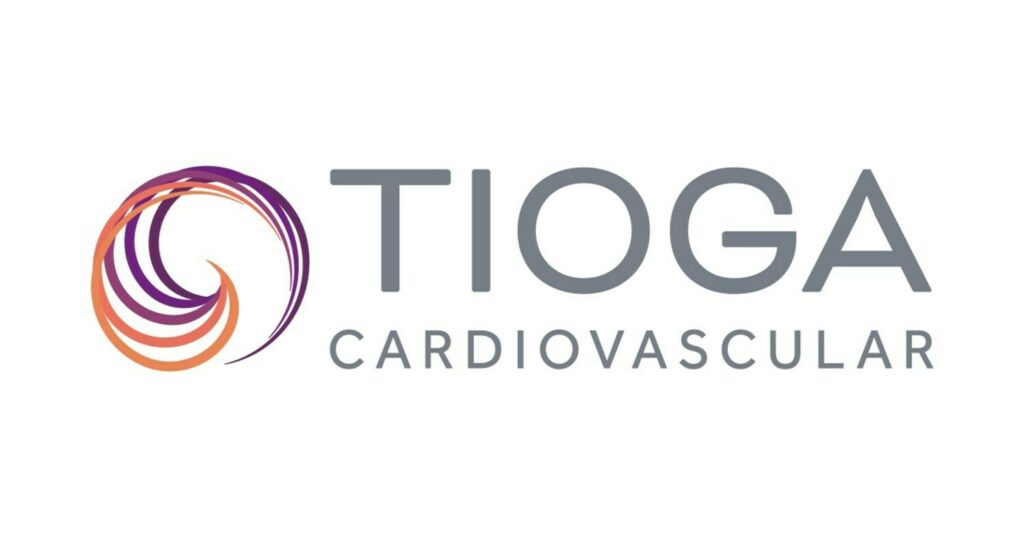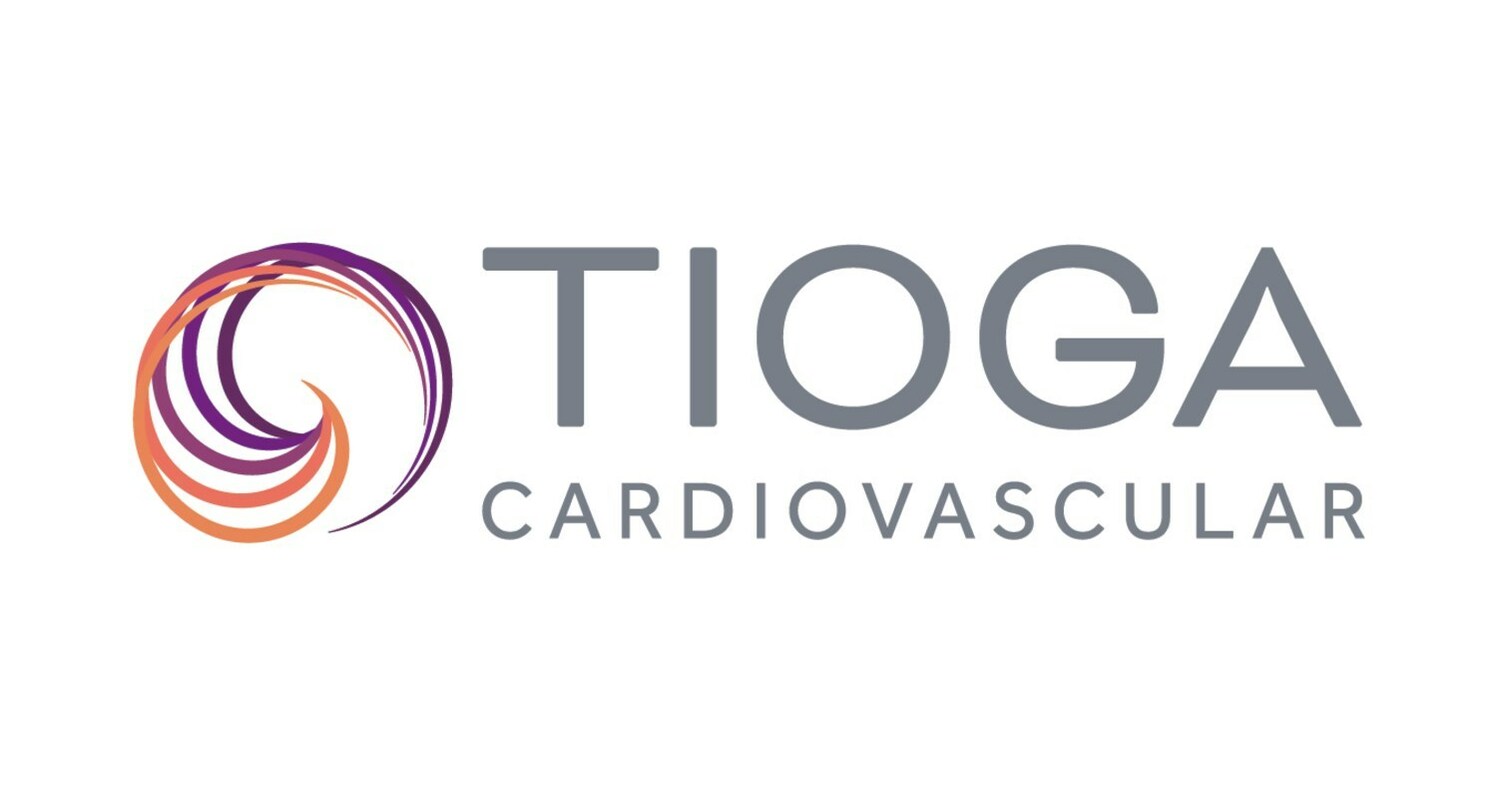 "Transcatheter mitral valve replacement is still in its infancy and is becoming an important therapeutic alternative for our patients with severe mitral regurgitation," said Azeem Latib MD, Director of Interventional Cardiology, Montefiore Medical Center. "Tioga's approach has the potential to address significant unmet clinical needs in TMVR, namely smaller delivery system size, transseptal delivery, less left ventricular outflow tract (LVOT) obstruction, and procedural simplicity. I look forward to working with the company as they move into first in human use later this year."
"Despite innovations in structural heart technologies, advancements in treatment options for mitral regurgitation remain limited and there is a need for a low-profile device that is easier to deliver and does not interfere with the anatomy once implanted. Tioga has developed an elegant, highly differentiated solution for this underserved and growing segment of the structural heart market," commented Bihua Chen, Founder and Chief Executive Officer, Cormorant Asset Management. "We are pleased to lead this round as we see a significant opportunity to simplify and improve the safety and efficacy of TMVR procedures."
Mitral valve disease is the largest structural heart valve problem, impacting more than 6.6 million people, approximately four times more common than aortic stenosis.1,2 Directly tied to heart failure, mitral valve disease can increase cardiac workload and is associated with increased morbidity and mortality. Most patients are often too sick to undergo the surgical approaches available today due to the high risk of complications, leaving many patients undertreated. Similar to the recent adoption for transcatheter aortic valve replacement (TAVR), there is a significant clinical need for less invasive, transcatheter approaches for mitral valve replacement.
"Tioga is committed to providing physicians and patients with a next-generation transcatheter intervention that is less invasive, more adaptable and streamlines procedural workflows," stated Mike Dineen, President and Chief Executive Officer, Tioga Cardiovascular. "We are proud of the incredible work our team has accomplished and are grateful for the strong, continued support from our investors as we continue to advance our mission."
About Tioga Cardiovascular, Inc.
Tioga Cardiovascular, a privately held portfolio company of Shifamed LLC, is focused on providing elegant valve replacement solutions for mitral and tricuspid applications that are procedurally simpler and use a less invasive, transcatheter approach.
About Shifamed, LLC.
Founded by serial entrepreneur Amr Salahieh, Shifamed LLC is a highly specialized medical innovation hub focused on developing solutions that accelerate time to market, reduce risk, increase impact, and forge a path toward a world where patients are able to lead longer, healthier lives. To learn more about Shifamed, please visit www.shifamed.com.
See Full Press Release at the Source: TIOGA CARDIOVASCULAR, A SHIFAMED PORTFOLIO COMPANY, CLOSES $30M IN SERIES C FINANCING
---
Press Release by: TIOGA CARDIOVASCULAR
---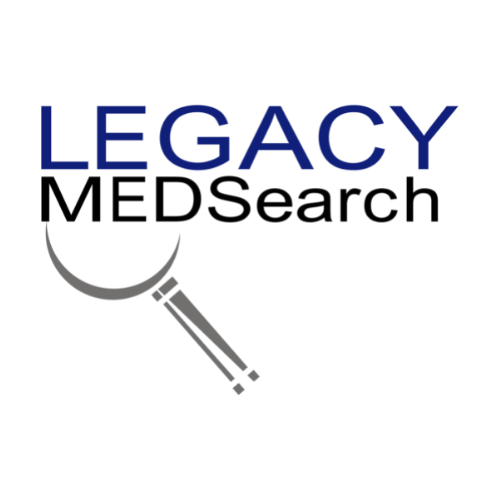 Legacy MedSearch has more than 35 years of combined experience recruiting in the medical device industry. We pride ourselves on our professionalism and ability to communicate quickly and honestly with all parties in the hiring process. Our clients include both blue-chip companies and innovative startups within the MedTech space. Over the past 17 years, we have built one of the strongest networks of device professionals ranging from sales, marketing, research & , quality & regulatory, project management, field service, and clinical affairs.
We offer a variety of different solutions for hiring managers depending on the scope and scale of each individual search. We craft a personalized solution for each client and position with a focus on attracting the best possible talent in the shortest possible time frame.
Are you hiring?
Contact us to discuss partnering with Legacy MedSearch on your position.
Begin your legacy now. We are your medtech and medical device talent advisory firm.