Medical device and MedTech insights, news, tips and more
TissueGen discusses use of drug-loaded fibres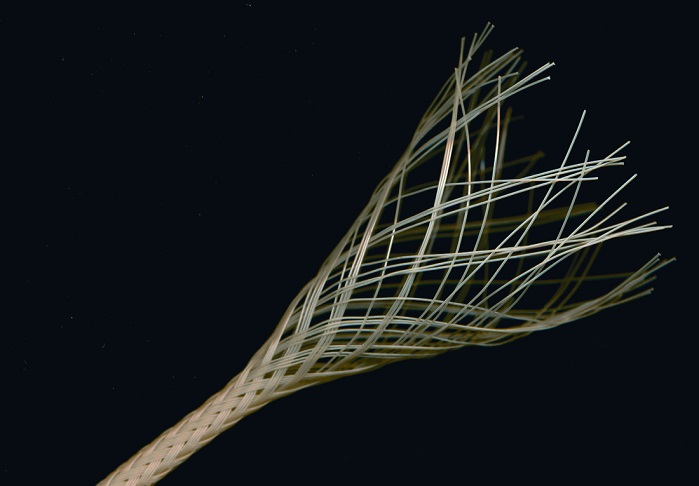 Dr Kevin Nelson, TissueGen's founder and CSO, will be presenting on the latest advancements in extrusion technology, which are enabling the next generation of drug delivery, at BIOMEDevice Boston, this week.
Dr Nelson will discuss how the evolution of the medical device industry has brought drug delivery to the forefront of the market. More than ever before, drug delivery coupled with a medical device is improving patient care. The emergence of new extrusion methods that occur at or below body temperature are enabling drug-loading of a wider range of pharmaceutical and biological agents than ever before possible for use in biodegradable implantable devices for localised drug delivery within the body.
The incorporation of these drug-loaded fibres into new or existing medical devices may result in faster healing, improved patient compliance and lower negative outcomes at lower cost for applications including spinal cord repair, nerve regeneration, tumour remediation and more.
Source: TissueGen discusses use of drug-loaded fibres
---
Begin your legacy now. We are your medtech and medical device talent advisory firm.