Medical device and MedTech insights, news, tips and more
Titan Medical Announces Development and License Agreements With Medtronic and Senior Secured Loan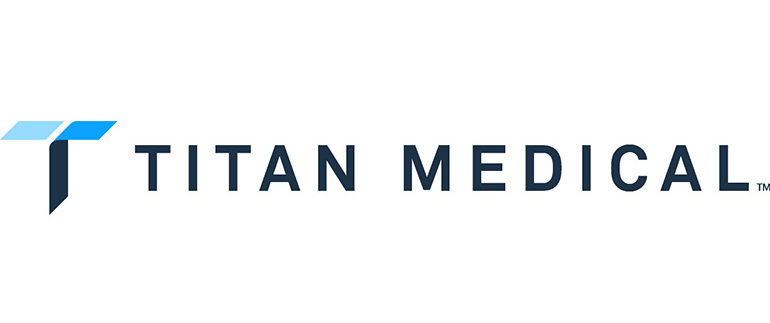 Titan Medical Inc. ("Titan" or "Titan Medical") (TSX: TMD) (Nasdaq: TMDI), a medical device company focused on the design and development of single-port robotic surgical technologies, announces that it has entered into a development and license agreement with Medtronic plc ("Medtronic") (NYSE: MDT) to further the development of robotic assisted surgical technologies, as well as a separate license agreement with Medtronic in respect of certain intellectual property of Titan.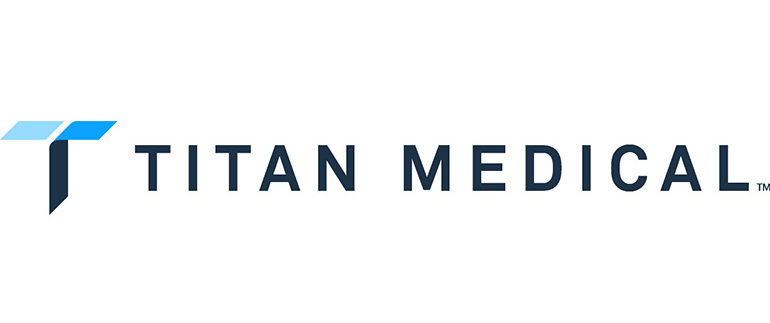 The development and license agreement provides for the development of robotic assisted surgical technologies for use by both Titan and Medtronic in their respective businesses. Titan will receive a series of payments totaling up to U.S. $31 million for Medtronic's license to such technologies, as technology milestones are completed and verified. A steering committee comprised of representatives from Titan and Medtronic will be established to provide oversight regarding the work toward achievement of the milestones. One of the milestones of the agreement is for Titan to raise an additional U.S. $18 million of capital within four months of the development start date, which is expected to occur in June 2020.
To support development, Titan has received a senior secured loan of U.S. $1.5 million from Medtronic which was announced on April 29, 2020. The loan, which will be increased by an amount equal to certain legal, transaction and intellectual property related expenses pursuant to the definitive agreements, will be evidenced by an amended and restated promissory note, and will bear interest at the rate of 8% per annum. The loan is repayable on June 4, 2023, or upon the earlier completion of the last milestone under the development and license agreement or a Change of Control of Titan (as defined in the note). Until repayment of the loan, Medtronic may have one non-voting observer attend meetings of Titan's Board of Directors. The loan will be secured by way of a security agreement entered into by Titan and pursuant to which Titan has granted a security interest in favor of Medtronic in all of Titan's present and future property including all personal property, inventory, equipment and intellectual property.
Under the terms of the separate license agreement, Medtronic has licensed certain robotic assisted surgical technologies from Titan for an upfront payment of U.S. $10 million. Titan retains the rights to continue to develop and commercialize those technologies for its own business.
"These agreements with Medtronic will allow Titan to continue to develop its single-port robotic surgical technologies while sharing our expertise and technologies with Medtronic," said David McNally, President and CEO of Titan Medical. "We are very excited about the opportunity to continue Titan's pioneering work to bring new single-port surgical options to the market."
See Full Press Release: Titan Medical Announces Development and License Agreements With Medtronic and Senior Secured Loan | Business Wire
---
Written by: Titan Medical
---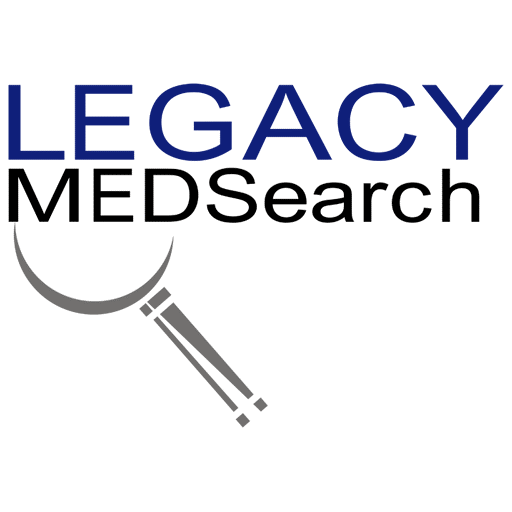 Legacy MedSearch has more than 30 years of combined experience recruiting in the medical device industry. We pride ourselves on our professionalism and ability to communicate quickly and honestly with all parties in the hiring process. Our clients include both blue-chip companies and innovative startups within the MedTech space. Over the past 10 years, we have built one of the strongest networks of device professionals ranging from sales, marketing, research & , quality & regulatory, project management, field service, and clinical affairs.
We offer a variety of different solutions for hiring managers depending on the scope and scale of each individual search. We craft a personalized solution for each client and position with a focus on attracting the best possible talent in the shortest possible time frame.
Are you hiring?
Contact us to discuss partnering with Legacy MedSearch on your position.
Begin your legacy now. We are your medtech and medical device talent advisory firm.