Medical device and MedTech insights, news, tips and more
TransEnterix Wins FDA Clearance for Senhance Ultrasonic Instruments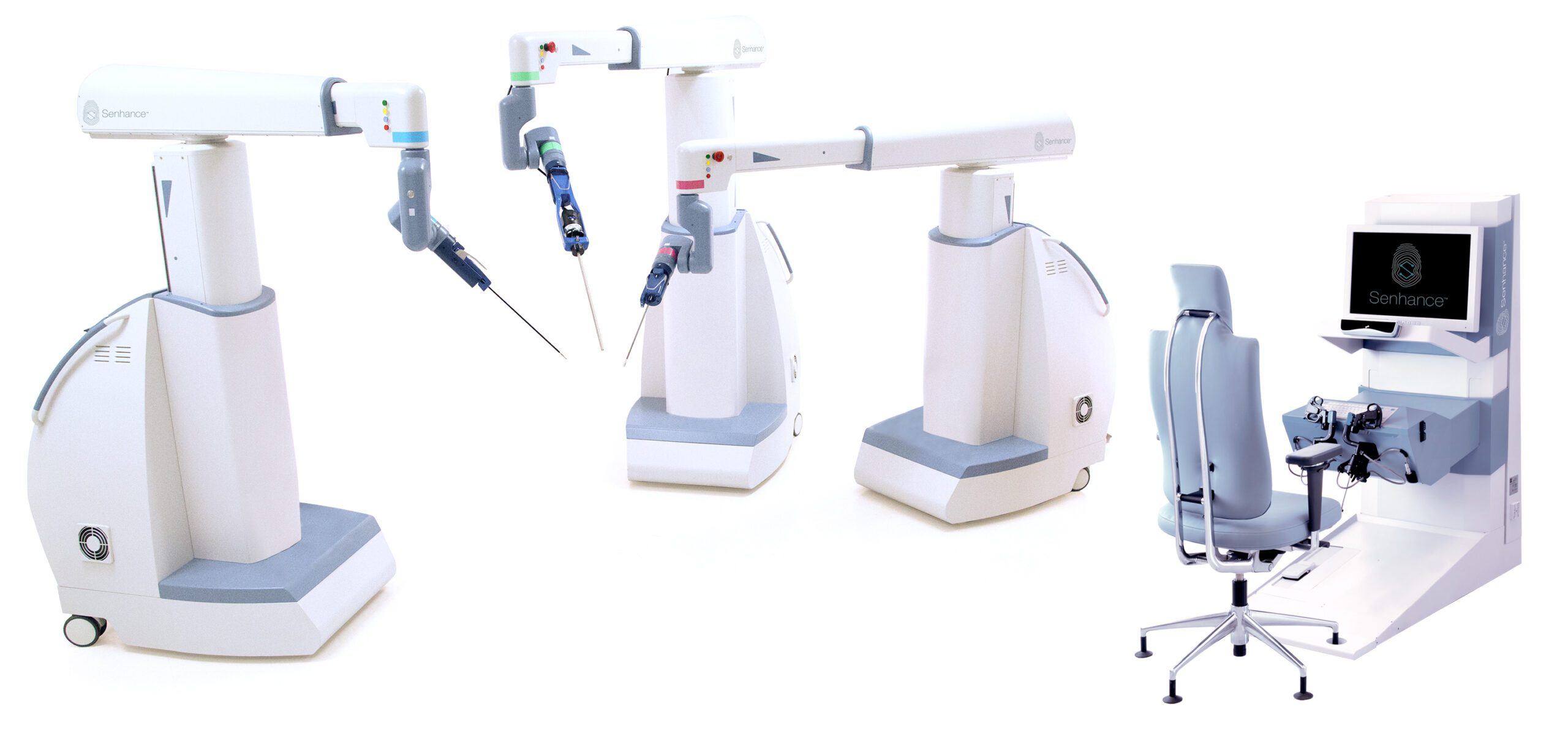 TransEnterix, Inc., a medical device company that is digitizing the interface between surgeons and patients to improve minimally invasive surgery, today announced the Company received FDA 510(k) clearance for its Senhance Ultrasonic System.
"Advanced energy devices are used within a high percentage of cases across a wide range of procedures, which make them a critical tool for laparoscopic surgeons," said Todd M. Pope, TransEnterix president and CEO. "We believe the addition of the Senhance Ultrasonic System is significant and broadens the attractiveness of the Senhance platform and digital laparoscopy for surgeons in the U.S."
Advanced energy devices, including ultrasonic devices, represent some of the most versatile and critical tools for surgeons in minimally invasive surgery. These instruments deliver controlled energy to effectively ligate and divide tissue, and minimize thermal injury to surrounding structures. The Company's Senhance Ultrasonic System is now available in the U.S., as well as all countries that accept a CE Mark.
"The addition of ultrasonic technology is a significant expansion of the Senhance system capability preferred by many surgeons during complex procedures," said Dr. Steven D. McCarus, MD, FACOG, Chief of Gynecologic Surgery at Florida Hospital Celebration Health. "Combining advanced energy tools with the precision, control, haptics and ergonomics of the Senhance digital interface may allow many surgeons to confidently use this technology across the broadest range of pathology and patients."
The Senhance System is the first new abdominal robotic surgery platform to receive FDA clearance since 2000, and is the first and only digital laparoscopic surgical platform to offer the security of haptic force feedback that allows surgeons to feel the forces the instruments generate when handling delicate tissue. It is also the first robotic surgical system to offer reusable instruments that help keep per-procedure costs similar to that of traditional laparoscopic surgeries, as well as 3 mm instruments for microlaparoscopic procedures that enable virtually scarless incisions for patients. These advanced technologies exclusive to Senhance were designed to pave the way to the future of robotic surgery by improving the patient and surgeon experience, while helping to lower per-procedure costs and ultimately healthcare costs in general for hospitals and patients.
In the U.S. the Senhance System is cleared for laparoscopic colorectal, gynecological, inguinal hernia and cholecystectomy (gallbladder removal) surgery.
See Full Press Release at the Source: TransEnterix Receives FDA 510(k) Clearance for Senhance Ultrasonic System | TransEnterix, Inc.
---
Press Release by TransEnterix
---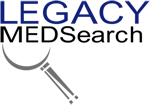 A Speciality Recruiting Firm Exclusively Servicing The Medical Device Industry
Legacy MedSearch has more than 30 years of combined experience recruiting in the medical device industry. We pride ourselves on our professionalism and ability to communicate quickly and honestly with all parties in the hiring process. Our clients include both blue-chip companies and innovative startups within the MedTech space. Over the past 10 years, we have built one of the strongest networks of device professionals ranging from sales, marketing, research & , quality & regulatory, project management, field service, and clinical affairs.
We offer a variety of different solutions for hiring managers depending on the scope and scale of each individual search. We craft a personalized solution for each client and position with a focus on attracting the best possible talent in the shortest possible time frame.
Are you hiring?
Contact us to discuss partnering with Legacy MedSearch on your position.
Begin your legacy now. We are your medtech and medical device talent advisory firm.