Medical device and MedTech insights, news, tips and more
TransMedics Receives FDA Clearance of OCS Lung Solution for Cold Preservation of Lungs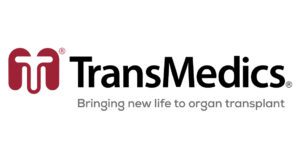 TransMedics Group, Inc. ("TransMedics"), a medical technology company that is transforming organ transplant therapy for patients with end-stage lung, heart, and liver failure, today announced U.S. Food and Drug Administration (FDA) 510(k) clearance of its OCS™ Lung Solution for use in transplants using cold storage techniques. The solution, which is also cleared as a component of the company's OCS Lung System, is indicated for hypothermic flushing, storage and transportation of donor lungs for transplantation.
"This FDA clearance marks another achievement for TransMedics as we assemble the most comprehensive, market leading portfolio of organ preservation products to meet the clinical needs of the organ transplant market," said Dr. Waleed Hassanein, President and Chief Executive Officer. "With this new clinical indication, we are demonstrating our commitment to establishing TransMedics as the trusted partner to supply world-class organ preservation products to meet customer needs across all transplant indications as we execute on our mission to transform organ transplant therapy for the future."
The OCS Lung System is approved in the U.S. and the Company's OCS Heart System and OCS Liver System are currently under review by the FDA after receiving positive votes by the FDA's relevant advisory panels in April and July respectively.
About the OCS Lung Solution
The OCS Lung Solution is a colorless, sterile, pyrogen-free, colloid-based extracellular low potassium solution for cold flushing, storage and transport of donor lungs for transplantation. The solution is cleared by FDA for use in transplants using TransMedics' OCS Lung System for warm perfusion as well as in transplants using cold storage techniques as a standalone product. It is labeled with a 24-month shelf life.
About the OCS System
The OCS System is the only portable, multi-organ platform for donor lungs, hearts and livers for transplantation. The OCS System mimics the human body by providing donor organs with warm, oxygenated blood perfusion throughout preservation that maintains the organs in a living, functional state. The assessment capabilities of the OCS System enable diagnostic evaluation to allow for the analysis of organ function and viability prior to transplant. Normothermic perfusion on the OCS System optimizes the organ conditions and allows for therapeutic intervention through replenishing oxygen and nutrients.
About TransMedics Group, Inc.
TransMedics is the world's leader in portable extracorporeal warm perfusion and assessment of donor organs for transplantation. Headquartered in Andover, Massachusetts, the company was founded to address the unmet need for more and better organs for transplantation and has developed technologies to preserve organ quality, assess organ viability prior to transplant, and potentially increase the utilization of donor organs for the treatment of end-stage heart, lung, and liver failure.
See the Full Press Release at the Source: TransMedics Receives FDA Clearance of OCS Lung Solution for Cold Preservation of Lungs | TransMedics
---
Press Release by: TransMedics
---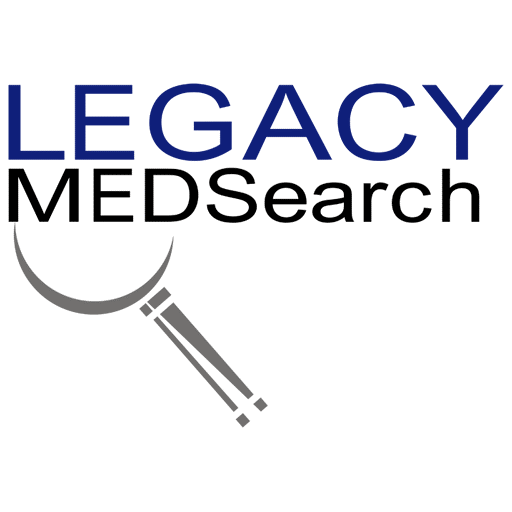 We offer a variety of different solutions for hiring managers depending on the scope and scale of each individual search. We craft a personalized solution for each client and position with a focus on attracting the best possible talent in the shortest possible time frame.
Are you hiring?
Contact us to discuss partnering with Legacy MedSearch on your position.
Begin your legacy now. We are your medtech and medical device talent advisory firm.