Medical device and MedTech insights, news, tips and more
Trauma Surgeons Superhuman Efforts at Orlando Health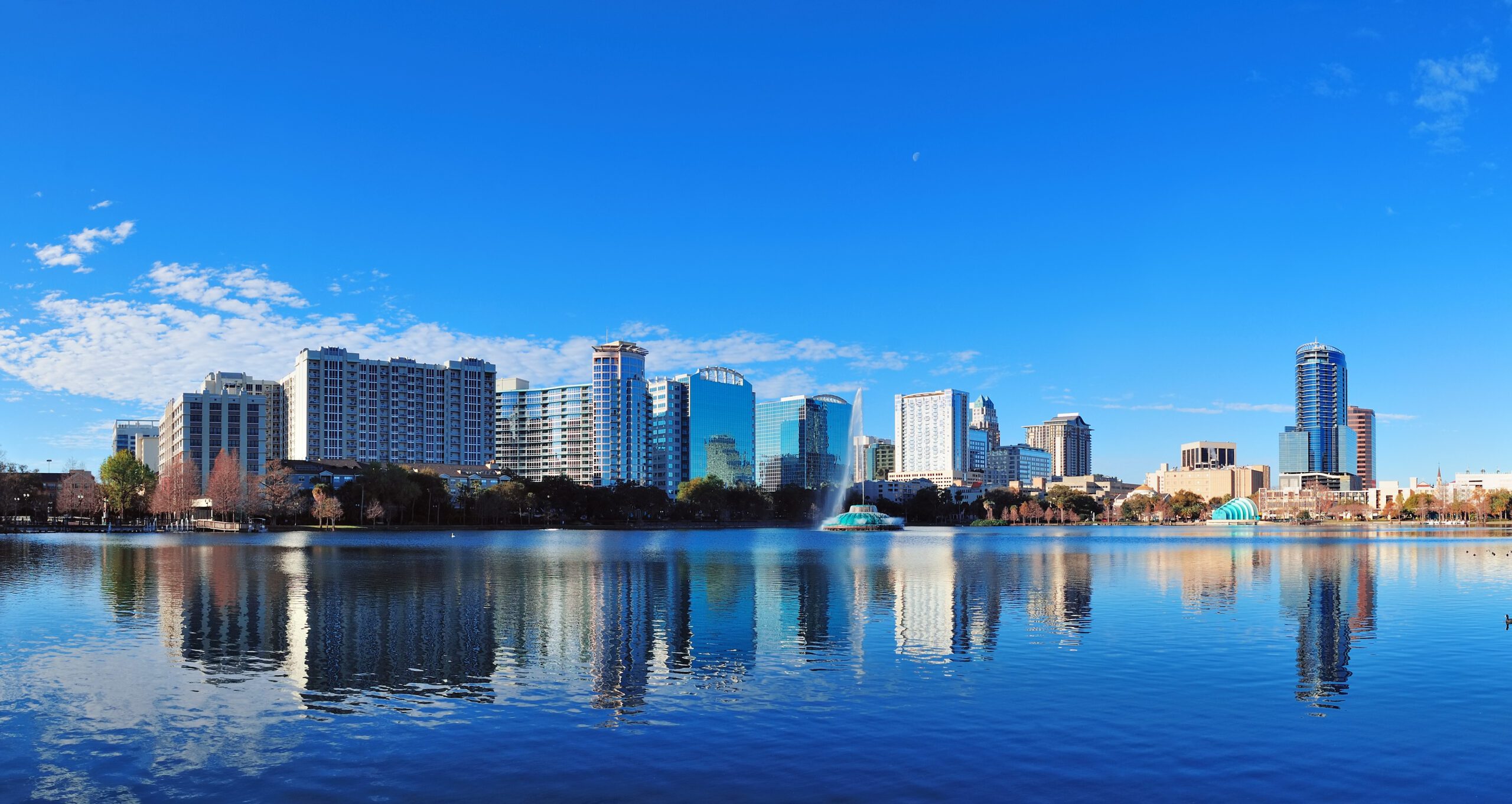 A 6-year-old boy with abnormal pupils and gasping for breath. A 26-year-old pregnant woman with a gunshot wound to her abdomen. A 54-year-old male with blood pouring from a wound in his thigh.
Now add 43 more patients.
Imagine you are the paramedic at this scene.  Who do you take to the hospital first?  Who do you have to choose to walk past and leave at the scene while you take your patient to the hospital?
Now imagine you are the surgeon.  You walk into an emergency room with blood everywhere — covering faces, limbs, the floors.  There is a cacophony of sound: screams, cries, gasps, whimpers.  Where do you start?  Which room and which patient gets your attention first?  How many patients, calling out to you for help, do you have to pass by?  What operation will you perform and how will you perform it knowing there are nearly 50 other patients needing your attention at that very same moment?  Will you be right?  Will you save everyone you could?
As a trauma surgeon, these are the real types of questions that we are given when training for mass casualty situations.  And although the patient specifics listed above are not from the shooting, these are still the same thoughts that every single health care worker and all six trauma surgeons in Orlando right now have had and will continue to have for months to come.
26 operations in 12 hours.  I wish I could adequately describe the inhuman and superhuman effort that this represents from the trauma surgeons at Orlando Health, one of whom has been a friend of mine since high school.  When I first heard the news, I immediately contacted him, letting him know I was thinking of him and his team, knowing exactly that this day will never leave him, or any of them.  I have written before describing the multitude of feelings involved when losing a patient, but this is just the tip of the iceberg when discussing a situation of this magnitude.
Read More – Source: The superhuman efforts of the trauma surgeons at Orlando Health
JAMIE JONES, MD | PHYSICIAN | JUNE 22, 2016
Jamie Jones is a trauma surgeon who blogs at Hot Heels, Cool Kicks, & a Scalpel.
Begin your legacy now. We are your medtech and medical device talent advisory firm.