Medical device and MedTech insights, news, tips and more
U.S. FDA Grants PAVmed Subsidiary, Lucid Diagnostics, Breakthrough Device Designation for its EsoGuard Esophageal DNA Test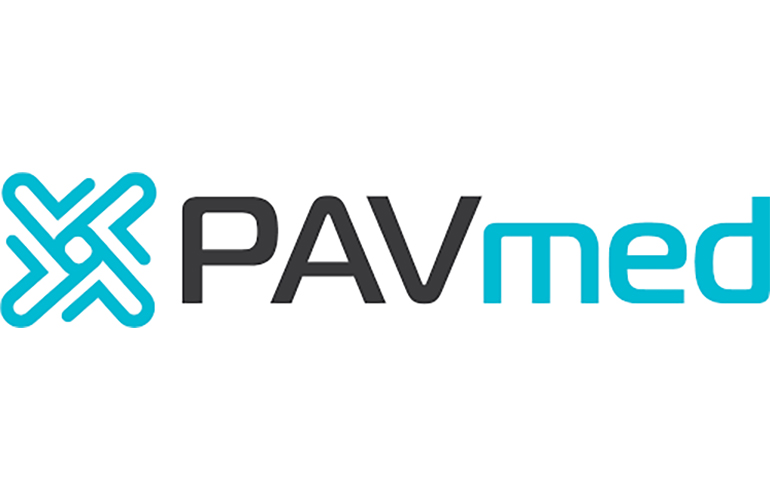 PAVmed Inc., a highly differentiated, multiproduct medical device company, today announced that the Company's majority owned subsidiary, Lucid Diagnostics Inc. ("Lucid"), has received Breakthrough Device designation from the U.S. Food and Drug Administration (FDA) for its EsoGuard™ Esophageal DNA Test on esophageal samples collected using its EsoCheck™ Cell Collection Device in a prevalent well-defined group of patients at elevated risk for esophageal dysplasia due to chronic gastroesophageal reflux disease (GERD).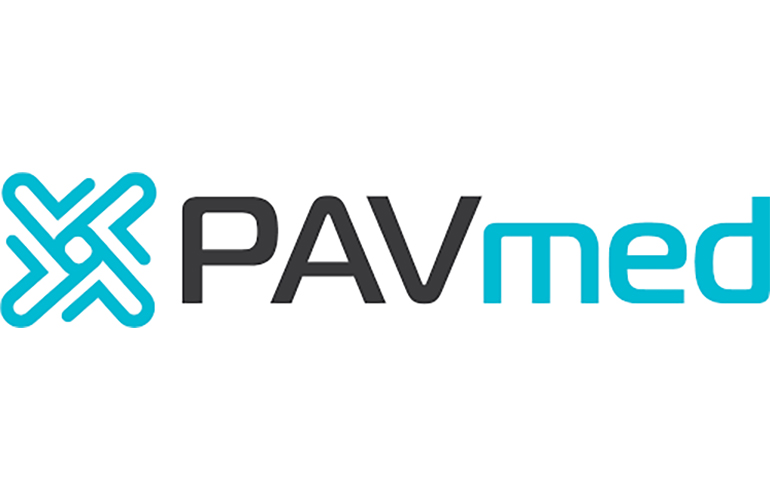 "EsoGuard's FDA Breakthrough Device designation represents a major milestone for PAVmed and Lucid," said Lishan Aklog, M.D., PAVmed's Chairman and Chief Executive Officer and Lucid's Executive Chairman. "This designation validates our belief that EsoGuard is a groundbreaking technology that has the potential to have as great an impact on esophageal cancer as widespread Pap screening has had in preventing deaths from cervical cancer. We look forward to working closely with the FDA to advance our EsoGuard in-vitro diagnostic (IVD) clinical development program at an expedited pace."
The FDA Breakthrough Device Program was created to offer patients more timely access to breakthrough technologies which "provide for more effective treatment or diagnosis of life-threatening or irreversibly debilitating human disease or conditions" by expediting their development, assessment and review through enhanced communications and more efficient and flexible clinical study design, including more favorable pre/post market data collection balance. Breakthrough Devices receive priority FDA review, and a bipartisan bill before Congress (H.R. 5333) seeks to require Medicare to temporarily cover all Breakthrough Devices for three years while determining permanent coverage.
"I have dedicated my career to the care of patients across the disease spectrum from BE, with and without dysplasia, to lethal esophageal cancer, and have participated in some of the key developments in this field," said Nicholas J. Shaheen MD, MPH, Professor of Medicine and Epidemiology and Chief of the Division of Gastroenterology and Hepatology at UNC HealthCare, Director of the American College of Gastroenterology (ACG) Institute for Clinical Research and Education and lead author of its guidelines on the Diagnosis and Management of Barrett's Esophagus. "I am very excited that the FDA deemed EsoGuard worthy of Breakthrough Device designation. This recognition significantly enhances EsoGuard's potential to prevent deaths from esophageal cancer through early detection of these conditions."
"I am very gratified that FDA agreed with us that EsoGuard satisfies all of its criteria for Breakthrough Device designation for the proposed indications for use," said Alberto Gutierrez, Ph.D., Lucid's regulatory consultant and former director of the FDA's Office of In-Vitro Diagnostics (OIVD). "I have participated in the designation of several IVD Breakthrough Devices and understand the value this brings to Lucid's clinical development program. I look forward to continuing to work with Lucid and FDA as we take advantage of the enhanced and accelerated FDA engagement opportunities granted to Breakthrough Devices."
See Full Press Release: U.S. FDA Grants PAVmed Subsidiary, Lucid Diagnostics, Breakthrough Device Designation for its EsoGuard Esophageal DNA Test :: PAVmed Inc. (PAVM)
---
Written by: PAVmed
---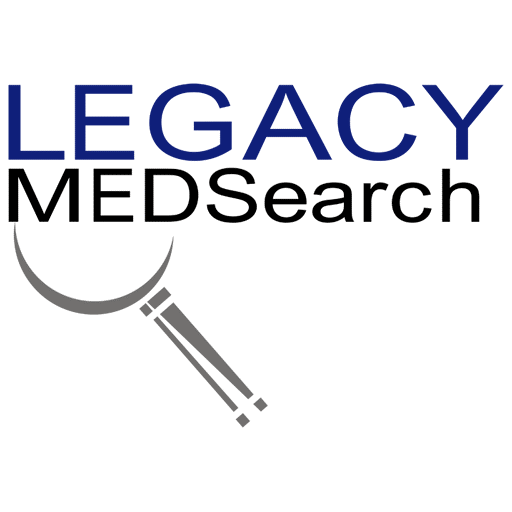 Legacy MedSearch has more than 30 years of combined experience recruiting in the medical device industry. We pride ourselves on our professionalism and ability to communicate quickly and honestly with all parties in the hiring process. Our clients include both blue-chip companies and innovative startups within the MedTech space. Over the past 10 years, we have built one of the strongest networks of device professionals ranging from sales, marketing, research & , quality & regulatory, project management, field service, and clinical affairs.
We offer a variety of different solutions for hiring managers depending on the scope and scale of each individual search. We craft a personalized solution for each client and position with a focus on attracting the best possible talent in the shortest possible time frame.
Are you hiring?
Contact us to discuss partnering with Legacy MedSearch on your position.
Begin your legacy now. We are your medtech and medical device talent advisory firm.