Medical device and MedTech insights, news, tips and more
UK Watchdog Skeptical of Stryker's $4B Wright Medical Dea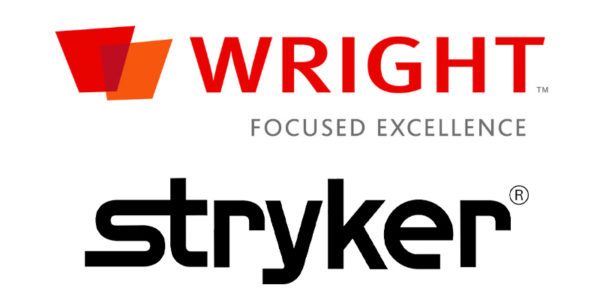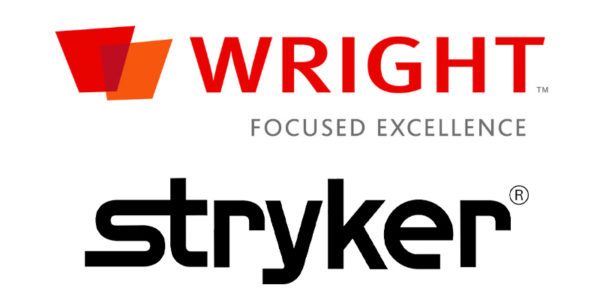 The U.K. Competition and Markets Authority on Tuesday raised concerns that Stryker's proposed $4 billion acquisition of Wright Medical Group could result in the medtech giant controlling 90% of Britain's total ankle replacement prostheses market, leading to higher prices and less choice for hospitals and patients.
CMA warned that the anti-competitive nature of the Stryker-Wright deal could have a negative impact in particular on elderly individuals in the U.K. who suffer from arthritis and need ankle replacements, according to the agency's initial Phase 1 investigation.
Stryker and Wright, which both manufacture a range of orthopaedic products, have until July 7 to address the issues raised by CMA. However, if the medtechs are unable to allay the concerns of regulators, the agency said the proposed merger will be referred for a more in-depth Phase 2 investigation.
Stryker in November 2019 announced its plan to buy Wright for $30.75 per share, at the time representing a total equity value of approximately $4 billion, or $5.4 billion including debt. The deal was touted by the medtech giant as an effort to snag Wright's lower extremities product offerings, a bid to complement to Stryker's portfolio and strengthen its overall position in the high-growth market segment.
However, from the start, Stryker's proposal to integrate Wright into its orthopaedics business caused some analysts to speculate that the combined suppliers of foot and ankle devices would draw antitrust concerns from regulators. When the proposed deal was announced, Jefferies analysts estimated that Stryker and Wright together have up to 45% of the lower extremity market.
See Full Article at the Source: UK raises red flags about Stryker's $4B bid for Wright Medical | MedTech Dive
---
Written by: Greg Slabodkin
---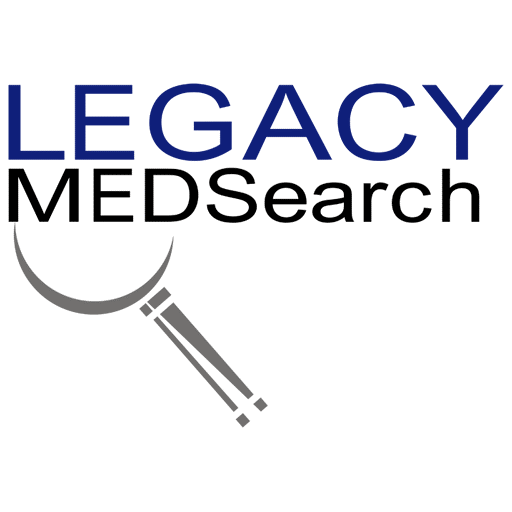 We offer a variety of different solutions for hiring managers depending on the scope and scale of each individual search. We craft a personalized solution for each client and position with a focus on attracting the best possible talent in the shortest possible time frame.
Are you hiring?
Contact us to discuss partnering with Legacy MedSearch on your position.
Begin your legacy now. We are your medtech and medical device talent advisory firm.