Medical device and MedTech insights, news, tips and more
Unraveling the Distinctions: Contingent vs. Retained Search Firms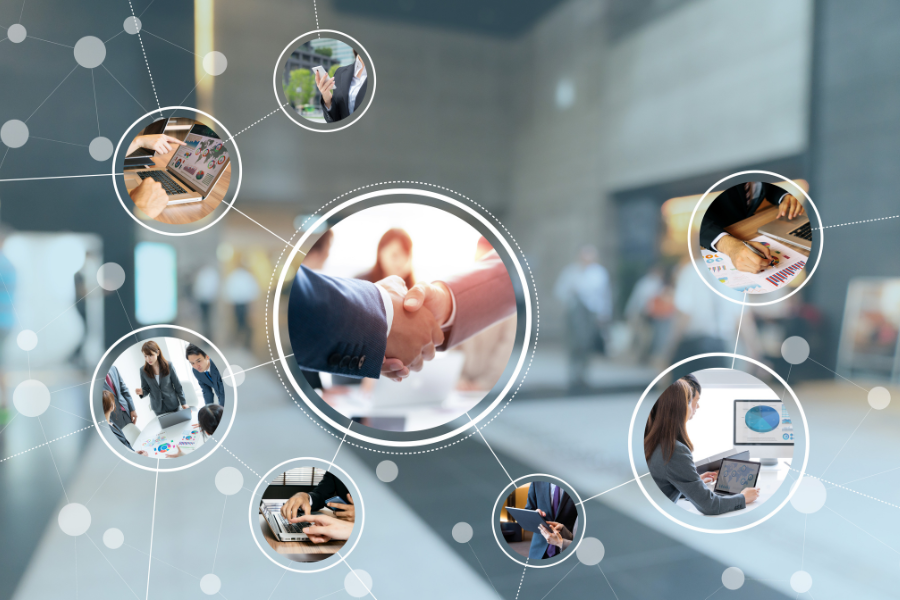 In the dynamic landscape of talent acquisition, there are two prominent search firm structures: contingent and retained search firms. Understanding their divergent approaches is crucial for making the right decision in selecting your search firm. In this article, we'll explore the nuanced differences between these two models, examining the benefits and disadvantages of each.
Contingent Search Firm: The Performance-Driven Explorers
Pros:
Results-Oriented Fee Structure: A distinct advantage of engaging a contingent search firm is its "no hire, no fee" arrangement. You are only obligated to compensate the search firm upon the successful placement of a candidate, aligning their incentives with your hiring needs.
Rapid Candidate Acquisition: Contingent recruiters operate with a sense of urgency, striving to present as many candidates as possible swiftly. Contingent search firms strive to present as many resumes as possible in a short amount of time.
Opportunity to Partner with Multiple Firms: With a non-exclusive commitment to a search firm, you might be able to have more than one firm working on a role. Having multiple firms work a job can offer a larger candidate pool by utilizing multiple networks.
Cons
Potential Trade-offs in Quality: In their pursuit of swift results, contingent recruiters may prioritize quantity over the stringent evaluation of candidates. Consequently, the quality of submissions may vary, necessitating cautious assessment on the employer's part, and potentially more hands-on work required.
Limited Engagement and Commitment: The non-exclusive nature of contingent arrangements might translate into a reduced level of engagement with your organization. Fully comprehending your company's culture and unique requisites may not be a top priority.
Candidate Overexposure: The practice of submitting candidates to multiple employers can lead to candidate fatigue, resulting in some applicants bowing out of the selection process prematurely. Having multiple recruitment firms reach out on the same role often leads to the top talent having concerns about the role.
Retained Search Firm: The Specialized Partnership Architects
Pros:
Exclusive Dedication: Retained search firms forge an exclusive partnership with your organization, pledging undivided attention to your hiring requirements. This commitment allows for a deeper understanding of your company's ethos and specific needs. Retained search firms also often spend more time on marketing your role. Since they only work on a select number of jobs at a time, they inherently have more time and resources to dedicate to your role.
Emphasis on Precision and Fit: Unlike contingent recruiters, retained firms prioritize meticulous candidate evaluation. They present thoroughly vetted candidates who align precisely with your organization's expectations, optimizing the chances of a successful match, and allowing your team to focus on their current goals and not weed through hundreds of candidates.
Establishment of Long-term Relationships: Retained search firms strive to build enduring partnerships with their clients. Their success is intrinsically tied to your satisfaction, fostering a vested interest in securing the most suitable candidates to build your company.
Cons
Higher Initial Investment: Engaging a retained search firm typically entails an upfront fee, rendering their services more expensive compared to their contingent counterparts. However, this upfront investment is reflective of the personalized approach and dedication to the search process.
Candidate Volume: If the sheer number of candidates is the priority, like for a large staffing contract, a retained search firm may not be the right fit. Retained search firms are in general structured for precision rather than a large number of quick fills.
Specialization Constraints: Some retained search firms are ultra-specialized and may not be able to accommodate all searches. For example, if a retained search firm works specifically in aerospace, they may not be equipped to hire for the automotive division of the same company.
Making the Optimal Choice
Selecting the right search firm model depends on your organization's specific needs and objectives. For rapid hiring within budget constraints, a contingent firm offers distinct advantages. Conversely, if precision, cultural alignment, and a lasting partnership are paramount, a retained firm is an attractive choice.
Ultimately, successful outcomes hinge on fostering transparent communication and close collaboration with your chosen search firm. By making a well-informed decision, your organization can embark on a fruitful journey to secure the best-suited talents for sustained growth and prosperity. 
---
Written by: Melissa King 
---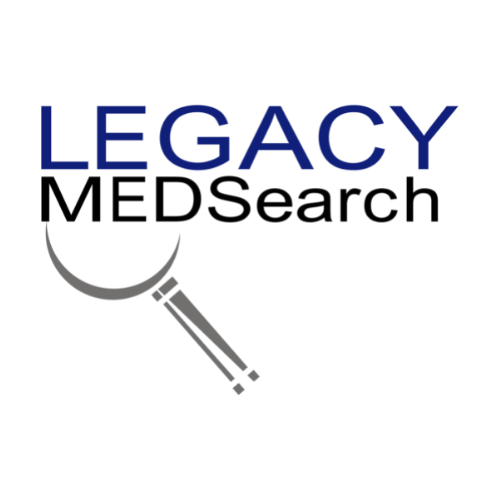 Legacy MedSearch has more than 35 years of combined experience recruiting in the medical device industry. We pride ourselves on our professionalism and ability to communicate quickly and honestly with all parties in the hiring process. Our clients include both blue-chip companies and innovative startups within the MedTech space. Over the past 17 years, we have built one of the strongest networks of device professionals ranging from sales, marketing, research & , quality & regulatory, project management, field service, and clinical affairs.
We offer a variety of different solutions for hiring managers depending on the scope and scale of each individual search. We craft a personalized solution for each client and position with a focus on attracting the best possible talent in the shortest possible time frame.
Are you hiring?
Contact us to discuss partnering with Legacy MedSearch on your position.
Begin your legacy now. We are your medtech and medical device talent advisory firm.