Use Your Internship to Network for Your Career
Resource Library June 17, 2022
One of the most sought after experiences for many college students is to partake in an internship applicable to their studies. An internship can be extremely valuable, and an important aspect of an internship position is the significant opportunity to network with professionals already working in a particular field (…not to mention their field of interest!).
 A significant aspect of any internship is the opportunity to network with professionals already established in their careers (not to mention in the professional field you're trying to break into!) With such a valuable opportunity, college students must take full advantage of their networking prospects. To help you ensure you're making your internship the most worthwhile for your future, we've written up this to-do list for your next internship. 
1. Do Your Homework.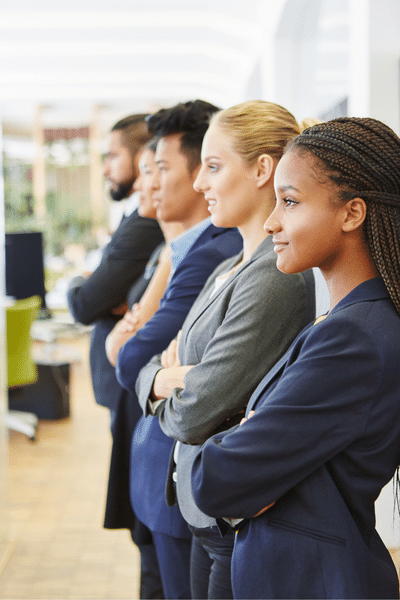 There is no point in trying to make connections with professionals in your desired field if you have nothing relevant to say to them. Make sure to research as much as possible about the company for which you will intern. Research the history of the company, the company's purpose, and with whom they do business. It is also beneficial to do general research about the field itself, such as current events affecting the industry and market trends. This way, when the opportunity presents itself, you can converse confidently with your leaders. You will already have a basic understanding of what they do and why (even sounds impressive, right?).
2. Let People Know You are There to Work.
One of the best ways to make a good impression with executives is staying aware of how the company functions and always being mindful to investigate ways to help things flow. Once you understand your leadership's needs, be proactive in assisting them in accomplishing their day-to-day tasks. For example, if you notice the staff writers at your company usually get coffee around 11 am, and you are not doing anything pressing, offer to get it for them. Taking the initiative in a common-sense way to relieve the minor strains of your leaders will make you more memorable.
3. Don't Hang Out with Only Your Peers.
During free time or while working on different tasks, it can be very tempting to spend time solely with your peers, such as fellow interns or lower-level employees. Although there is a good chance that you will spend the majority of your work time with other interns, it can be detrimental to gravitate toward them regularly. Strike up conversations with leadership as often (when appropriate) as possible. You could take a different route to the mailroom or return from lunch a little earlier. Allow yourself to make real connections with the important professionals in your work environment.
4. Use social media to Your Advantage.
Social media is now commonplace in the office, and students today are perfectly prepared to take advantage of the opportunity to use these programs professionally. Remember not to approach co-workers the same way as your Facebook friends; make sure you have a suitable relationship with your superior before pursuing a connection online. It is also helpful to look into your superior's preferred means of communication. How you can find out: visit the company website to see what they have listed as their contact information, and research whether they have a LinkedIn profile. Once you've established a professional relationship, make contact via their preferred way.
5. Learn as much as you can
Your employer chose you for the position because they saw your potential and decided to help you on your journey. You can honor this help by showing genuine interest and taking the liberty of asking questions, providing input, embracing company culture, and doing your best to benefit the company. As an intern, your superiors also double as mentors, don't be afraid to pick their brains sometimes with questions about their professional journey, how they do their job, and more; there's always something to learn from them.
An average internship lasts just a few months, do your best to make this time as beneficial to your future as possible. Good luck and happy interning from the Legacy MedSearch team!
Below are our fantastic Summer 2022 Interns!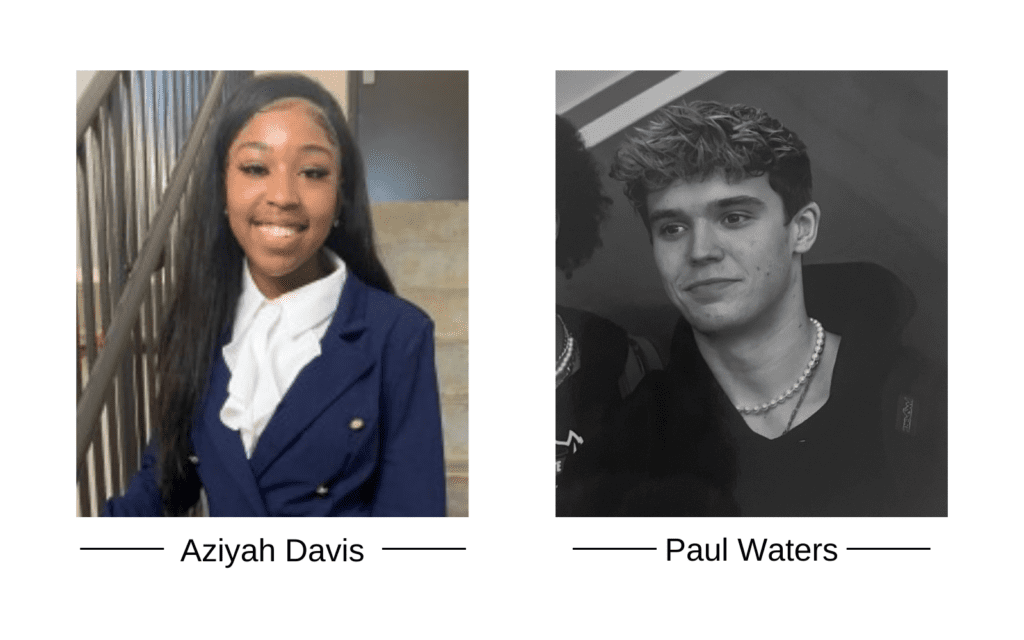 ---
Legacy MedSeach Blog contributing writer Kate Willson is a regular blogger for collegecrunch.com. She enjoys writing on education, college life, and student life. She welcomes your comments to her email: katewillson2@gmail.com. 
---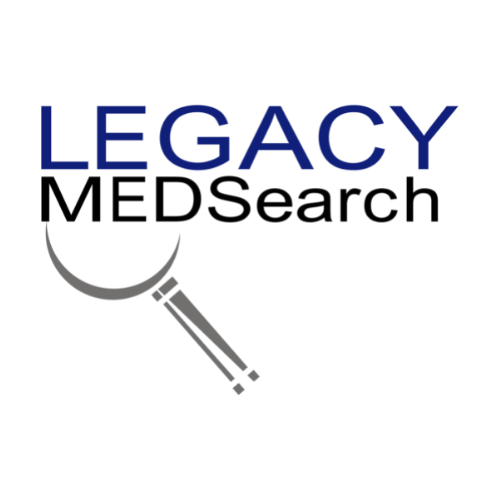 Legacy MedSearch has more than 35 years of combined experience recruiting in the medical device industry. We pride ourselves on our professionalism and ability to communicate quickly and honestly with all parties in the hiring process. Our clients include both blue-chip companies and innovative startups within the MedTech space. Over the past 17 years, we have built one of the strongest networks of device professionals ranging from sales, marketing, research & , quality & regulatory, project management, field service, and clinical affairs.
We offer a variety of different solutions for hiring managers depending on the scope and scale of each individual search. We craft a personalized solution for each client and position with a focus on attracting the best possible talent in the shortest possible time frame.
Are you hiring?
Contact us to discuss partnering with Legacy MedSearch on your position.
AUTHOR - Authorship Credit Noted Above
SHARE