Vascular Changes after Smoking Hookah on par with Cigarettes
Cardiovascular / Cardiology August 24, 2018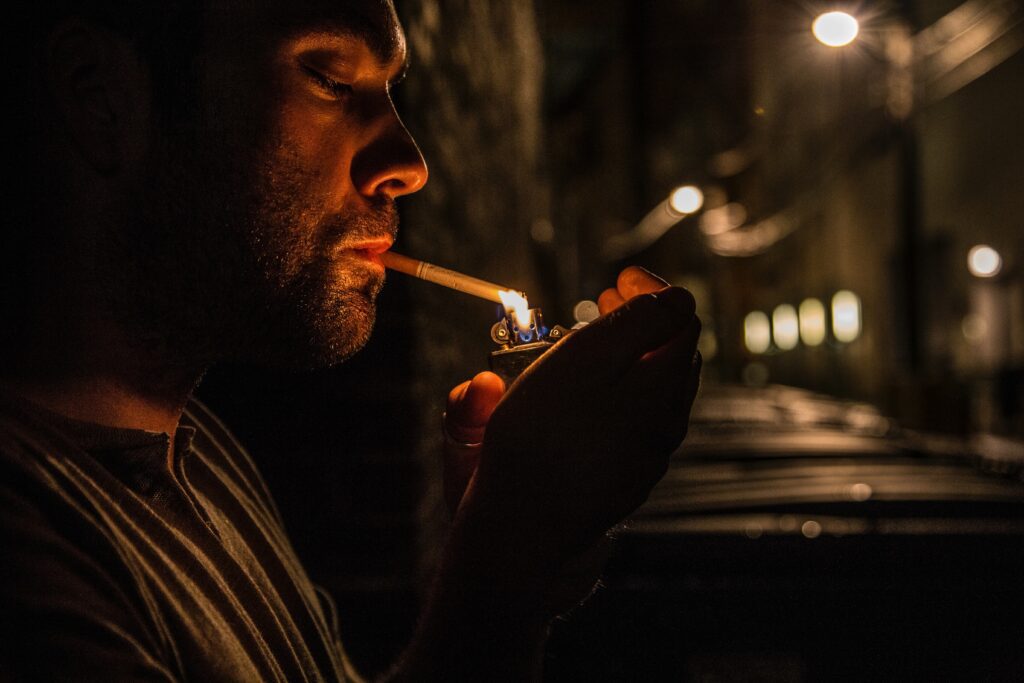 Smoking hookah for 30 minutes causes changes in arterial stiffness similar to what's seen after someone smokes a cigarette, according to a study published in the American Journal of Cardiology.
"Our findings challenge the concept that fruit-flavored hookah tobacco smoking is a healthier tobacco alternative. It is not," lead author Mary Rezk-Hanna, PhD, an assistant professor at the UCLA School of Nursing, said in a press release.
The researchers measured heart rate, blood pressure, arterial stiffness, blood nicotine and exhaled carbon monoxide in 48 healthy, young hookah smokers (ages 18 to 34) both before and after 30 minutes of hookah smoking. They noted an acute increase in carotid-femoral pulse wave velocity and aortic augmentation index—denoting increased arterial stiffness—as well as heart rate increases of 16 beats per minute.
Also, plasma nicotine concentration increased by 5.8 ng/ml on average following the smoking sessions, while expired carbon monoxide increased by 25.44 parts per million.
Rezk-Hanna noted these findings are important given the evidence that cigarette use is declining but hookah and other flavored tobacco products are becoming more popular, particularly among youths and college students.
According to the press release, national data of adults ages 18 to 24 demonstrate 18.2 percent use hookah, 19.6 percent use cigarettes and 8.9 percent use e-cigarettes.
"We know that flavored tobacco products are frequently the first kind of tobacco product used by youth," Rezk-Hanna said. "One of the major issues with hookah is the fact that the tobacco is flavored with fruit, candy and alcohol flavors, making hookah the most popular flavored tobacco product among this audience."
Read More at the Source: Vascular changes after hookah smoking on par with cigarettes
---
By: Daniel Allar
---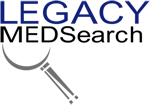 A Speciality Recruiting Firm Exclusively Servicing The Medical Device Industry
Legacy MedSearch has more than 30 years of combined experience recruiting in the medical device industry. We pride ourselves on our professionalism and ability to communicate quickly and honestly with all parties in the hiring process. Our clients include both blue-chip companies and innovative startups within the MedTech space. Over the past 10 years, we have built one of the strongest networks of device professionals ranging from sales, marketing, research & , quality & regulatory, project management, field service, and clinical affairs.
We offer a variety of different solutions for hiring managers depending on the scope and scale of each individual search. We craft a personalized solution for each client and position with a focus on attracting the best possible talent in the shortest possible time frame.
Are you hiring?
Contact us to discuss partnering with Legacy MedSearch on your position.
AUTHOR - Authorship Credit Noted Above
SHARE