Medical device and MedTech insights, news, tips and more
VERO Biotech Announces First Patient With COVID-19 Infection Complicating Pulmonary Hypertension Treated with GENOSYL DS, the First and Only FDA-Approved Tankless System for the Delivery of Inhaled Nitric Oxide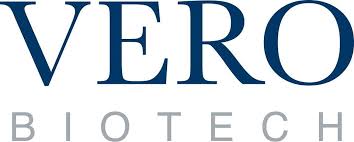 VERO Biotech LLC, an Atlanta, Georgia-based biotechnology company focused on saving lives, alleviating suffering, and improving the health economics of care, today announced that the first patient with COVID-19 infection complicating pulmonary hypertension has been treated with its proprietary inhaled nitric oxide (iNO) delivery system, GENOSYL® DS at home. The patient was treated under an emergency IND filed by a qualified Investigator and approved by the US FDA.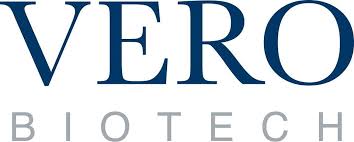 "Treating patients at home with a tankless system to deliver iNO represents a new paradigm in the management of pulmonary hypertension," said Michael Gentile, RRT and Vice President of Medical Affairs, Vero Biotech.
The patient was also treated with oxygen via nasal canula and was carefully monitored remotely by clinicians, avoiding hospitalization and more intensive respiratory support.
"Application of VERO's tankless inhaled nitric oxide system at home under physician supervision is particularly critical during a time of crisis when hospital beds and ventilators are in short supply," said Brent V. Furse, President and CEO, VERO Biotech.
GENOSYL is indicated to improve oxygenation and reduce the need for extracorporeal membrane oxygenation in term and near-term (>34 weeks gestation) neonates with hypoxic respiratory failure associated with clinical or echocardiographic evidence of pulmonary hypertension in conjunction with ventilatory support and other appropriate agents.
About VERO Biotech LLC
VERO Biotech LLC (formerly known as GeNO LLC) is a biotechnology company focused on the design, development, and commercialization of next-generation products to address the unmet medical needs of patients with a variety of pulmonary and cardiac diseases.
VERO Biotech LLC is dedicated to improving the lives of patients by leading the development of innovative technologies for inhaled nitric oxide delivery in the acute care hospital setting and beyond, wherever inhaled nitric oxide treatment is needed.
See Full Press Release: VERO Biotech Announces First Patient With COVID-19 Infection Complicating Pulmonary Hypertension Treated with GENOSYL® DS, the First and Only FDA-Approved Tankless System for the Delivery of Inhaled Nitric Oxide
---
Written by: VERO Biotech
---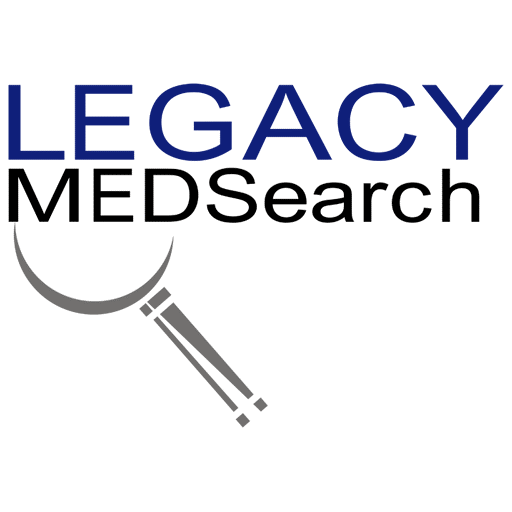 Legacy MedSearch has more than 30 years of combined experience recruiting in the medical device industry. We pride ourselves on our professionalism and ability to communicate quickly and honestly with all parties in the hiring process. Our clients include both blue-chip companies and innovative startups within the MedTech space. Over the past 10 years, we have built one of the strongest networks of device professionals ranging from sales, marketing, research & , quality & regulatory, project management, field service, and clinical affairs.
We offer a variety of different solutions for hiring managers depending on the scope and scale of each individual search. We craft a personalized solution for each client and position with a focus on attracting the best possible talent in the shortest possible time frame.
Are you hiring?
Contact us to discuss partnering with Legacy MedSearch on your position.
Begin your legacy now. We are your medtech and medical device talent advisory firm.