Medical device and MedTech insights, news, tips and more
Virtual Reality Surgical System Coming to Rush University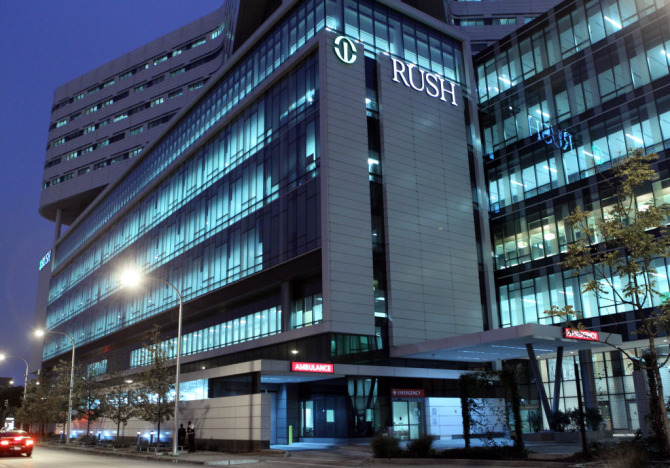 The days of operating on female pigs are over for obstetrics and gynecology residents at Rush University Medical Center.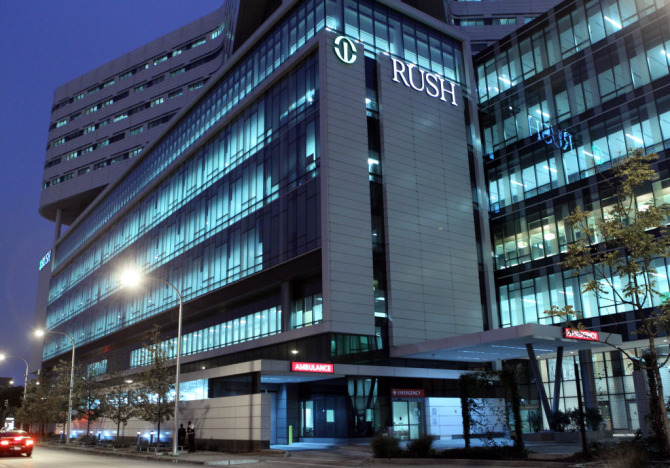 The 24 doctors in the four-year program will practice surgeries on a virtual reality system beginning later this summer.
Rush and People for the Ethical Treatment of Animals are splitting the $12,000 cost of the training module, which is expected to be in place in August.
"Surgery is no different than learning how to play an instrument or a sport," said Dr. Xavier Pombar, OB/GYN residency program director at Rush. "The more practice you have, the better you get."
The virtual reality system "allows you to fail without any repercussions to anyone," he said. "It also [prompts] residents to keep practicing and receive immediate feedback at the end of the session."
Residents can practice on their own time, without a supervisor, Pombar said.
PETA laboratory methods specialist Shalin Gala said software specifically made for OB/GYN surgical training will have several benefits. The new method focuses on the human anatomy versus animal anatomy and residents will have an unlimited number of chances to repeat the surgery without harming animals in the process.
The freestanding module allows residents to perform a number of OB/GYN surgeries using a joystick or other surgical tool while seeing a virtual patient through a screen. Students will practice standard procedures on the uterus, ovaries, and fallopian tubes.
"The students can repeat the procedure until they have mastered it," Gala said. "This will boost confidence levels and, in turn, warrant less errors during surgery."
Fourth-year resident Michelle Beck said the software will allow her to become proficient on different levels and forms of surgical concepts.
Read Full Article – Source: Virtual reality surgical system coming to Rush OB/GYN residency | Chicago Sun-Times
by: Virginia Barreda
Begin your legacy now. We are your medtech and medical device talent advisory firm.