Medical device and MedTech insights, news, tips and more
Viseon, Inc. Announces US FDA Clearance and Clinical Use of its Advanced High-Definition Real Time Imaging Technology for Minimally Invasive Spine Surgery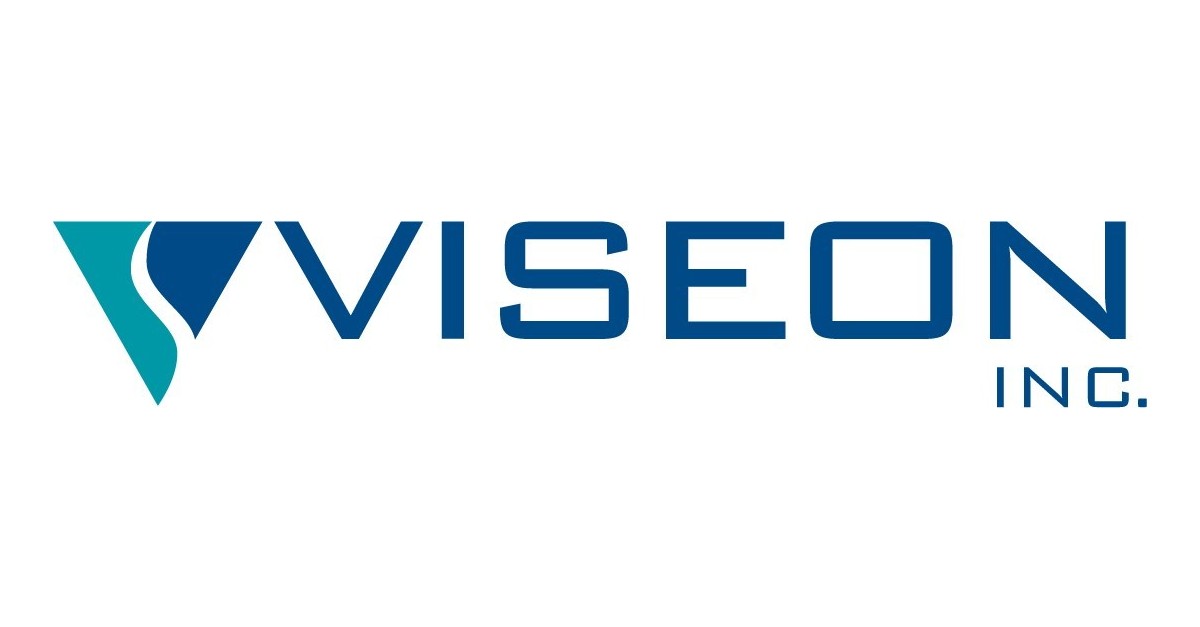 Viseon, Inc. today announced US FDA clearance and initial clinical use of their Voyant System, integrating minimally invasive surgical (MIS) access with real time high definition imaging technology for more efficient procedural workflow, which enhances a clinician's intraoperative visualization, providing a more accurate, precise and unimpeded view of the operative field. The Viseon technology offers a single-use disposable alternative to surgical microscopes, endoscopes and loupes, projecting the operative field onto a high definition flat panel display within the OR and to remote locations. This innovative capability integrates the entire OR staff involvement during the procedure and facilitates advanced teaching and training opportunities as well.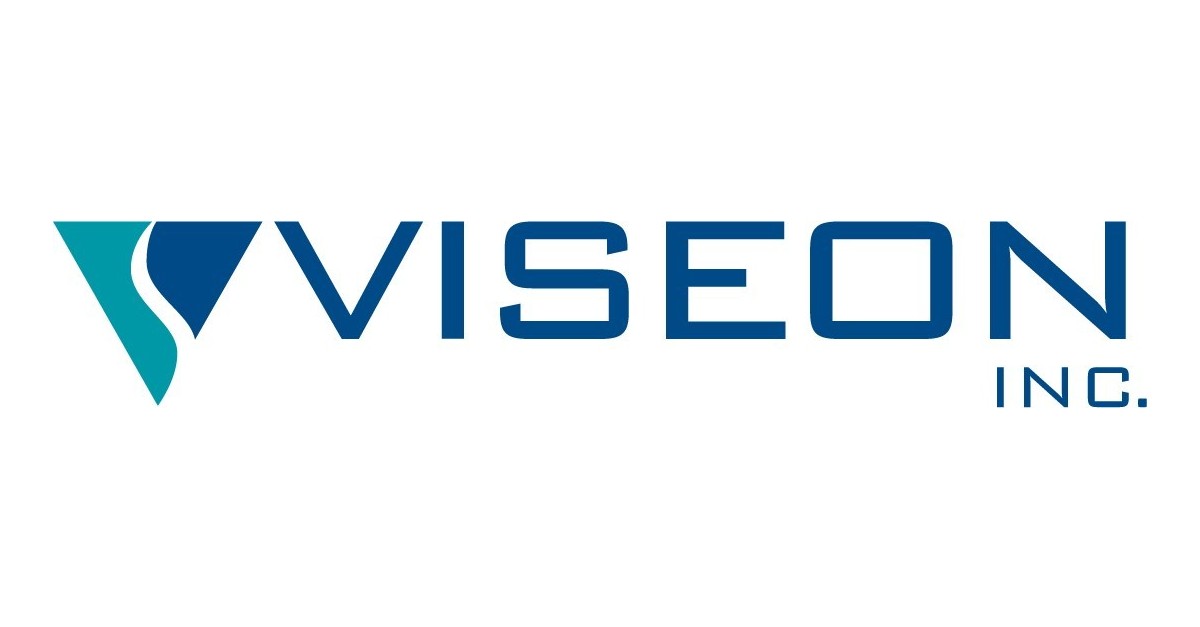 Viseon has developed the Voyant technology for use in both posterior and lateral access MIS spine procedures. Over the next few months, Viseon plans to complete a clinical usage study utilizing the Voyant System in both types of procedures, with emphasis on posterior access and lateral access fusion patients. The Company plans limited commercialization of the Voyant System by the end of the first quarter 2020. Full market release is planned for the second half of 2020.
"One of our major goals is to address the unmet clinical need for enhanced visualization during state-of-the-art minimally invasive lateral access lumbar fusion procedures," commented Jeff Valko, Viseon Chief Executive Officer. "This application alone has game-changing potential for lateral access market leadership differentiation. We have also developed the system for use during posterior lumbar access, integrated onto minimally invasive tubular retractors."
Avery Buchholz, MD, assistant professor, Department of Neurosurgery at the University of Virginia, stated, "The ease of use with this system, enabling the entire OR staff to observe, was a large contributor to our success in this case. The light and image quality with Voyant were excellent. We were able to get the patient off the table quickly and did very well."
About Viseon, Inc.
Viseon, Inc. was founded to develop superior access and visualization to advance the growth of minimally invasive spinal surgery in posterior and lateral access fusion spine procedures, as well as cervical spinal patients. Viseon has developed a platform technology that has multiple opportunities for technological expansion. Viseon was co-founded by HBM-MedFocus, LLC, a fast-track medical technology accelerator which provides entrepreneurial facilitation, management guidance and funding to innovative medical device inventors.
See Full Article: Viseon, Inc. Announces US FDA Clearance and Clinical Use of | Medtechy
---
Written by: Medtech[y] Staff
---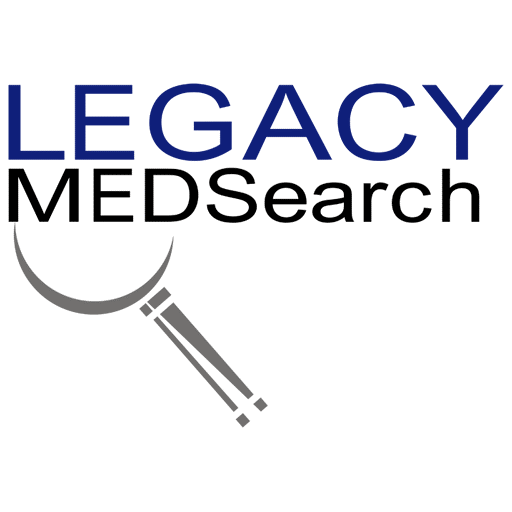 Legacy MedSearch has more than 30 years of combined experience recruiting in the medical device industry. We pride ourselves on our professionalism and ability to communicate quickly and honestly with all parties in the hiring process. Our clients include both blue-chip companies and innovative startups within the MedTech space. Over the past 10 years, we have built one of the strongest networks of device professionals ranging from sales, marketing, research & , quality & regulatory, project management, field service, and clinical affairs.
We offer a variety of different solutions for hiring managers depending on the scope and scale of each individual search. We craft a personalized solution for each client and position with a focus on attracting the best possible talent in the shortest possible time frame.
Are you hiring?
Contact us to discuss partnering with Legacy MedSearch on your position.
Begin your legacy now. We are your medtech and medical device talent advisory firm.