Medical device and MedTech insights, news, tips and more
Vivasure Medical Announces FDA IDE Approval to Initiate U.S. Pivotal Study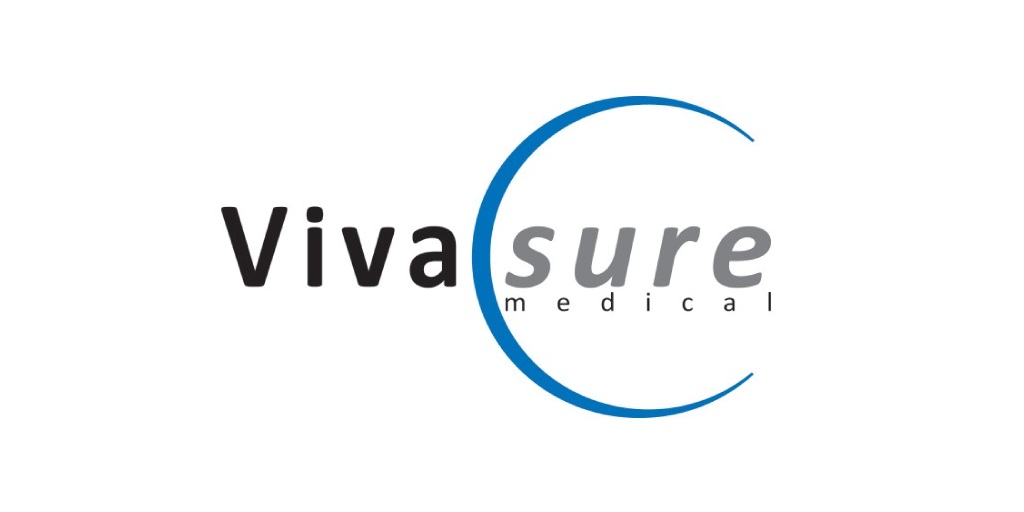 Vivasure Medical® Limited ("Vivasure" or the "Company"), a company pioneering novel fully absorbable technology for percutaneous vessel closure, announced that the U.S. Food and Drug Administration (FDA) has granted an Investigational Device Exemption (IDE) to advance the company's PATCH Clinical Study, a multi-center, single-arm, pivotal study evaluating the safety and effectiveness of the Vivasure PerQseal® Closure Device System.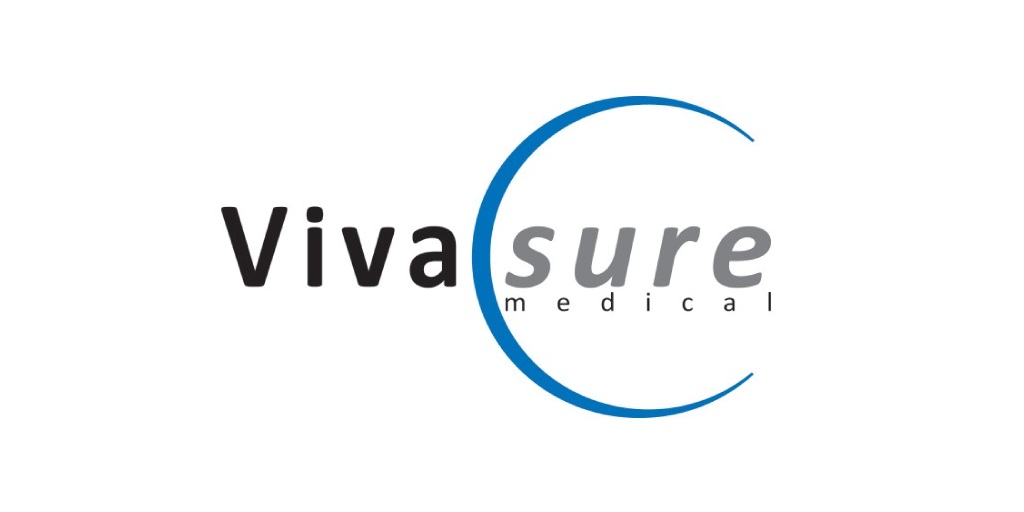 The PATCH pivotal study will enroll up to 188 patients across the U.S. and Europe. The company intends to use the clinical study results to support an FDA pre-market approval submission as well as multinational commercial launch of the PerQseal system for large hole vessel closure.
The company also announced that Haemonetics Corporation (NYSE: HAE) ("Haemonetics") invested €30 million in the company as part of its Series D financing, the initial tranche of which closed in May 2022. Haemonetics is a global healthcare company providing innovative medical products and solutions for interventional cardiology and electrophysiology procedures, the surgical suite, hospital transfusion services, and blood and plasma component collection. The strategic investment by Haemonetics includes an option to acquire Vivasure Medical upon completion of certain milestones. Large hole arterial closure represents a high growth global market opportunity currently estimated at over $300 million annually, with double-digit growth.
"We are excited to be moving forward with this multi-center pivotal study which we expect will affirm the safety and effectiveness of PerQseal for large hole arterial closure. Moreover, we are delighted to now be partnered with Haemonetics, which has quickly established itself as a market leader in advanced vessel closure," said Andrew Glass, Chief Executive Officer of Vivasure Medical. "We strongly believe in the potential of our fully absorbable patch-based approach to large hole closure, and these steps mark important progress toward fulfilling our mission of enabling safe and effective advanced structural and percutaneous cardiovascular therapies."
"Vascular closure is a key focus of Haemonetics' growth strategy, and we are excited about the long-term potential of Vivasure's innovative technology to advance large hole percutaneous procedures," said Stew Strong, President, Global Hospital at Haemonetics.
Large hole arterial access is required for clinicians to perform numerous life-saving percutaneous cardiovascular procedures such as transcatheter aortic valve replacement (TAVR), thoracic and abdominal endovascular aneurysm repair (TEVAR and EVAR), and the use of a cardiac assist device (CAD). The current approach to large-diameter arterial closure is a surgical repair or the use of suture- or collagen-based closure devices. Both can result in major vascular complications, such as vessel distortion at the closure site, which may lead to stenosis, thrombus formation or abrupt closure.
PerQseal is designed to be the first sutureless, fully absorbable synthetic implant for large-bore vessel punctures. Its low profile patch can be placed from inside the vessel and is intended to make deployment simpler and more controlled than conventional closure techniques. Clinical studies to date have shown a low complication rate and high technical success.
Existing investors include Fountain Healthcare Partners, Orchestra BioMed Holdings Inc. (Nasdaq: OBIO), LSP Health Economics Fund managed by the EQT Life Sciences team, Panakès Partners and Evonik Venture Capital. Vivasure Medical has also received support from Enterprise Ireland and the European Investment Bank.
About Vivasure Medical
Based in Galway, Ireland, Vivasure is focused on the development of advanced polymer implants and delivery systems, primarily focused on minimally invasive vessel closure in cardiology, interventional radiology and vascular surgery. Vivasure operates a fully integrated R&D and ISO 13485 certified manufacturing facility and is backed by leading international medtech investors. For more information, please visit www.vivasuremedical.com.
See Full Press Release at the Source: Vivasure Medical Announces FDA IDE Approval to Initiate U.S. Pivotal Study
---
Press Release by: Vivasure Medical
---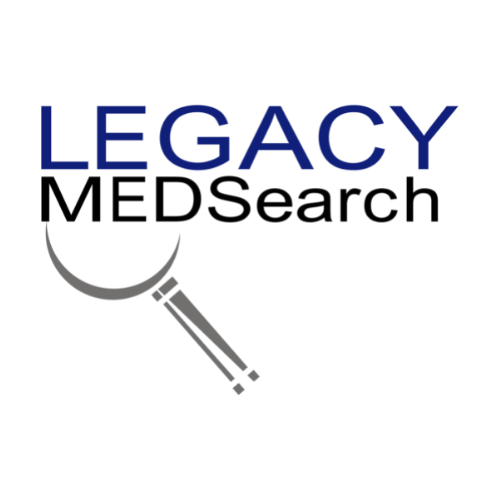 Legacy MedSearch has more than 35 years of combined experience recruiting in the medical device industry. We pride ourselves on our professionalism and ability to communicate quickly and honestly with all parties in the hiring process. Our clients include both blue-chip companies and innovative startups within the MedTech space. Over the past 17 years, we have built one of the strongest networks of device professionals ranging from sales, marketing, research & , quality & regulatory, project management, field service, and clinical affairs.
We offer a variety of different solutions for hiring managers depending on the scope and scale of each individual search. We craft a personalized solution for each client and position with a focus on attracting the best possible talent in the shortest possible time frame.
Are you hiring?
Contact us to discuss partnering with Legacy MedSearch on your position.
Begin your legacy now. We are your medtech and medical device talent advisory firm.