Medical device and MedTech insights, news, tips and more
Waters Takes Targeted, Quantitative Imaging to the Next Level with New DESI Source for the Xevo TQ Absolute System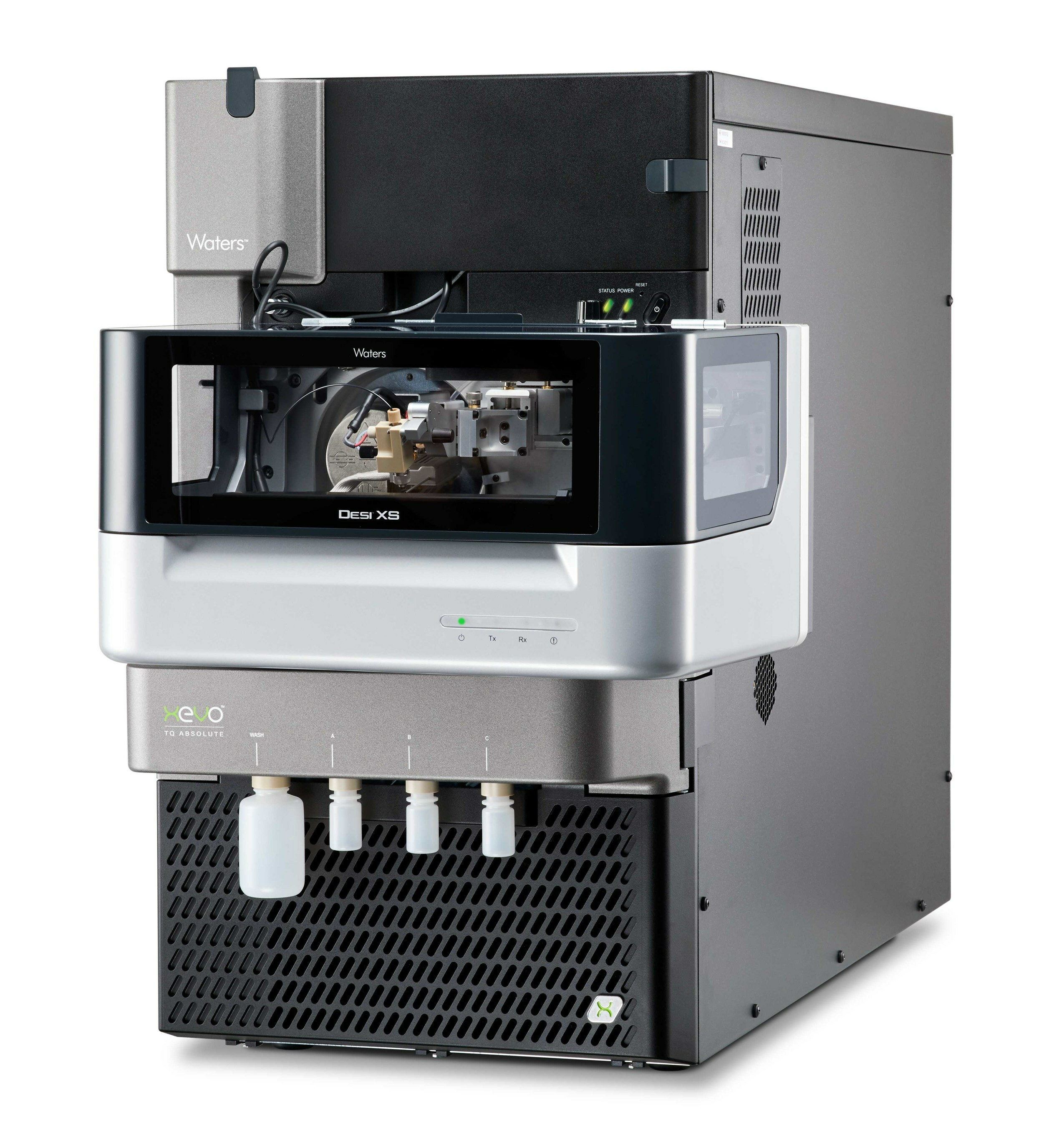 American Society for Mass Spectrometry (ASMS) — Waters Corporation (NYSE:WAT) today launched the industry's first targeted imaging mass spectrometer based on its Xevo™ TQ Absolute tandem quadrupole mass spectrometer, the most sensitive and compact mass spectrometer in its class. The new instrument combines the Waters™ DESI XS source with the Xevo TQ Absolute system and is five times more sensitive and five times faster than discovery-based imaging systems at precisely determining whether a particular small molecule drug product – and how much of it – reaches its intended target, such as a brain, liver, or lung, in a test subject.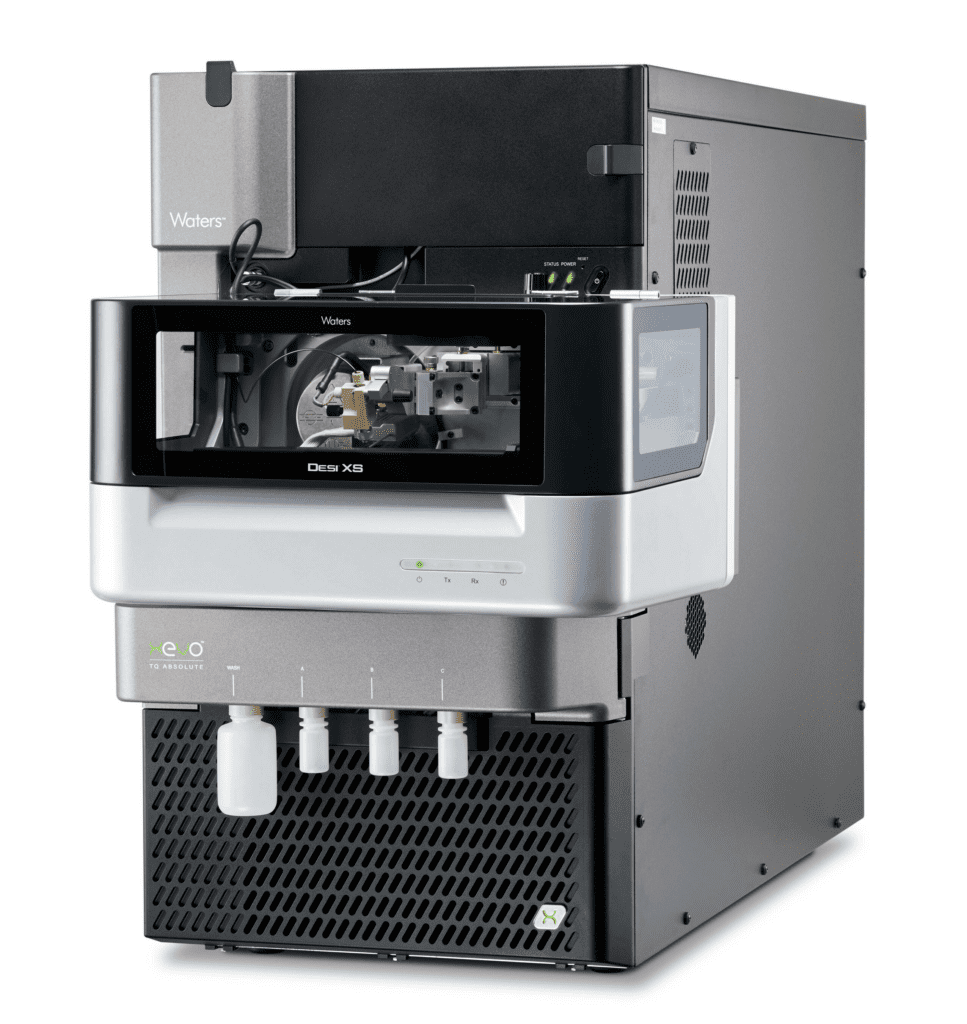 "Customers have successfully applied the Xevo TQ Absolute system to solve a host of problems including PFAS testing at parts-per-quadrillion levels," said Jon Pratt, Senior Vice President, Waters Division. "Now, combining it with the DESI XS source gives drug development scientists a powerful new tool for efficiently evaluating the effects of drugs at the site of action with the statistical power of full studies."
Dr. Jephte Akakpo, Post-Doctoral Research Fellow, University of Kansas Medical Center, is part of a team researching an antidote (fomepizole) to drug–induced acute liver and kidney damage caused by an acetaminophen overdose.
"The DESI XS source features a high-performance sprayer and that makes the DESI source robust so we can work much more efficiently," said Dr. Akakpo. "Pairing it with the Xevo TQ Absolute system will greatly improve the signal-to-noise ratio and lets us test hypotheses in a way that we couldn't before. The system is taking quantitative MS imaging to the next level."
Applications for direct-from-sample DESI/tandem quadrupole mass spectrometry include:
Elucidating drug distribution in tissue sectionsii
Monitoring relevant biochemical pathways in toxicological studies
Classifying tissue and determining tumor margins
At this year's ASMS conference, Waters is also showcasing its PFAS analytical workflow based on the ultra-sensitive Xevo TQ Absolute mass spectrometer, chemistries, and software. The end-to-end UPLC-MS workflow allows laboratories worldwide to upgrade their capability and keep current with the latest regulatory requirements for measuring parts-per-quadrillion levels of PFAS in air, water, soil, and food.
Additional Resources
About Waters Corporation (www.waters.com)
Waters Corporation (NYSE:WAT), a global leader in analytical instruments and software, has pioneered chromatography, mass spectrometry, and thermal analysis innovations serving the life, materials, and food sciences for over 60 years. With more than 8,200 employees worldwide, Waters operates directly in 35 countries, including 14 manufacturing facilities, and with products available in more than 100 countries.
See Full Press Release at the Source: Waters Takes Targeted, Quantitative Imaging to the Next Level with New DESI Source for the Xevo TQ Absolute System
---
Press Release by: Waters Corporation
---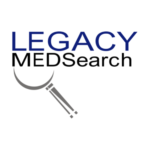 Legacy MedSearch has more than 35 years of combined experience recruiting in the medical device industry. We pride ourselves on our professionalism and ability to communicate quickly and honestly with all parties in the hiring process. Our clients include both blue-chip companies and innovative startups within the MedTech space. Over the past 17 years, we have built one of the strongest networks of device professionals ranging from sales, marketing, research & , quality & regulatory, project management, field service, and clinical affairs.
We offer a variety of different solutions for hiring managers depending on the scope and scale of each individual search. We craft a personalized solution for each client and position with a focus on attracting the best possible talent in the shortest possible time frame.
Are you hiring?
Contact us to discuss partnering with Legacy MedSearch on your position.
Begin your legacy now. We are your medtech and medical device talent advisory firm.