Medical device and MedTech insights, news, tips and more
What's Your Six Word Story?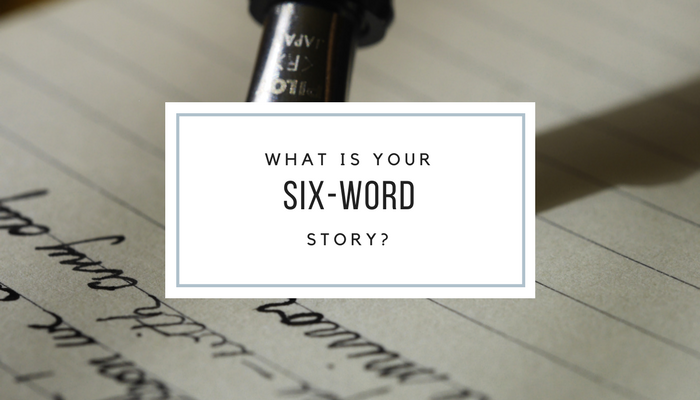 If you ever studied English literature, it's almost certain that you've heard of a Six Word Story; A contributing method to Ernest Hemingway's Iceberg theory in which the writer uses only six words to tell an entire story. You may have even written a few.
According to legend, Hemingway constructed the six-word story at lunch with a table full of fellow writers. He bet them all $10 that he could create a meaningful short story in just six words. He soon came up with "For sale: Baby shoes, never worn." He later claimed this line to be the best thing he'd ever written.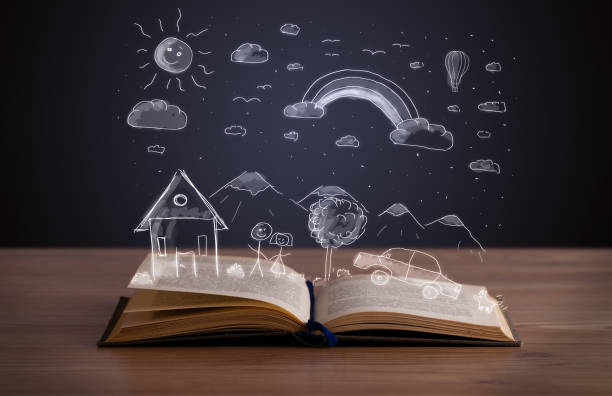 While it's been nearly 100 years since Hemingway wrote his famous line, writers and speakers of all sorts are still leveraging the six-word story writing method even today. A specific kind of usage has recently grown to be vastly more popular: social media! Many people use the technique to produce thought-invoking Twitter tweets, interest-peaking email subject lines, and much more! The intriguing nature of having to imply the meaning of a story is excellent for invoking viewer engagement and making content stick in someone's mind.
When I first heard the story, I was stunned by how much meaning merely six little words could convey. That got me thinking about what my six-word tale would be. After a few tries, I finally came up with one that captured my personal life nicely and with meaning, but then I started to wonder if I could do the same for my professional life.
In the professional world, everyone advises you to have an elevator pitch ready as a concise way to present yourself professionally, but the concept of a six-word story goes much deeper. It expands from what you can offer as an employee to who you are as a person and a professional. It answers questions like "Why did you choose your career path?", "What motivates you to come to work in the morning?", "Where do you want to be in ten years?" and "What makes up your professional ethos or code of ethics?"
The six-word story can be beneficial for finding your personal brand in your career field. It takes off all the pressure of creating a precise yet adequately detailed yet engaging elevator pitch and distills you down to what you are at your core. Think of it as your personal mission statement. It should be simple, meaningful, and easily convey who you are and what you stand for.
Here are some examples of some very successful people and their six-word stories:
Chris Sacca (Entrepreneur, venture capitalist, Shark Tank investor): "Good stories always beat good spreadsheets."
Suze Orman (personal finance guru): "People first, then money, then things."
Dr. Seuss (Children's author, Political cartoonist, Animator): "Think and wonder. Wonder and think."
Oprah Winfrey (Talk show host, TV producer, actor, author): "Seeking the fullest expression of life."
William Shakespeare (Poet, Playwright, Actor): "To be, or not to be?"
These are just a few examples of great meaningful six-word stories that successful people have used to guide them through their personal and professional lives. If you can come up with six words that explain who you are at your core, you may surprise yourself and find others looking at you differently, too. Knowing who you are and what you stand for is just as vital in the business world as your sales numbers or your tech certifications.
So, what would your six-word story be?
Here's mine:
"Hope to make my parents proud"
---
---
Visit our Resource Library for more Interviewing Tips, Resume Building Assistance, and Job Hunting Advice.
Follow us on Social Media to receive daily Career-Building Tips like this!
---
Written by: Paula Rutledge
---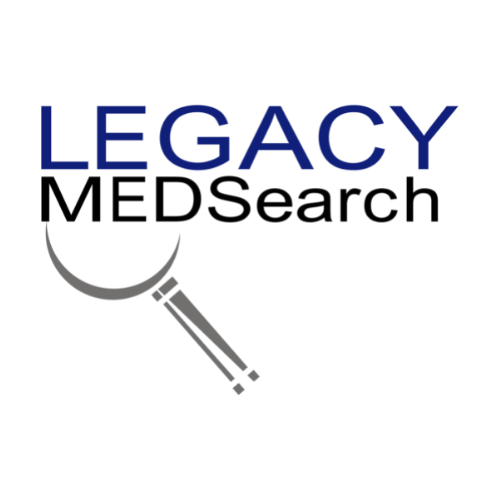 Legacy MedSearch has more than 35 years of combined experience recruiting in the medical device industry. We pride ourselves on our professionalism and ability to communicate quickly and honestly with all parties in the hiring process. Our clients include both blue-chip companies and innovative startups within the MedTech space. Over the past 17 years, we have built one of the strongest networks of device professionals ranging from sales, marketing, research & , quality & regulatory, project management, field service, and clinical affairs.
We offer a variety of different solutions for hiring managers depending on the scope and scale of each individual search. We craft a personalized solution for each client and position with a focus on attracting the best possible talent in the shortest possible time frame.
Are you hiring?
Contact us to discuss partnering with Legacy MedSearch on your position.
Begin your legacy now. We are your medtech and medical device talent advisory firm.