Medical device and MedTech insights, news, tips and more
World's First "Artificial Meniscus" Available in Israel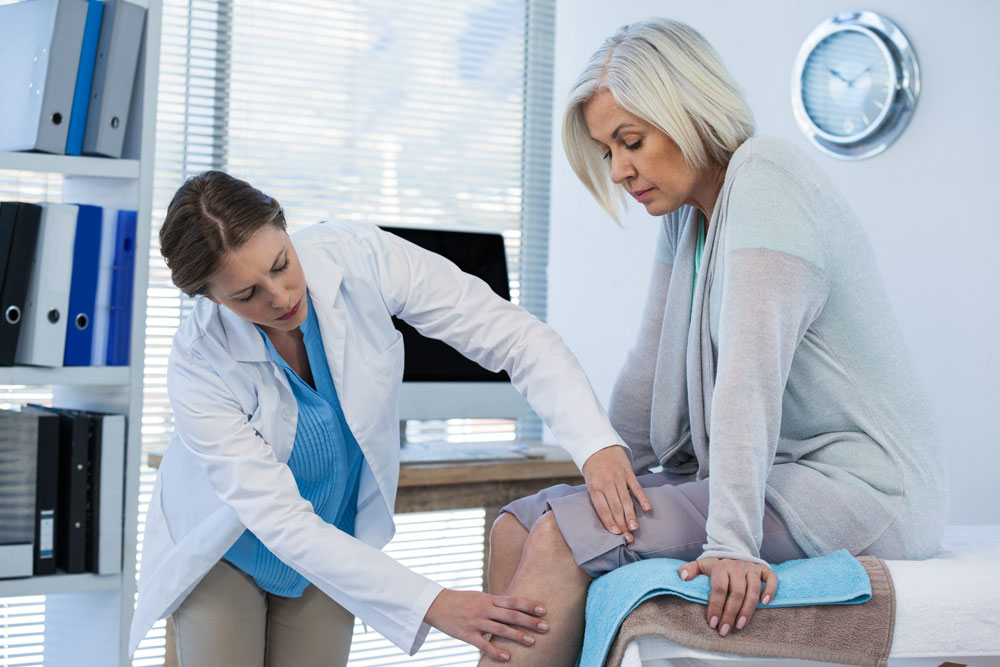 Active Implants LLC, a company that develops orthopedic implant solutions, today announced that two patients in Israel have undergone knee surgery for the company's NUsurface® Meniscus Implant – the first "artificial meniscus" to be marketed in the Middle East. Until now, the NUsurface Implant was only available in Israel in clinical trials. The procedures were performed by two leading surgeons who have been involved with the NUsurface Implant development since 2006: Dr. Gabriel Agar from Shamir Medical Center completed the first commercial case in a public hospital on November 11 and Dr. Ron Arbel from Ramat-Aviv Medical Center treated the first commercial patient in a private clinic on November 12.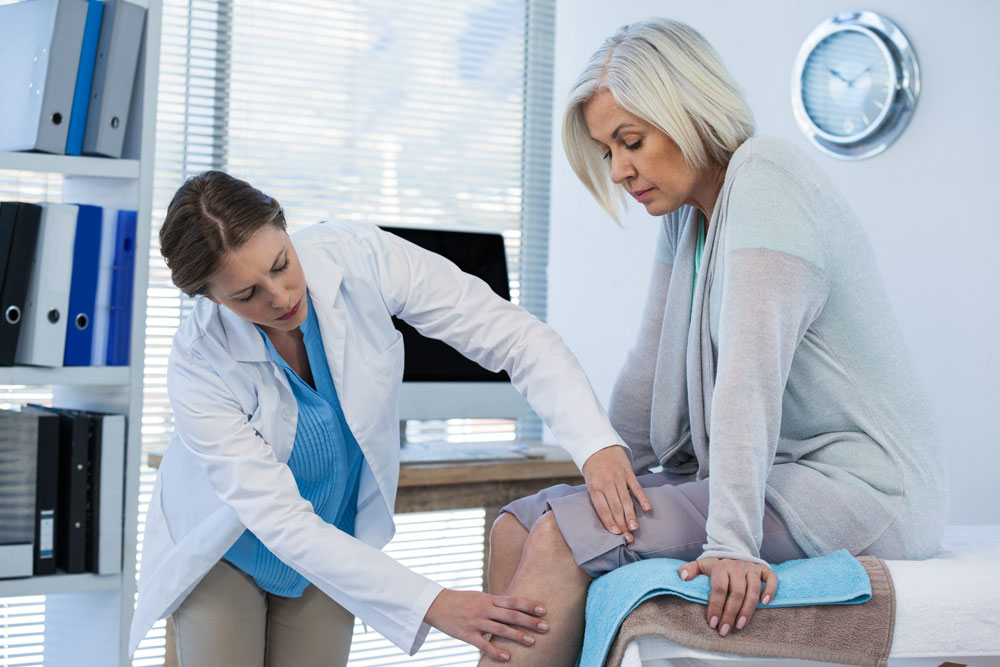 The meniscus is a tissue pad between the thigh and shin bones. Current treatment for a damaged or torn meniscus includes pain management, physical therapy, injections, meniscal repair or transplantation techniques, or meniscectomy. It has been estimated that over 2 million partial meniscectomies are performed annually worldwide in an attempt to alleviate pain; however, studies have shown that many people who get a meniscectomy continue to experience pain that impacts their quality of life and can eventually lead to knee replacement surgery. Transplant tissue is scarce, and in many countries, there are waiting lists.
"After more than 10 years in clinical trials, it is an exciting time to finally be able to make the NUsurface Implant available to Israeli patients," Dr. Agar said. "Continued pain after repairing meniscus tears is a very common orthopedic problem, and until now, we have not had effective treatment options."
The NUsurface Meniscus Implant is inserted into the knee joint through a small incision, and patients typically can go home soon after the operation. The implant mimics the function of the natural meniscus and redistributes loads transmitted across the knee joint. It is made from a medical grade plastic and, as a result of its unique materials and composite structure and design, does not require fixation to bone or soft tissues.
"The NUsurface Implant has been extensively studied in clinical trials in Israel, Europe and the U.S.," Dr. Arbel said. "The implant is designed for patients who still have persistent knee pain following a meniscus surgery, and it is ideal for those who have exhausted other treatment options but are too young for total knee replacement."
In the U.S., the NUsurface Meniscus Implant was recently granted a Breakthrough Device Designation from the U.S. Food and Drug Administration (FDA). The FDA implemented the new program to expedite the development and review process for medical devices that are novel or offer new technology for patients with life-threatening or irreversibly debilitating conditions.
"Filling the gap in treatment options between minimally invasive meniscus repair and total knee replacement is a large unmet need in the orthopedic market," said Ted Davis, president and CEO of Active Implants. "The NUsurface Implant was invented and developed in our R&D center in Israel, so for us it is very exciting to finally bring the device to people in Israel."
See Full Press Release: World's First "Artificial Meniscus" Available in Israel | Business Wire
---
Written by: Active Implants
---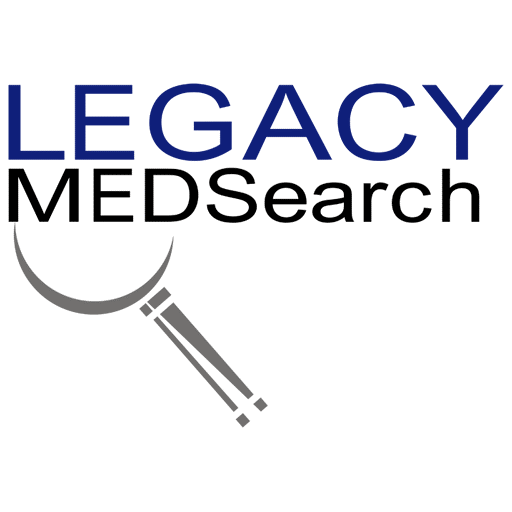 Legacy MedSearch has more than 30 years of combined experience recruiting in the medical device industry. We pride ourselves on our professionalism and ability to communicate quickly and honestly with all parties in the hiring process. Our clients include both blue-chip companies and innovative startups within the MedTech space. Over the past 10 years, we have built one of the strongest networks of device professionals ranging from sales, marketing, research & , quality & regulatory, project management, field service, and clinical affairs.
We offer a variety of different solutions for hiring managers depending on the scope and scale of each individual search. We craft a personalized solution for each client and position with a focus on attracting the best possible talent in the shortest possible time frame.
Are you hiring?
Contact us to discuss partnering with Legacy MedSearch on your position.
Begin your legacy now. We are your medtech and medical device talent advisory firm.