Medical device and MedTech insights, news, tips and more
Zimmer Biomet Picks up Chest Surgery Toolmaker A&E Medical for $250M


Vance Street Capital LLC ("Vance Street") is pleased to announce it has completed the sale of A&E Medical Corporation ("A&E Medical") to Zimmer Biomet (NYSE: ZBH) ("Zimmer"), a global leader in musculoskeletal healthcare, for $250 million. The transaction marks the second exit out of Vance Street's Sophomore Fund.
Founded in 1968 and headquartered in Farmingdale, New Jersey, A&E Medical is a leading designer and manufacturer of a comprehensive portfolio of sternal closure devices including A&E DoubleWire™, the A&E Medical® Sternal Cable System, and the Thorecon® and Tritium® rigid fixation systems; along with a wide variety of temporary cardiac pacing wires including the MYO/Wire® Ultra-Thin and MYO/Wire® Ultra-Flex brands; disposable patient cables; and A&E Medical® Surgical Punch.
Vance Street acquired A&E Medical from the Wojciechowicz family in 2016 and proceeded to further A&E's position as an innovative supplier to the cardiovascular end markets.
"Our team had a clear value creation plan going into the investment," said Vance Street Managing Partner Mike Janish. "We executed on that plan in close partnership with management to drive strong organic growth, increased the platform's manufacturing capacity, strengthened the quality system and invested in product innovation to further enhance the company's leadership in the market."
A&E Medical successfully completed two strategic acquisitions under Vance Street's ownership. In November 2016, A&E Medical acquired Medical Concepts Europe, a manufacturer of bi-polar and quad-polar pacing wires based in the Netherlands, increasing the platform's presence in Europe and broadening the company's product portfolio. In July 2017, A&E completed the acquisition of RTI Surgical's Cardiothoracic closure business in a corporate carve-out transaction from RTI Surgical (NASDAQ: SRGA). The acquisition added complementary product offerings, including sternal cables and plating systems, positioning A&E Medical as the only comprehensive sternal closure manufacturer in the world.
"Our investment in A&E Medical is a great example of Vance Street's investment thesis of transforming unique entrepreneurial companies into strategic assets," said Vance Street Managing Partner, Brian Martin. "From the onset of our investment in A&E Medical, we were focused on executing our strategic roadmap and deliver targeted financial and operational support aimed at building an industry leader in the cardiovascular MedTech market. We are proud to have played a role in A&E Medical's tremendous growth under our ownership and would like to thank the entire A&E Medical team for their contributions to the business."
Tom Sullivan, President & Chief Executive Officer of A&E Medical, said, "Vance Street's commitment to our long-term success has been evidenced by the substantial investments they have made in our Teammates, capabilities, and product portfolio. These investments, and more importantly Vance Street's guidance, have led to unprecedented growth positioning us well for the future as part of Zimmer Biomet."
See Full Press Release at the Source: Vance Street Capital Recognizes Successful Exit of A&E Medical Corporation to Zimmer Biomet | Business Wire
---
Press Release by: Vance Street Capital
---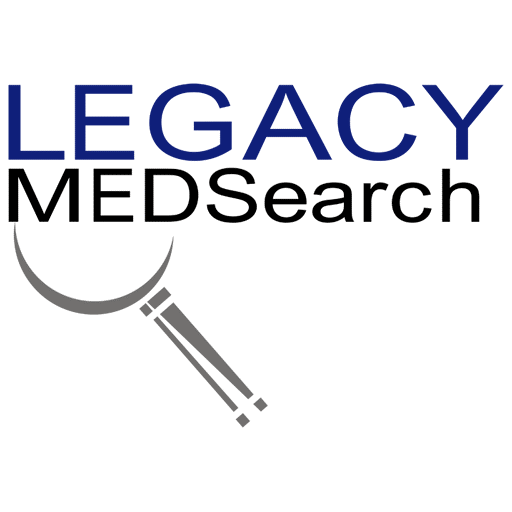 We offer a variety of different solutions for hiring managers depending on the scope and scale of each individual search. We craft a personalized solution for each client and position with a focus on attracting the best possible talent in the shortest possible time frame.
Are you hiring?
Contact us to discuss partnering with Legacy MedSearch on your position.
AUTHOR – Authorship Credit Noted Above
Begin your legacy now. We are your medtech and medical device talent advisory firm.